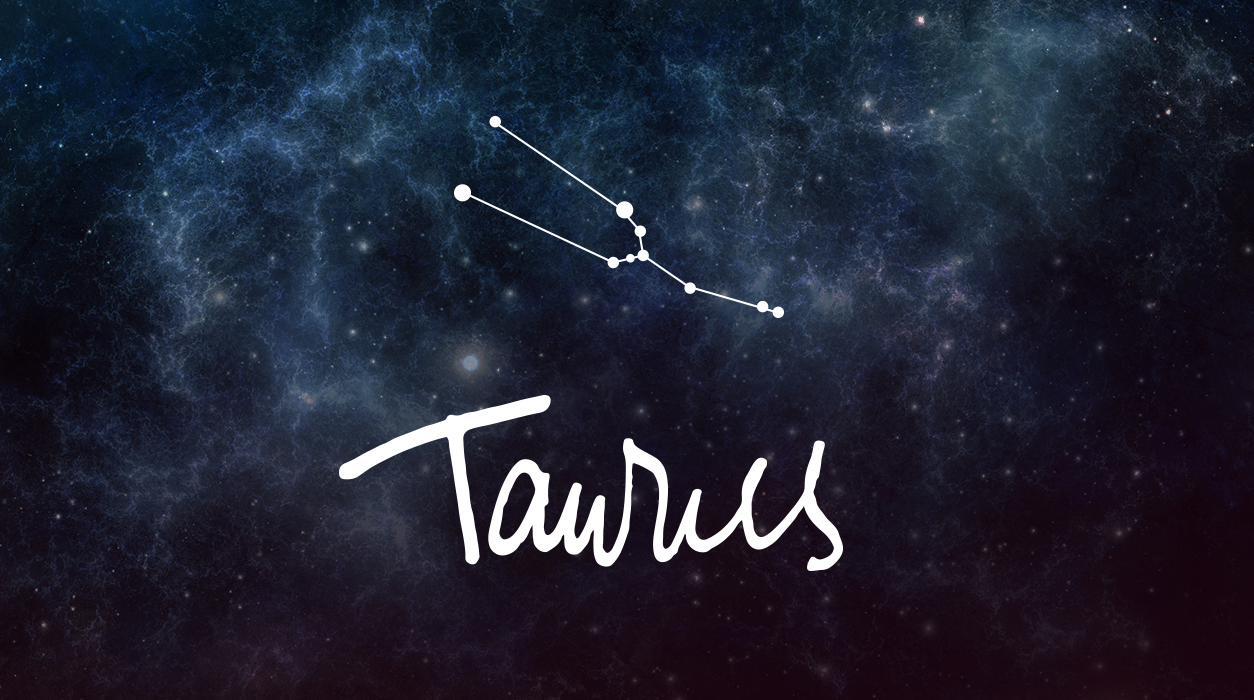 Your Horoscope by Susan Miller
The month starts with a big, delicious full moon in Taurus at 12 degrees, lighting the sky in pale white fullness, on either November 3 or 4, depending on your time zone. At this time, you will see something dearly important to you come to fruition and a final conclusion. This full moon is sweet and you will be the center of attention. Last month, October, was a trying workout, leaving everyone jittery and tension-racked, after the new moon arrived on. October 19. At that time, Uranus opposed the full moon and Sun – yikes, that can feel like you put two fingers in the socket.
This month will be sweeter and kinder, and although you will probably still need to deal with details of all that occurred last month, you won't feel broadsided by events – by now you know the score. The October new moon was difficult, but the ones this month will be sweet as sugar.
I love this full moon of November 3-4 in Taurus for you. As you enter November, you probably have a good idea of what might come to final culmination. Here's the news that will make you happy: Pluto will be beautifully oriented to the Sun and full moon, so you can expect support from the press, academia, the courts, the international arena, and powerful or passionate people based in various countries, across the board.
Pluto happens to rule your seventh house of marriage and partnership, making this a perfect time to become engaged or wed, or to sign on a business partner, agent, or other such middleman. Romantic Neptune, planet of unconditional love, will lend a hand to you too at the full moon, and Neptune's silvery beams will translate loyal friends who will support you and bring you happiness. Indeed, your friends will be loyal and think of ways to support your dearest wishes.
If your birthday falls on May 2, plus or minus five days, you will feel the events of the full moon November 3-4 the most. The same is true if you have Taurus rising at 12 degrees, the natal moon in Taurus at that degree, or a natal planet, also 12 degrees, in Taurus, Virgo, Capricorn, Cancer, Scorpio, or Pisces, plus or minus five degrees.
On December 9, Pluto will meet with the Sun in what is called in astrology a sextile, denoting opportunity for you to act. You can attend to any of your areas of good fortune listed above, from the media, to foreign people and places, universities, and more. On this day, the Sun and Pluto will be beautifully conversant. Even more importantly, the Sun and Jupiter will still be within six tiny degrees of conjunction, bringing you a sensational benefit from collaborating or committing from a partner. This year, you should not try to work things out alone, by yourself, but rather, team up with another person who complements your talents with skills that could help you both get ahead. In love, if you have found the person who completes you, there will be no reason to wait.
In early November, you may also find you have good news about your home; real estate you are interested in buying, selling, or leasing; or concerning your family. You may also get good news about money from a bank, as credit, or as an outright cash gift (or valuable gift) from your family.
Several days later, November 7, Venus will enter your partnership / marriage house, softening a close relationship. If you have a touchy topic to bring up, you can do so November 7 until November 30.