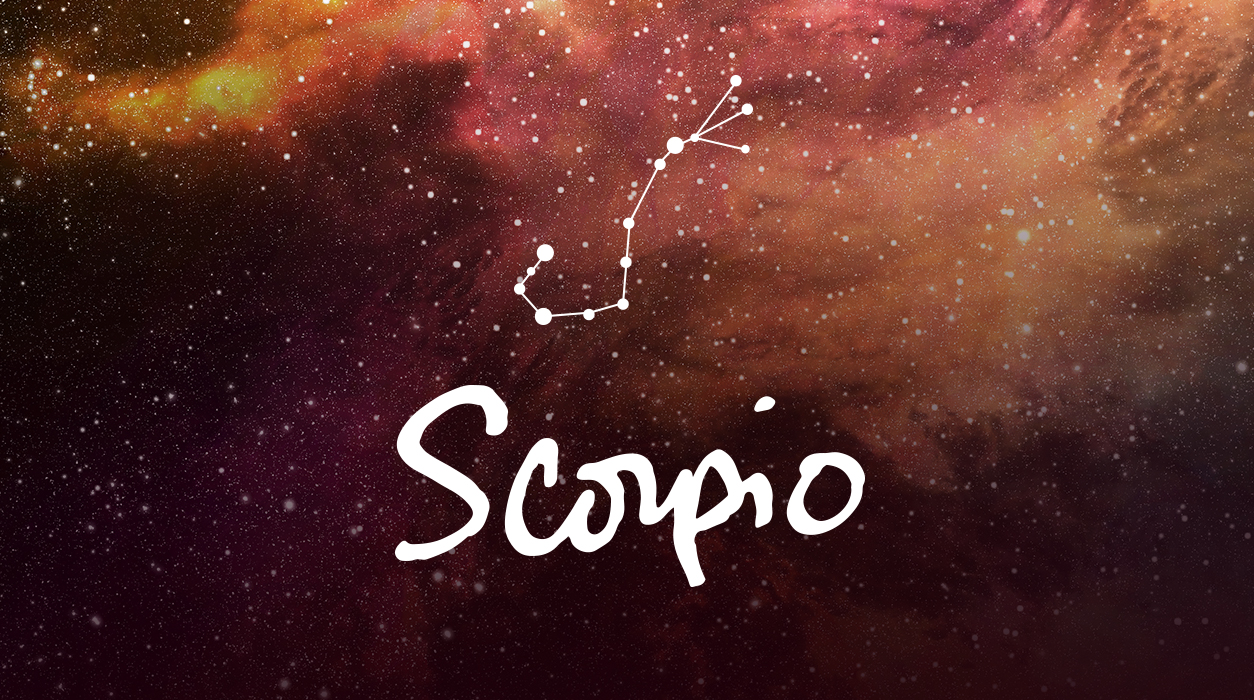 Your Horoscope by Susan Miller
This same part of your horoscope, your eleventh house, that will be so brilliantly aspected mid-month is the place where a long-held dream may come to fruition. We only get one full moon of the year in this sector, so think good thoughts—it is very possible you can capture an emotional, spiritual, or dream you've long wanted and may have almost given up hope you'd ever see.
Going back to the beginning of the month, when it comes to love, it will be hard to beat the spectacular full moon, September 1, cresting in your fifth house of true love. Uranus will be in the perfect position to bring you a big surprise, and it's likely to be one that thrills you. For love, you are holding all aces in the first week of September.
Save time for romance, dear Scorpio. With Neptune, the planet of unconditional love, in rare, continual talks with Jupiter, the planet of happiness, anything is possible now. If you are willing to give love, and ready to receive love, have faith. This month, genuine, deep, and abiding love is within your reach.