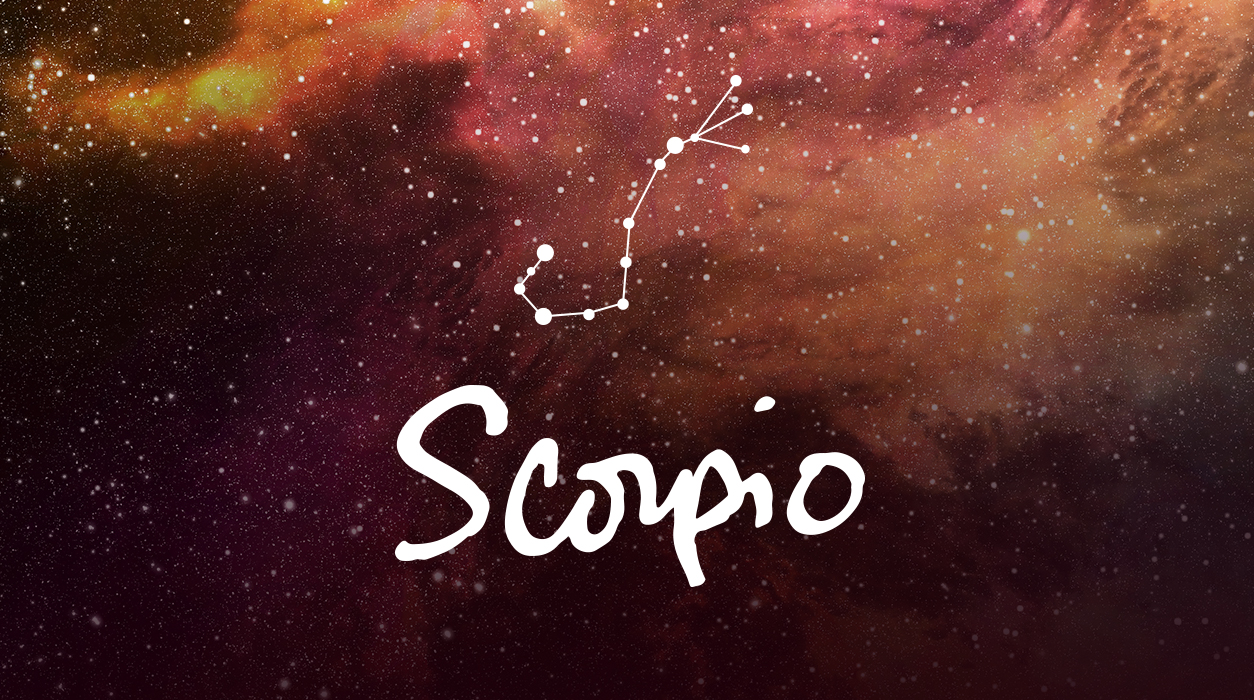 Your Horoscope by Susan Miller
You might be asked to sign a contract this month, and the full moon in Pisces on September 1 (plus five days) would be your best moment to put pen to paper. No matter when you sign, you'll need a lawyer to look over the details. We study astrology to plan for the best days to take action, and this full moon, plus five days, is when to sign and act on a major career matter.
Put a star on September 9 too, for Jupiter and the Sun will be in ideal sync. The Sun rules your solar tenth house of career and will be in ideal angle to Jupiter, the planet of expansion and profit, and close to Pluto, your secondary ruler.
You need to make any other important initiations you might have on your list before Mars will retrograde, September 9 to November 13. Always leave a space of days around the start and end dates of a retrograde. During Mars retrograde, you may be doing a certain amount of backtracking or re-doing, perhaps because your boss or client will change his or her mind, or maybe even you will at some point. That's natural. If you see a better way of going about a project, by all means, do it.
Your friends will play a large role in your life after the new moon September 17, and in fact, you may make a new friend. This new moon will be outstandingly special for fostering more fun and a more relaxed state of mind. You may have more time for social media and be surprised to see your community of followers grow. You may get a chance to travel a short distance, perhaps to stay with a friend, and if he or she's been well, and you feel safe (regarding the virus), you might go.