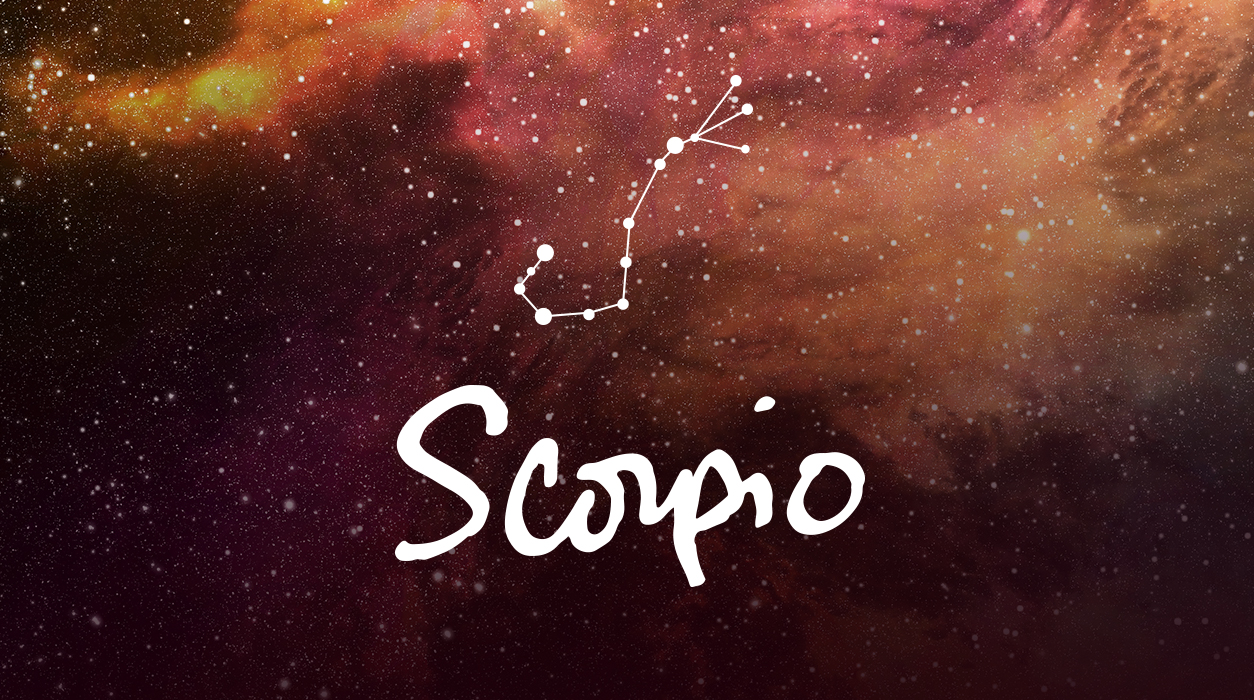 Your Horoscope by Susan Miller
If you are trying to find accord on a contract, you might find reaching final agreement much harder than you supposed. If you are asked to sign papers at any time this month, but especially at the full moon, October 1, have a lawyer look at them first, as this is no month to simply sign without paying much attention to the details.
There is a big bright spot to the full moon October 1, because a full moon in Aries puts Mars in the lead, and Mars will be beaming at Venus in a dazzling, highly harmonious aspect (a trine). This is very fortunate, for Mars, is in your work-a-day assignment house, and he will set up a direct call to Venus in Leo, shining at the top of your chart in your tenth house of honors, awards, and achievement. This tells me that your work is impressing higher-ups and clients—in fact, for one VIP, you are the apple of that influential person's eye.
—————————————–
Please Note: On October 1, 2020, there is a full moon in Aries 9º, not Aquarius 9º. We apologize for this error in our 2020 calendar.
——————————————
SUMMARY
You will be busy at work this month, so pace yourself. You will need to have the stamina of a long-distance runner rather than a sprinter. You seem to be working with new techniques or on an innovative project, which you would enjoy because those projects will offer you an opportunity to learn and grow. Mars is one of your two rulers, and with Mars in entrepreneurial Aries, you seem to be experimenting with something new, and possibly so new, it's confidential and proprietary intellectual property. You seem to be finishing this project (or reaching a fresh plateau) at the full moon at month's end­—technically October 1, but that full moon will be rapidly building in strength in the last days of September as it moves to fullness.