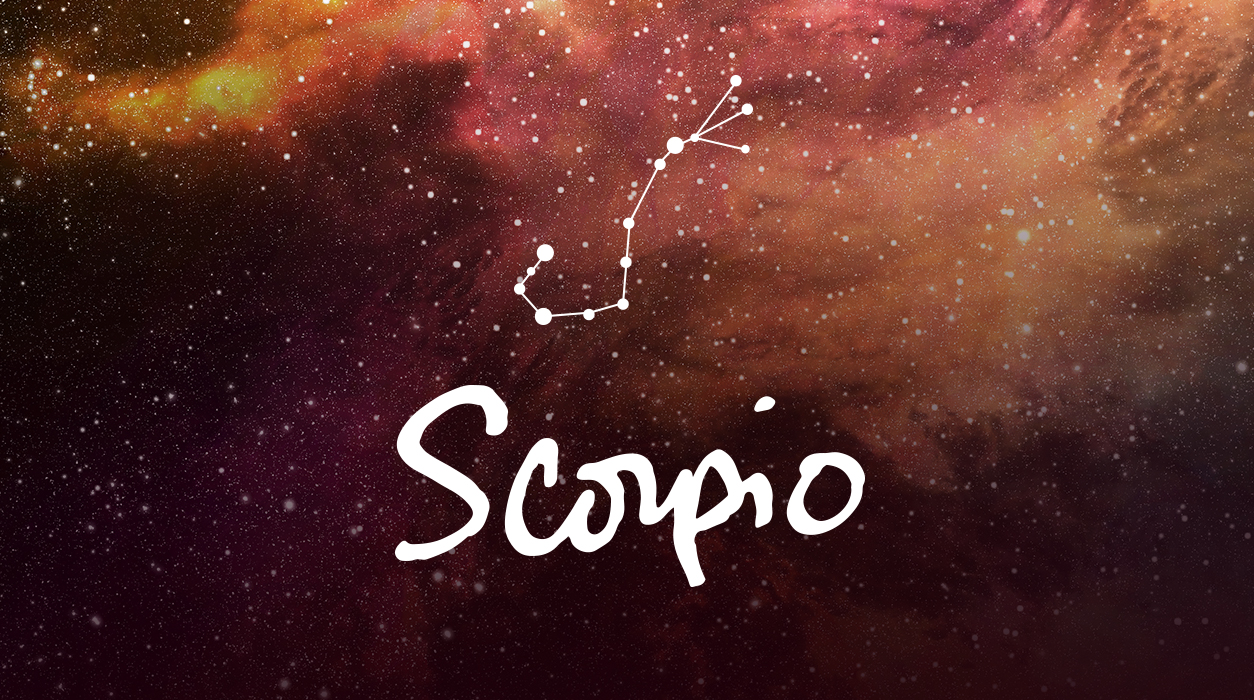 Your Horoscope by Susan Miller
Did you know the Spanish Flu of 1918 is still with us? We know it as the seasonal flu, and we have a vaccine for it. We deal with varying degrees of the Spanish flu, with wide mutations, but the point is, it is still with us.
Knowing that communication planet Mercury is about to go retrograde from October 13 to November 3, buy your computer, headphones, or new smartphone now. Get your air conditioner, dishwasher, or vacuum cleaner immediately. The sooner you buy your product the better. Ideally, I would like you to shop in the first week of September.
As you get closer to the end of the month, you will feel the approaching full moon in Aries, October 1. That full moon will bring a culmination or new plateau to a work or home project, and it relates to the energy Mars has been bringing this sixth house area of your chart that I discussed earlier. This house rules work-a-day assignments that come across your desk. It also rules methods you use to stay healthy.
Mars in this house won't be friendly to the three planets in Capricorn, your third house of communication, so keep an eye on all documents that leave your office. If an editor edits your work, look at it after they are done reviewing it, as you need to see if you agree with the edits. Watch the tone, and make sure the message you are sending is clear so the recipient understands the right intention stated in your message. Also, if you send an important email or letter and there is no response, don't assume your recipient saw it—they probably didn't. Call them. Remember, we are heading into a deep freeze environment, so you need to go the extra mile to keep the ball moving forward.