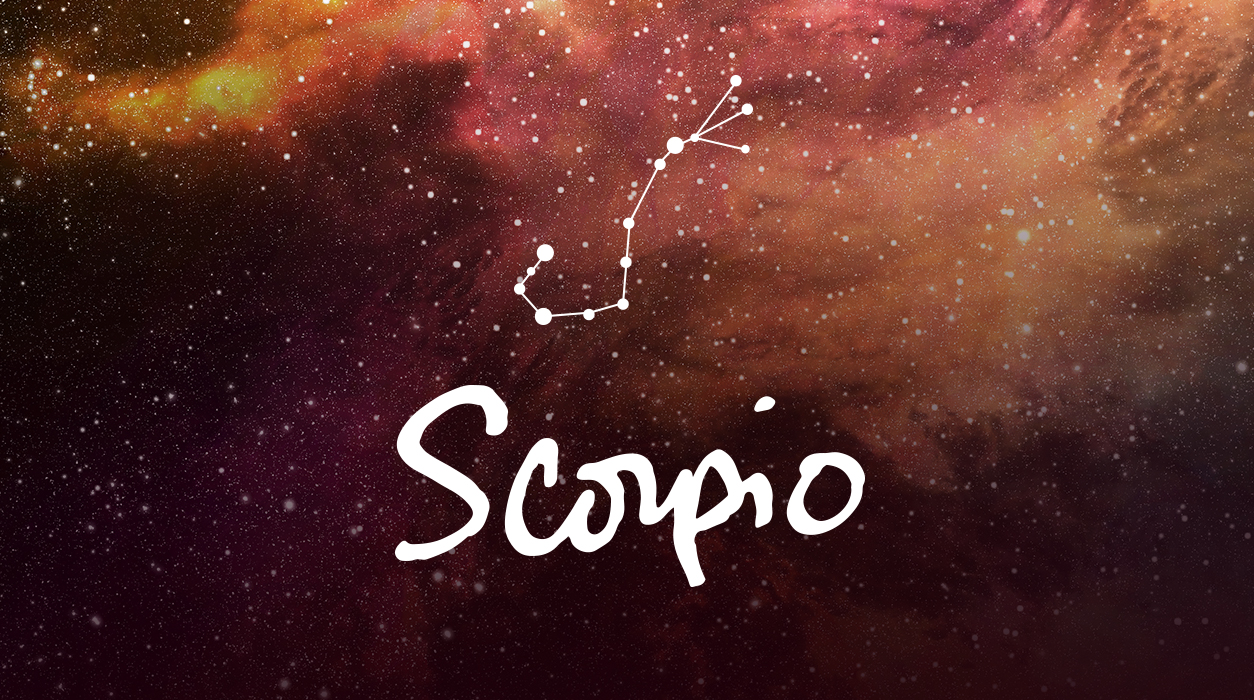 Your Horoscope by Susan Miller
The typical length of stay for Mars in any one house of the horoscope is six weeks, but as you see, Mars will remain for six months. If you are out of work, Mars, the energy planet, will help you find many smaller jobs, so you might want to hire yourself out as a consultant temporarily (or maybe you have a side business) because in the coming six months, you will find that many people will be clamoring for your goods or services.
Mars is one of your two rulers. (Your other, modern, ruler is Pluto, which is retrograde now, until October 4.) We feel the retrogrades of Venus, Mars, and Mercury the most, because those three planets orbit closest to earth. Venus had retrograded earlier this year, but the news that Mars will retrograde is important because Mars is your ruler and will affect you a little more than others. It is never wise to start a new venture or introduce a new product to the marketplace when Mars is out of phase in retrograde. It is also not a favorable time to start a new romantic relationship. If you are looking for work, reconnect with clients and former employers and colleagues for best luck—you had started those relationships long ago and are not starting fresh now. Those individuals know you and believe in you, so start there.
There is a problem, however. Mars will go retrograde this month, starting September 9 until November 13, quite a long time. These months are when most companies introduce products in anticipation of the coming year-end holiday shopping season, but this year, it would be best for those companies to introduce their products in late November. We will be in a deep freeze for most of September, October, and part of November, with a slow thaw until early December.