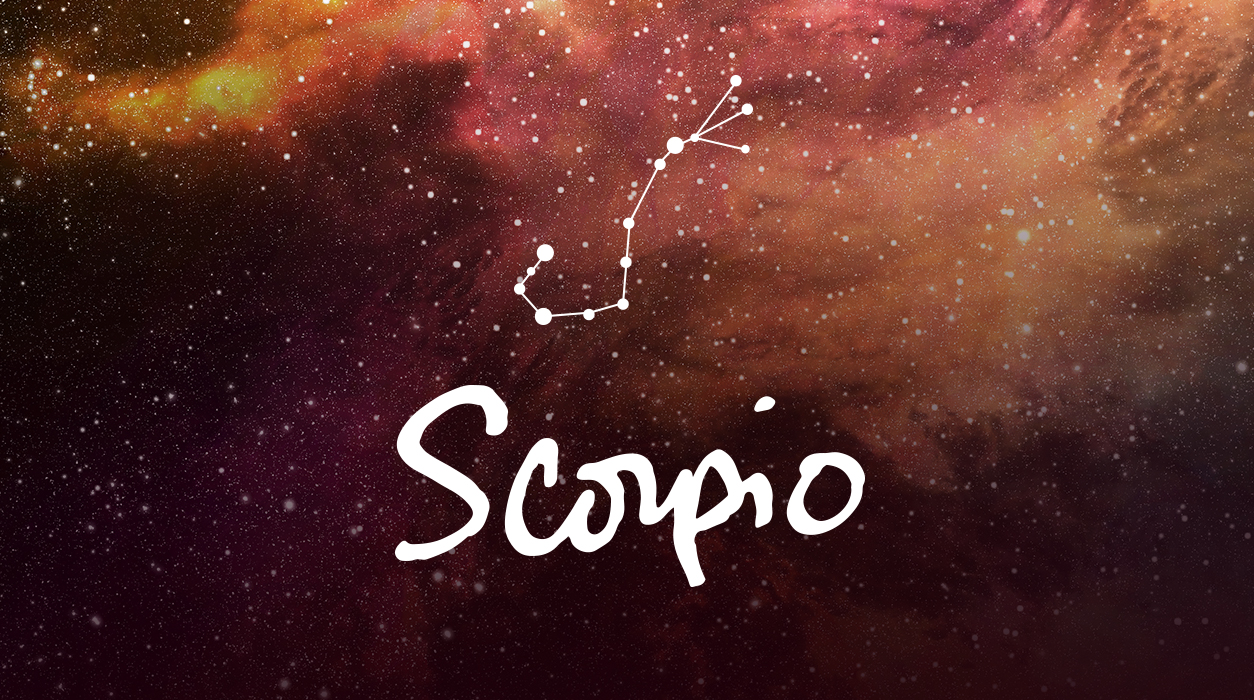 Your Horoscope by Susan Miller
The new moon on September 17 will be just as celebratory, falling in compatible Virgo, 25 degrees, and it will light your house of friendship, community, humanitarian activities, and most magically, it covers your deepest hopes and wishes. New moons set us off in a new direction by bringing opportunities, and this one's a peach. You have three planets in your communication house, so you will be superb at articulating your thoughts and ideas, and your community of supporters, followers, and friendships will grow. If you want to help a charity or humanitarian cause, you will be persuasive and compelling and touch the hearts of those you address.
You should enjoy the benefits that flow from this lovely new moon no matter when your birthday happens to fall. However, I will admit that If your birthday falls on November 17, plus or minus five days, you will get a double-dip of pleasure. The same is true if you have Scorpio rising or the natal moon at 25 degrees, plus or minus five degrees, or a natal planet or moon in Scorpio, Pisces, Cancer, Taurus, Virgo, or Capricorn with the same 25 degrees, plus or minus a five-degree tolerance.
Now let's look at Mars, which sets the focus and timing of events in the horoscope. Mars entered Aries on June 27 and will remain there until January 6, 2021. That's a long time for you to be focused on your sixth house, which rules work projects and health matters. (While the first house rules your vitality, the sixth house rules the preventative measures you take to stay healthy or fit, such as scheduling screenings, exams and checkups, procedures, and so forth. Surgery, however, is not found in the sixth house but the eighth house, so it is not highlighted here, but check your forecast for your rising sign.)