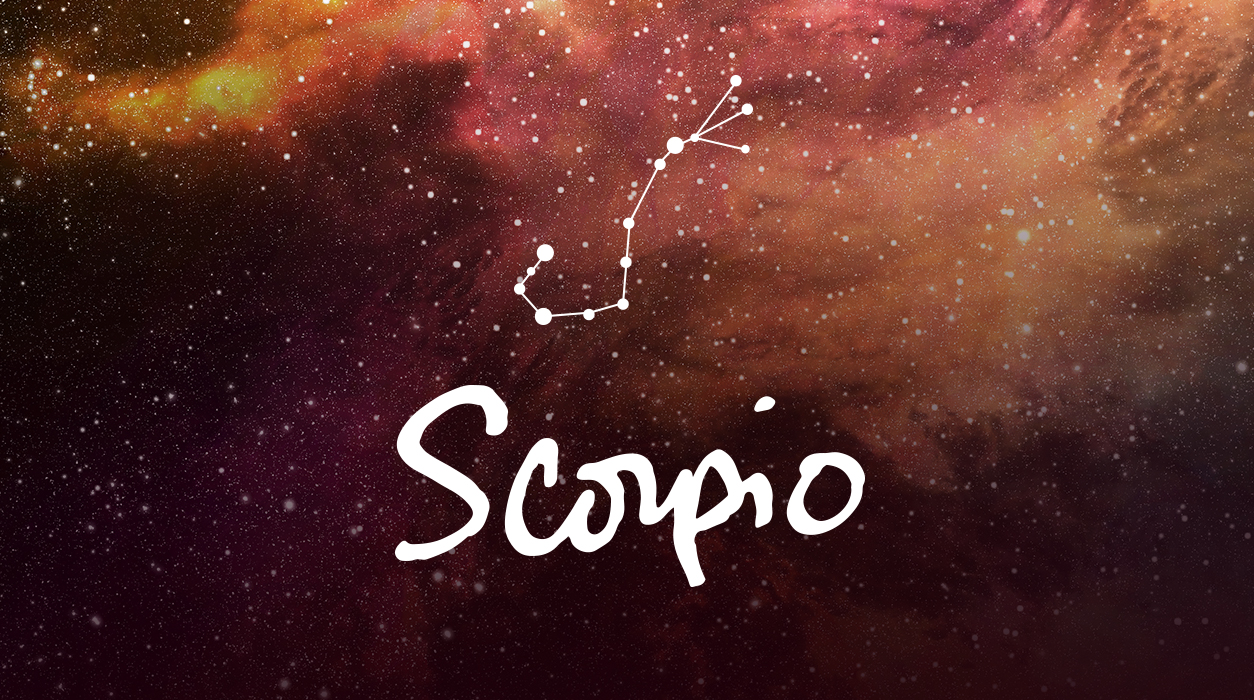 A Note from Susan Miller
September 2020
Dear Reader:
I finally can reveal the secret I have been harboring for months!
I have a beautiful newly designed app to replace my present app, still with the same trademarked name, "Daily Horoscope Astrology Zone + More by Susan Miller®". In a way the title is a misnomer, because my app comes chock full of information, some of which I will tell you about here. I am thrilled to finally show you the new design on the Apple App Store (http://apple.co/2gcVDnn)
My app will appear in the Google Play Store. They have it and approved it, so it should appear this week or next week. We believe it will be the same link, with the new app replacing the former one here: (http://bit.ly/2y7pHaT)
Your Horoscope by Susan Miller
September will be a very different month for you—one that might be filled with romance, fun, and friendship­—and I think you will love it. You've worked hard, and your best move now is to take time for yourself. You'll likely find this month a refreshing change. Let's have a look as I can't wait to tell you all the good news.
My favorite part of the month comes in the first week. The big, tender full moon of September 1 will shine in Pisces at 10 degrees. It will arrive with a blizzard of confetti in the fifth house of true love and comes filled with a joyous surprise. Uranus will send an electric beam to the full moon, which means if you are single, this could bring a fateful meeting with someone new out of the blue. If you are dating, you could get a surprise confession of love or even give or get a proposal for marriage. Uranus will also signal the Sun, found in your eleventh house of hopes and wishes, and a friend may be instrumental in making an introduction. Uranus will deliver its unexpected news within five days of September 1. You can try to think of what might happen, but with Uranus, it's always something different—a planet of true surprise.
If you have hoped for a pregnancy, this could be the full moon that brings that happy news, for the fifth house, where the energy of this full moon is based, will light your fifth house of conception and birth of your baby.
If you want, you can direct the energy of Uranus differently because this is the planet that also rules innovation and creativity. If you are finishing up a project, this energy will bring you applause for your original approach. You are likely to have taken many weeks or even months to work on this project, and it is now ready to show to the world.