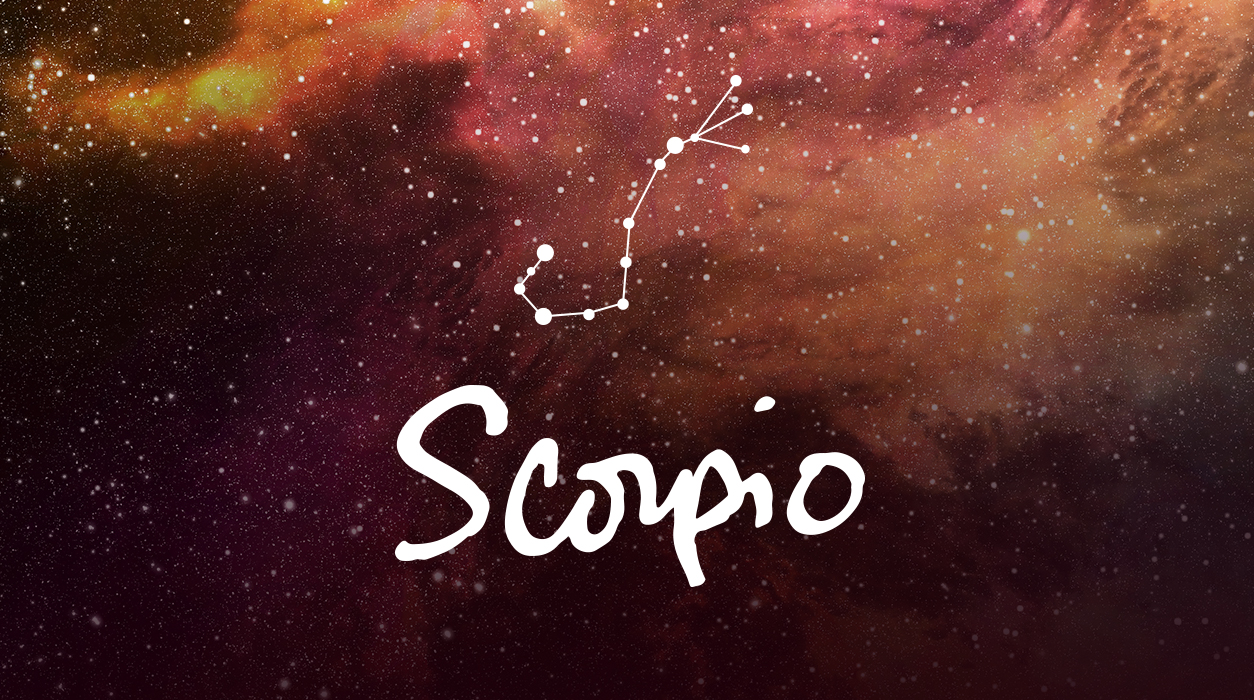 Your Horoscope by Susan Miller
September continues to deliver fantastic news for you at the full moon, September 13, in the divine-for-you sign of Pisces, lighting your fifth house of truelove. You may meet someone new if you are single. If you do meet an intriguing person you'd like to know better, it will most likely be at a friend's party, wedding, shower, or other celebration. You may find the event is based at a short, enjoyable distance from your home base, within a day's drive. You must attend!
After the new moon in Libra on September 28, plus two weeks, you will be finished socializing, so curl up on your couch to read or watch TV. Scorpio needs regular quiet alone time, and you would be wise to take advantage of this in the last third of September. Take time to strategize your career, as there is indication that you can make quite a killing financially on an upcoming project, thanks to the position of Jupiter.
One last word: Mars and Pluto, your two rulers, will be in rare sync on Thursday, September 19, a perfect day for you to have a meeting, negotiation, interview, or to host a dinner party at home or in a restaurant with friends. It's a day that will benefit you in a big way, so put a gold star on it.