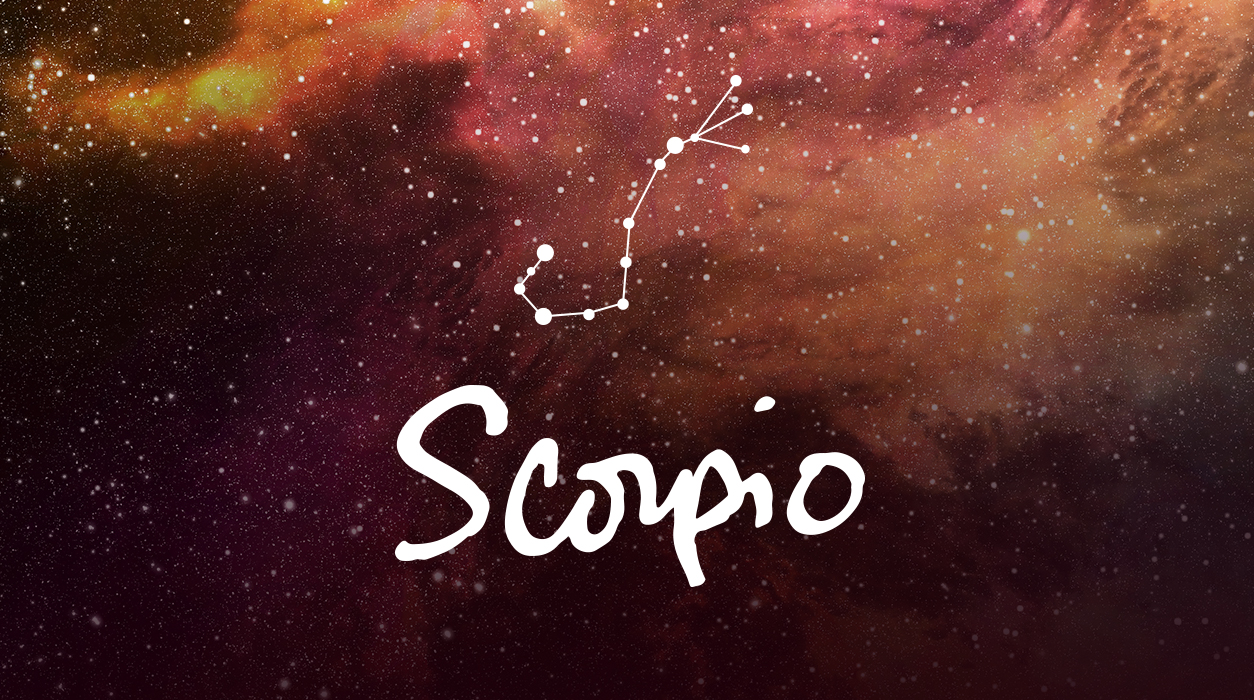 Your Horoscope by Susan Miller
Your eleventh house of friends, contacts, and casual acquaintances will be brilliantly lit. Mercury (news), Venus (fun), Mars (action), the Sun (authority), and new moon (opportunity) that appeared August 30 will light this area of your chart. The Sun is the natural ruler of your solar tenth house of prestigious career, fame, and honors, so this configuration shows that by socializing, you may score a professional breakthrough through a tip from a friend or colleague. Or it may be that you are given an award this month that will help elevate your profile in your industry and the world. Clearly, when it comes to career, you are moving up. Even in terms of a richer, more enjoyable personal life, you have so much to gain by being with others this month.
Consider joining a club, community, or charity group this month—you will receive benefits beyond your expectations. You might want to get involved with a political party, which would pay off in fun, friendship, and news about emerging job opportunities. Attend meetings or simply hang out in the club. If your industry has an important seminar or trade show, sign up to be an attendee.
Short-distance travel appears to be in the works for you too, so if you have to fly, drive, or take the rails to the event, do. This month, you open up to the serendipity of life when you are with many others.
Your solar eleventh house rules, in addition to your friends and acquaintances, your deepest wishes, which may be material (such as, I want a new car) or spiritual (I dearly want a baby). When the eleventh house is lit up, often a wish will come true soon, provided that you've been working toward it. It's been a very long time since you've seen anything like the planetary power of September. It will glow for you, so in the first three weeks, make it a point to be out and about.
Here is the exciting part: At the time of the new moon (August 30), Uranus will send shimmering beams to the three planets in Virgo plus the Sun and new moon in this, your eleventh house of hopes and wishes, adding a burst of one or more happy surprises. Uranus is in your partnership house, so it may be your spouse or steady partner who will trigger your extraordinary luck. Alternatively, the partner who will be lucky for you may be an expert you collaborate with one-on-one, such as your headhunter, agent, publicist, client, or lawyer. Whatever news comes up will come out of left field, but it will thrill you. This new moon will be a blessing!