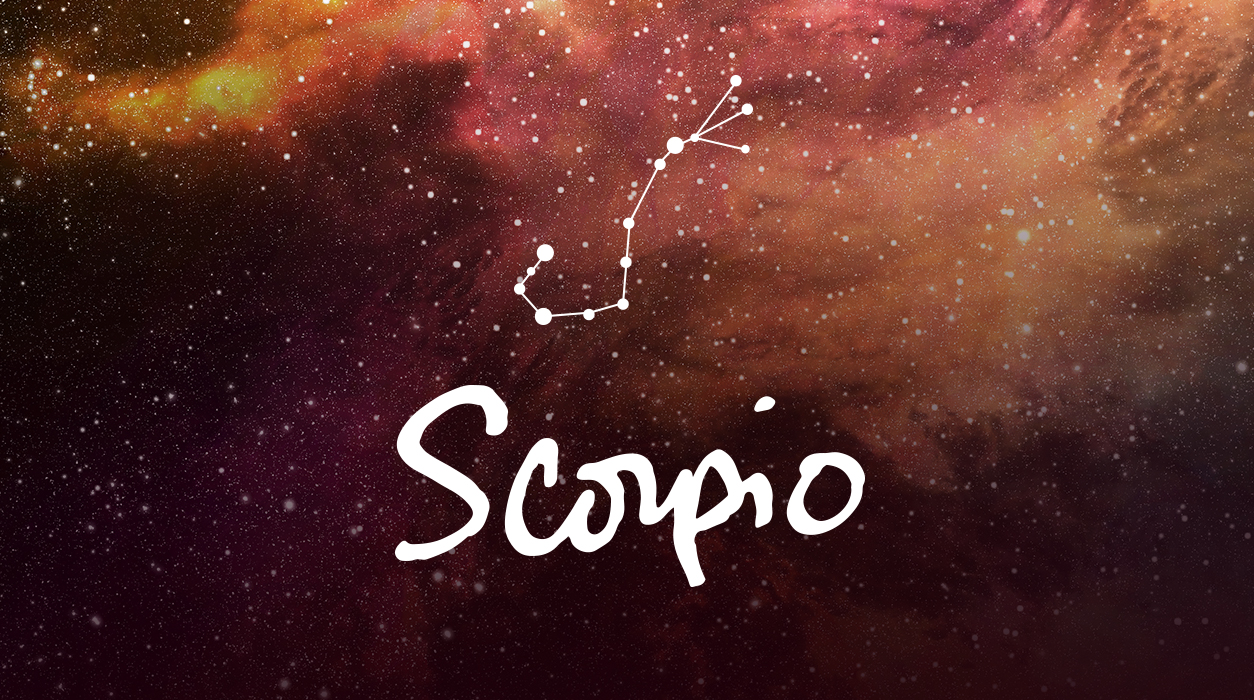 Your Horoscope by Susan Miller
As you approach the end of September, you will be winding down your whirlwind of social activity and may feel tuckered out. Use this period to rest, as the new moon of September 28, plus two weeks, will initiate a quiet time for you, time that will allow you to muse about your birthday year to come. What would you like to accomplish by this time next year, dear Scorpio?
This would also be a good time to talk to a professional therapist if you feel the need. If you are afflicted with a dependence on a substance that is deteriorating your good health, there are qualified experts to help you, so seek them out now. Others have been successful overcoming this problem, so make your appointment for on or just after September 28 for best results.
A new moon in the twelfth house, as you will have September 28, is also a superb time to finish up projects on your desk and wipe the slate clean for new ones you will want to take on at birthday time. Working in solitude is especially favored, and this probably sounds like music to your ears, for you can be highly productive by screening out distractions.
In October, you'll be highly intuitive, and you may surprise yourself by how much. Listen to that small voice within. You will be so glad you did.
SUMMARY
As a Scorpio, you are known to apply intense focus to all you do. You have two rulers—Mars and Pluto. Mars instructs you to act and not sit by the sidelines. Pluto teaches you not to focus on small things that ultimately don't matter but on big goals that  could change your life for the better. This month, consider a change in the way you approach life. Relax a little and socialize more, for remarkably, you won't miss a beat at work if you do.