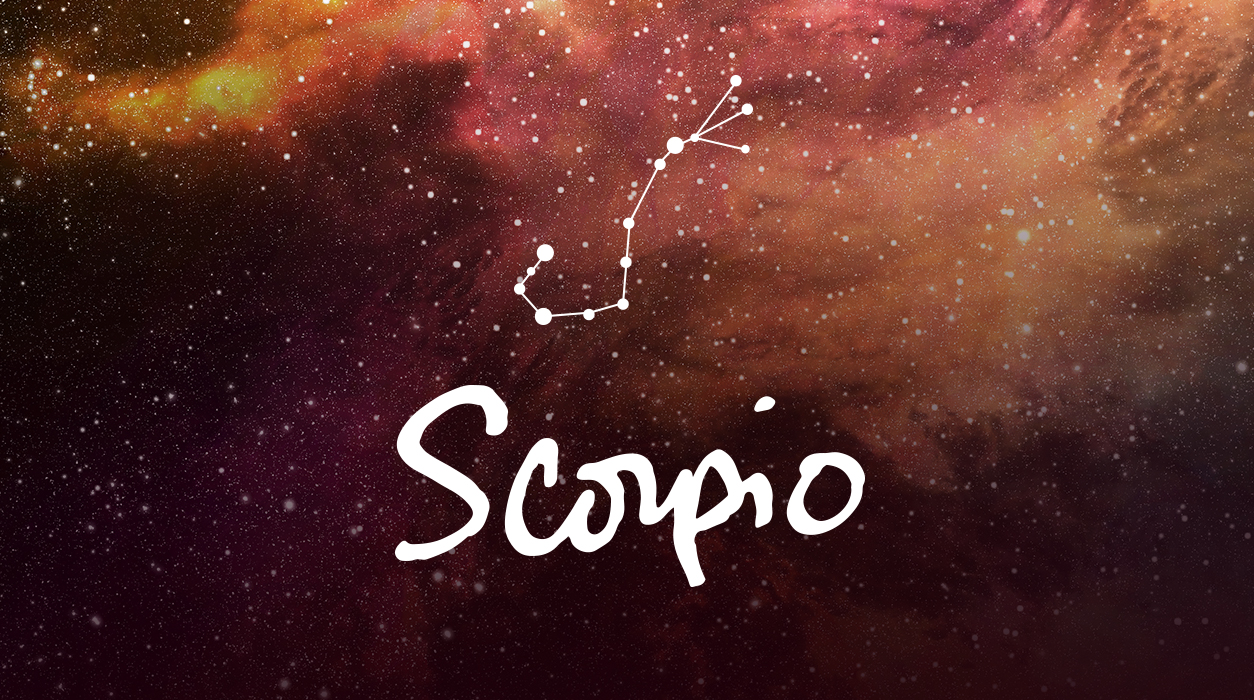 Your Horoscope by Susan Miller
The fifth house, which rules love also rules pregnancy, birth, and the care of children. You might hear very exciting news that you (or your partner) is pregnant or that your baby is due any minute. Babies tend to be born on full moons, so have that go-bag ready for a sudden trip to the hospital.
Alternatively, the same house rules your own creativity, so you might be finishing up an important artistic project at this time.
You could see more than one of these events that I listed for the full moon, September 13, happen at once, as they are not mutually exclusive. How wonderful is that?
The fact that Mars is one of your two rulers and will be among the planets in your eleventh house tells me just how exciting this period may be for you, how friends and contacts will play a large role in your life in September.
Mars first entered your eleventh house of friends, hopes, and wishes on August 17 and will remain there until October 3. This year, hold onto that dream that has seemed to be elusive. It may be within your grasp much sooner than you suppose, dear Scorpio. You are ruled by Mars and Pluto, so those planets have extra weight in your chart. It is not that often when both your rulers work together, but when they do, you always do well.
For that reason, take note of September 19, when Mars and Pluto will be in divine harmony (a trine) to each other—Mars in Virgo will signal Pluto in Capricorn to exact mathematical degree. A friend may have some involvement in recommending you for important financial talks on September 19. No matter what happens on this day, you are likely to come away feeling as happy as a little puppy in clover.