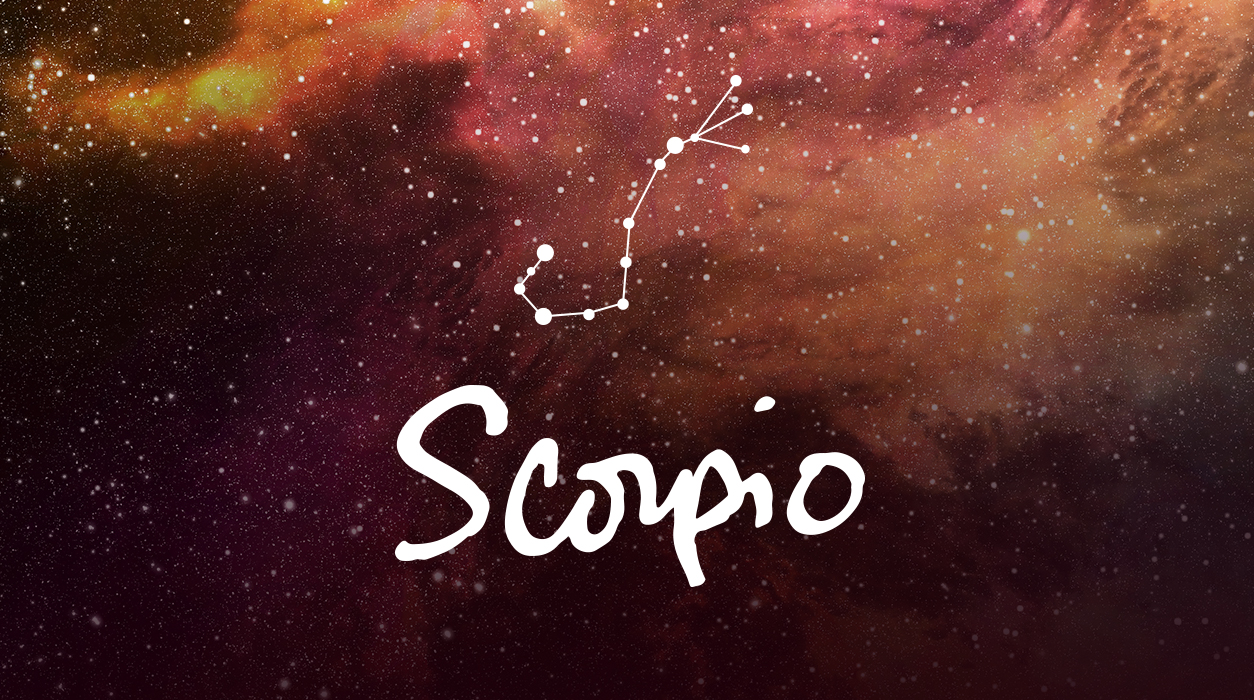 Your Horoscope by Susan Miller
If your birthday falls on October 30, plus or minus five days, you will feel the benefits of this new moon the most. The same is true if you have Scorpio rising or the moon in Scorpio, seven degrees, plus or minus five degrees. If you have a natal planet in Virgo, Taurus, Capricorn, Cancer, Scorpio, or Pisces at seven degrees, plus or minus five degrees, you, too, will have something to celebrate.
Next month Mercury will go retrograde from October 31 to November 20, and you will start to feel the slowdown that Mercury is known to bring as early as October 17. This means you should take action in September and try to sew up deals as best you can now. Don't put off signing papers or coming to a conclusion, for these planets truly will help you move forward this month. If you need a new computer, smart phone, TV, kitchen appliance, or car, buy it this month. I particularly like September 24 for shopping for electronics or machines or for signing papers.
The full moon, September 13, is about to bring you more romantic happiness. It will appear in Pisces, your fifth house of truelove, at 21 degrees. If you are dating seriously, this remarkably tender full moon is likely to bring your relationship to an advanced stage and create greater closeness with your partner. If you are not dating, you could meet someone new who will stay in your life a long time. A full moon as sparkling as this one is as rare as diamonds.
Neptune, planet of unconditional love, will conjoin that full moon, so do your best to keep your feet on the ground. Neptune presents a dream, but in the rush of the moment and flush of love, go slowly so that you can see if the dream is real. I feel we all need that dream of love to be inspired by it. Fortunately, as a Scorpio, you are perceptive and not easily carried away. I want you to enjoy this full moon for it's sure to be wrapped in beauty and tenderness. Just strive to be a bit realistic.
Your ruler Pluto will be in an ideal position on September 13 to beam his rays to the Sun, full moon, Venus, and Mercury, so you may receive a cornucopia of goodies from Pluto. You may feel transformed by love and also by seeing how dearly your friends care about you and want the best for you. A friend may recommend you for a job or give you some insightful advice. You may see a bonus, generous commission, or other large check, for Mercury rules your financial eighth house, and Pluto, a financial planet in his own right, will work together with Mercury mid-month to see you do well on that score.