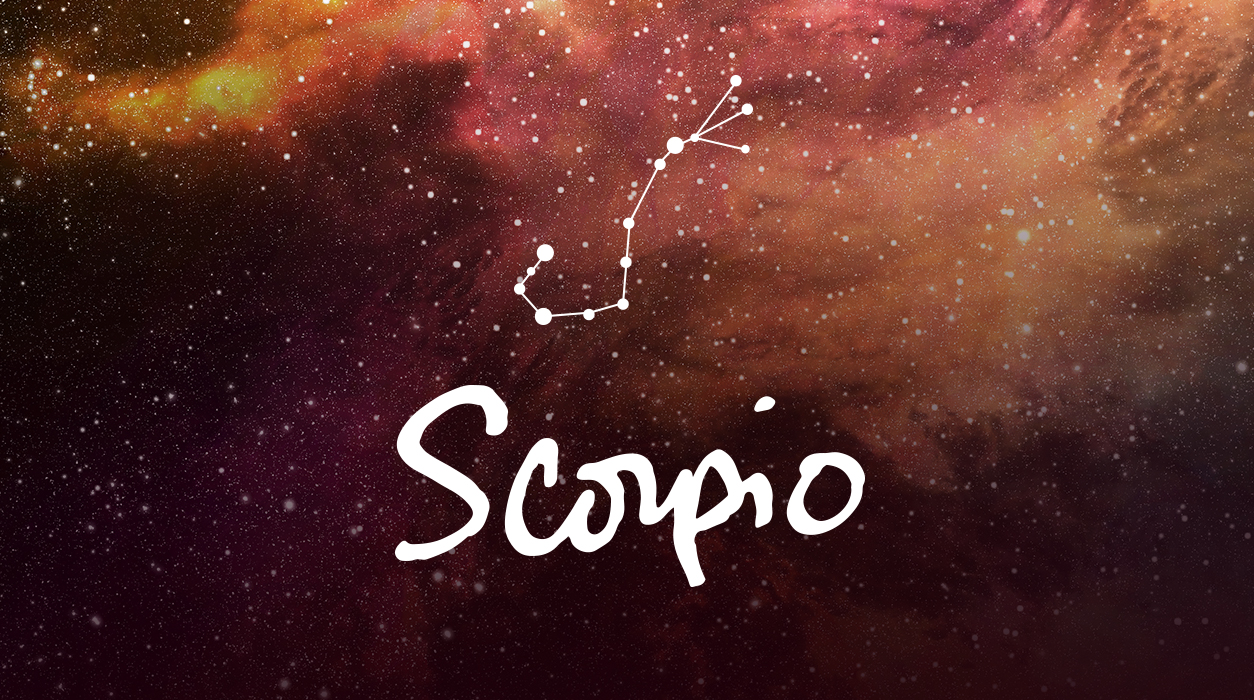 Your Horoscope by Susan Miller
Neptune, planet of unconditional love and compassion, will collaborate with the new moon, so you may be moved to attend or even organize a charity or political fundraiser for a cause dear to your heart.
Meanwhile, Saturn, watching Uranus and Neptune swing into action, will want to participate, too. From his position in Capricorn, your third house of communication and travel, Saturn will send his own gift of stability and long-term security, and those feelings will stem from the associations you make this month. The picture of these cheerful planets trying to outdo one another is adorable, and you will be the winner from all their efforts.
This would be the perfect month to join an organization, either social or professional in nature, so if you have been thinking of joining any sort of club, send in your application now. In astrology, the timing of your actions affects the outcome or continued results—this is your time to act.
It can be a book club, sports club, a social club, travel club—you get the idea. There are other groups types of groups, however, such as WeWork, The Wing, Soho House, Verity Club (in Canada), or similar groups that foster a wonderful feeling of camaraderie and help their members by giving them a stimulating environment to work or socialize.
The eleventh house, so lit up for you this month, also rules hopes and wishes. This is the area of the chart that rules something you hold in your heart that you've long hoped to realize. It might be a material wish—I want to buy my first house—or a spiritual one—I want to have a baby. It could be a wish for yourself or a wish you have for someone else. Having the new moon in your fairy-tale house surrounded by the Sun, Mercury, Mars, and Venus tells me that your dream may well be within your grasp.