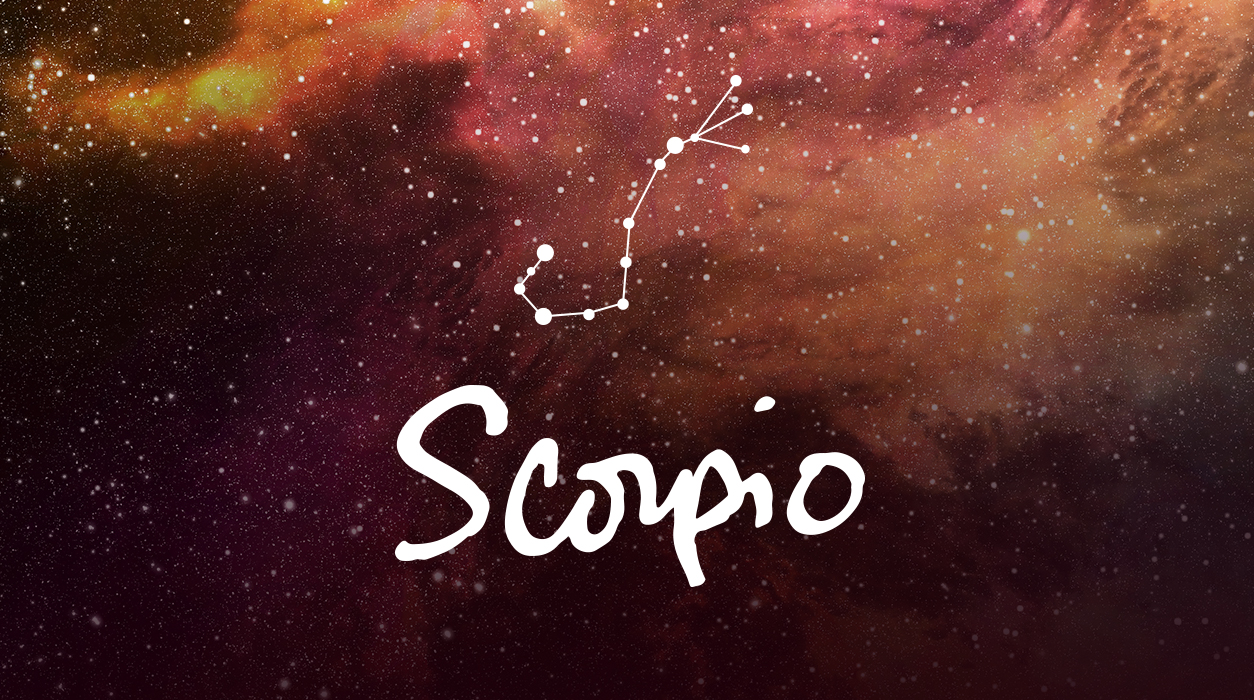 Your Horoscope by Susan Miller
As a Scorpio, you like to stay by yourself quite a bit because mixing and making small talk with people you've never met does not appeal to you. Often, those situations drain you. This time, however, you will have a lot in common with the people you meet. In fact, some of the event(s) you attend might be connected to the work you do.
The full moon, September 13,… will appear in Pisces, your fifth house of truelove, at 21 degrees. If you are dating seriously, this remarkably tender full moon is likely to bring your relationship to an advanced stage and create greater closeness with your partner. If you are not dating, you could meet someone new who will stay in your life a long time. A full moon as sparkling as this one is as rare as diamonds.
Here is why I say that. The Sun will be among the gang of five heavenly bodies in your eleventh house of friendships, and because the Sun is the natural ruler of your tenth house of honors, awards, and achievements, there will be a connection. This tells me you will be mixing with some very high-level VIPs this month and that by going, you may get a career tip you can use immediately. Other social gatherings you attend this month will be purely personal and will work out to be delicious fun.
All the little planets who are so excited to coax you out of the house are in Virgo, an earth sign that blends beautifully with your water-sign Scorpio Sun. Uranus was hoping to enjoy the party but ditched that idea when he realized that, due to his slow, natural orbit, it would take him 25 years to travel to the constellation of Virgo from his perch in Taurus. Instead, Uranus decided to shoot one of his beautiful brilliant beams—a bolt of energy so dazzling it looked like a radiant white firecracker streaking across the sky at the speed of light—to reach the little partying planets in Virgo.
Uranus specializes in surprises, so with Uranus in sync with those cute Virgo planets, you will likely be showered with several happy surprises, too—Uranus' gift to you. Remarkably, Uranus is in the perfect position to make this new moon scintillating, the reason I am so excited for you. Your friends, community, constituency, clubs you belong, or group events you attend—any and all could have a part to play this month in your personal growth and in your discovery of opportunity.