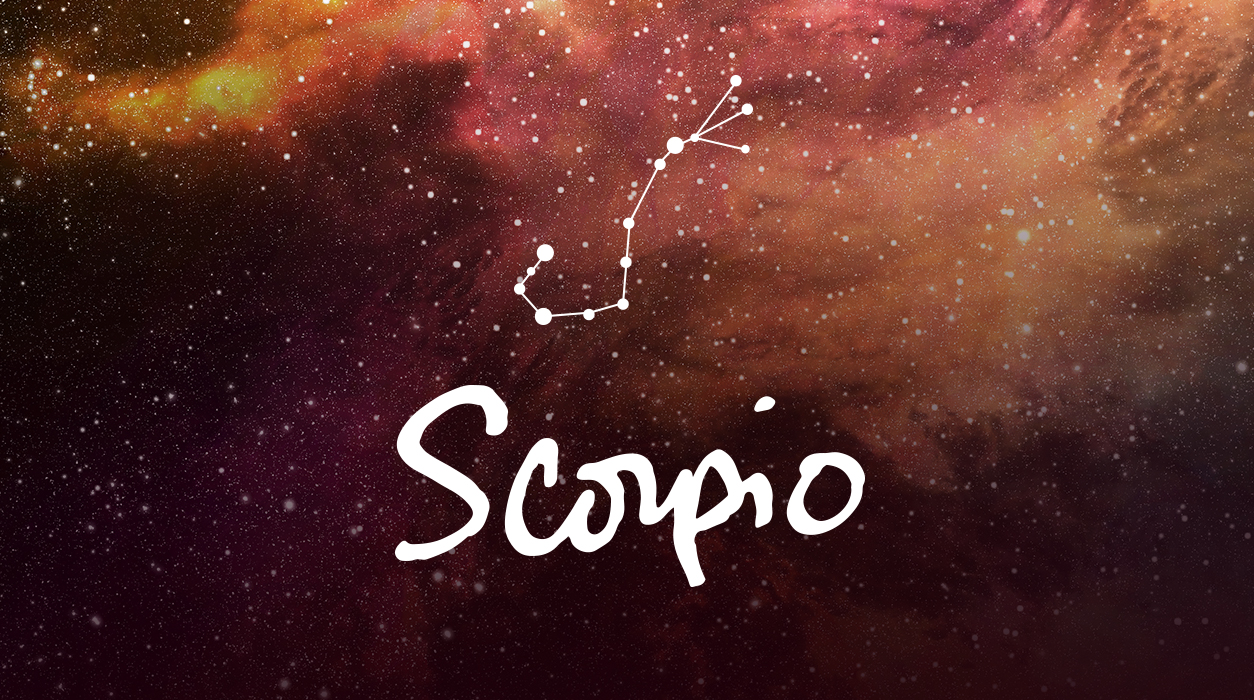 Your Horoscope by Susan Miller
You have a heavenly month in store, one of the sweetest that you've seen in a long time. You have been working hard, and the universe knows it and accordingly, has planned an exceptionally favored month for you, special in every way. This month won't be like any you've experience this year—it will be more relaxed and fun, yet at the same time, you will manage to keep racking up career successes.
As you begin September, a little gang of five heavenly bodies had already moved into your eleventh house of friendships, clubs, groups, and social activity. Venus, Mercury, and Mars were all dressed up, waiting for the magnificent new moon to arrive in her gorgeous long white strapless gown on the arm of her partner, the dignified Sun. This happened on August 30, with the moon appearing in Virgo, seven degrees. That new moon is starting to influence you in the best way, for it will coax you to open up to new people, establish acquaintances, and possibly make a new like-minded friend or two.
A new moon is not active for only a day but rather for two weeks or so and, depending on what you do during that time, has the power to affect your life for a year, longer, or possibly forever. Each month, the graceful new moon opens a portal of energy that offers you new opportunities that can make life brighter and more interesting.
This new moon lit your eleventh house of friendship and social groups, and that is where all the action will be focused in the first half of September. Your friends and new acquaintances will likely have a strong role to play in your life now, for friends and even casual contacts will offer you benefits you can't quite imagine at the onset. You may be invited to a cocktail or dinner party, banquet, fundraiser, industry event, or other gathering that you will be excited to attend.
Neptune, planet of compassion, will work well with this new moon, so you may become involved with a charity fundraiser that is quite heavenly, beautifully appointed with sumptuous foods, delicious wines, fragrant flowers, and possibly delightful music and populated by interesting, successful types who will inspire you to go after a dream.