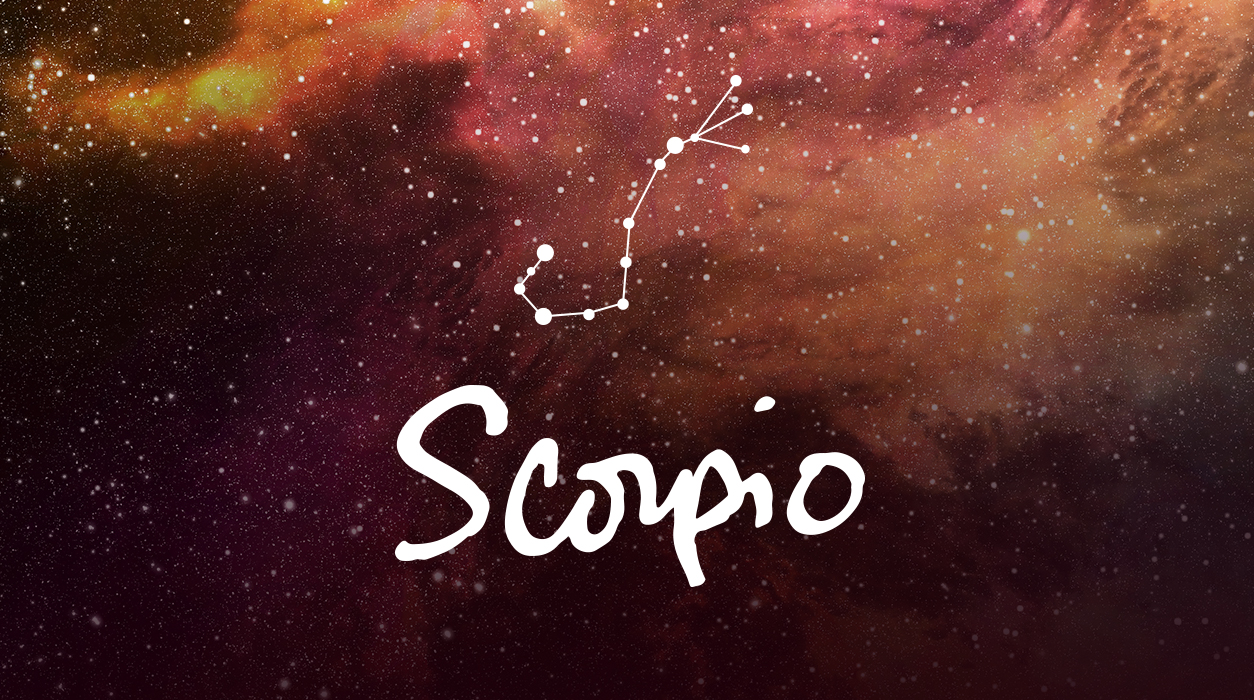 A Note from Susan Miller
september 2018
Dear Reader,
I have exciting news! I will do personal chart readings in the garden of the Four Seasons Hotel in Los Angeles from September 7 through 14, 2018. I live in New York City and have been traveling to LA almost every month for several years. I have always stayed at this particular Four Seasons Hotel because it is my favorite – I call it my little piece of heaven. When I stay there, I feel like I'm home. Thank you for your enthusiastic response. My schedule is booked now and I am so sorry I cannot take any more appointments on this trip. I am working on an event to offer you, different in scope, in November, but talks have not been finalized. Please stay tuned. If you follow me on Twitter, @astrologyzone, you will hear instantly, but it will be several more weeks until the pieces come together. I hope they do! I want to do more with you!
I love the meditation by Deepak Chopra that's on the TV in my room, for it starts my day in a soothing, calm way. The Four Seasons' Spa is exceptionally beautiful. I am a fan of their sensuous facials and massages.
Your Horoscope by Susan Miller
You are entering September in a good place. The full moon of August 26 was likely to be romantic, festive, or great fun, for the full moon brilliantly lit your fifth house of love, leisure, travel, culture, and fun with children. It also accented your creative talents. Chances are, you found ways to forget career cares for a while, and will return to work feeling refreshed.
You will turn your mind back to work, of course, but your time to have fun with friends will continue and might even joyfully intensify after the new moon, September 9, in Virgo 17 degrees.
In the days that follow, you will be ready to mix with lots of happy people, some of whom you know, and some you won't. Business associates will mix well with friends and new contacts, and you will enjoy the lively energy at play in the week of September 9 to 15. It is the right time to make an effort to expand your circle of new friends and acquaintances.
This new moon of September 9 will get support from Jupiter in Scorpio and your ruler, Pluto, in Capricorn, which is your third house of communication. You have such a sensational chart in September! Jupiter in Scorpio will work hard to help you see a dream materialize that you dearly want to accomplish and have been working toward for a long time. Pluto may cause you to travel a short distance or to work out an important financial deal that turns out to be extremely profitable.
Separate from the wonderful aspects at play at the new moon, a golden triangle will appear in the night sky. Before I tell you about it, I know a number of golden triangles have been appearing in 2018, but they will not be nearly as plentiful in 2019, so be grateful for them all, and particularly this one.
This time, the new moon, Sun, and Mercury, all in Virgo, your friendship house, will send a beam to Uranus, planet of lightening bolt surprise, in your partnership house of Taurus, and to Pluto in Capricorn, your house of travel and contractual matters. A festive event, friends, and a collaborator (who might be a person or an entire company that you work closely with in a joint venture or joint promise) will bring outstanding good fortune and happiness.