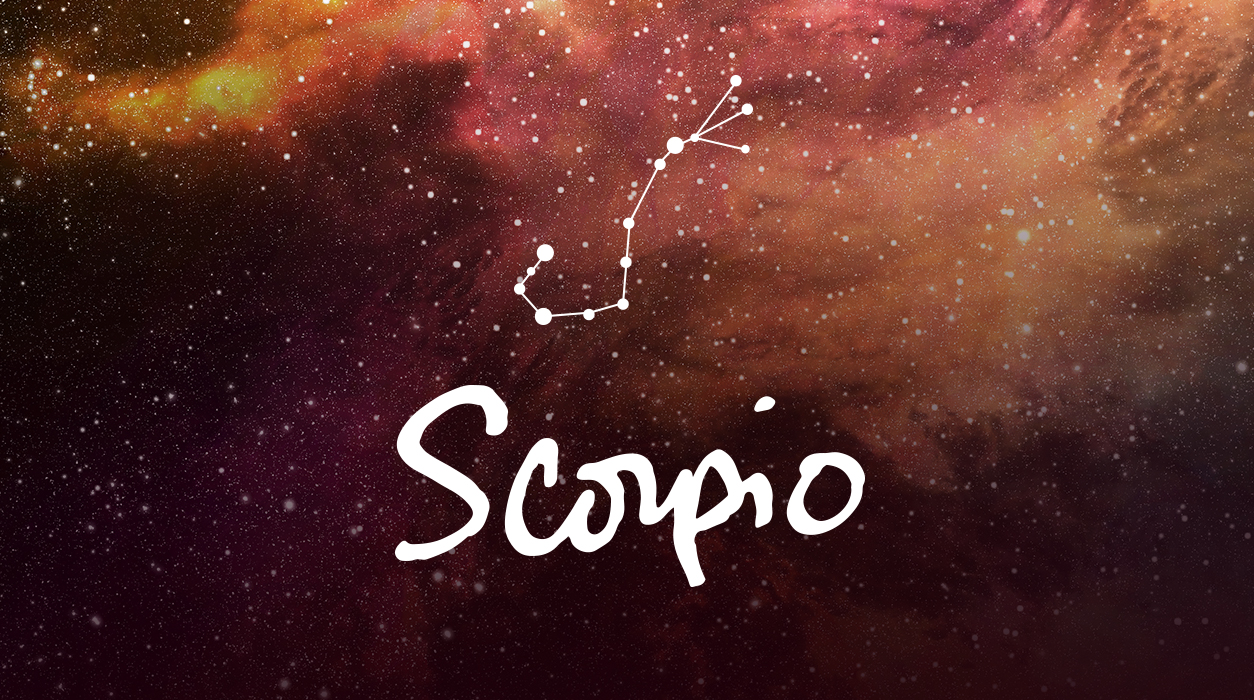 Your Horoscope by Susan Miller
You will have exerted a lot of energy to finish off this assignment, but you may feel completely spent and not capable of doing much by the weekend of October 12-13. Beg off social activities, sleep in both days, and spend quiet time on your favorite pastimes or by playing with children. Doing yoga or gentle exercise might appeal, too.
Venus will move into Scorpio for the first time this year, starting October 8 to November 1. Consider using this time to refresh your look with new clothes for the coming season, new makeup, and possibly a new signature scent. Within this period, your very best time to shop will be over the weekend of October 19-20, continuing to Monday, October 21, when Venus in Scorpio will receive silvery, sparkling beams from Neptune, the planet of imagination and dreams. You will find madly flattering things at that time.
There is another reason to choose your new items then, and not much later, for Mercury will retrograde in Scorpio from October 31 until November 20, but we always feel the impending slowdown of this planet of communication, logic, and analytical thinking far in advance of its official retrograde onset date. Once Mercury goes retrograde, it will be best to hold off on expensive purchases. Astrologers know it is considered a bad time to buy any electronic items or machines with moving parts, ruling out the purchase of a car, new smartphone, or computer. If you do, you likely won't enjoy your purchase for any number of reasons—it is best to wait.
The October 27 new moon in Scorpio may bring a severe conflict with a romantic partner or business associate. The person involved will be someone close to you with whom you have made a significant promise and may have sealed the relationship by signing a contract at some point. The episode will come out of the blue and will not involve something you would expect, and you may find out about it when you accidentally stumble over a clue. If you live with a roommate, sweetheart, or spouse, one of you might be packing up and leaving in haste.