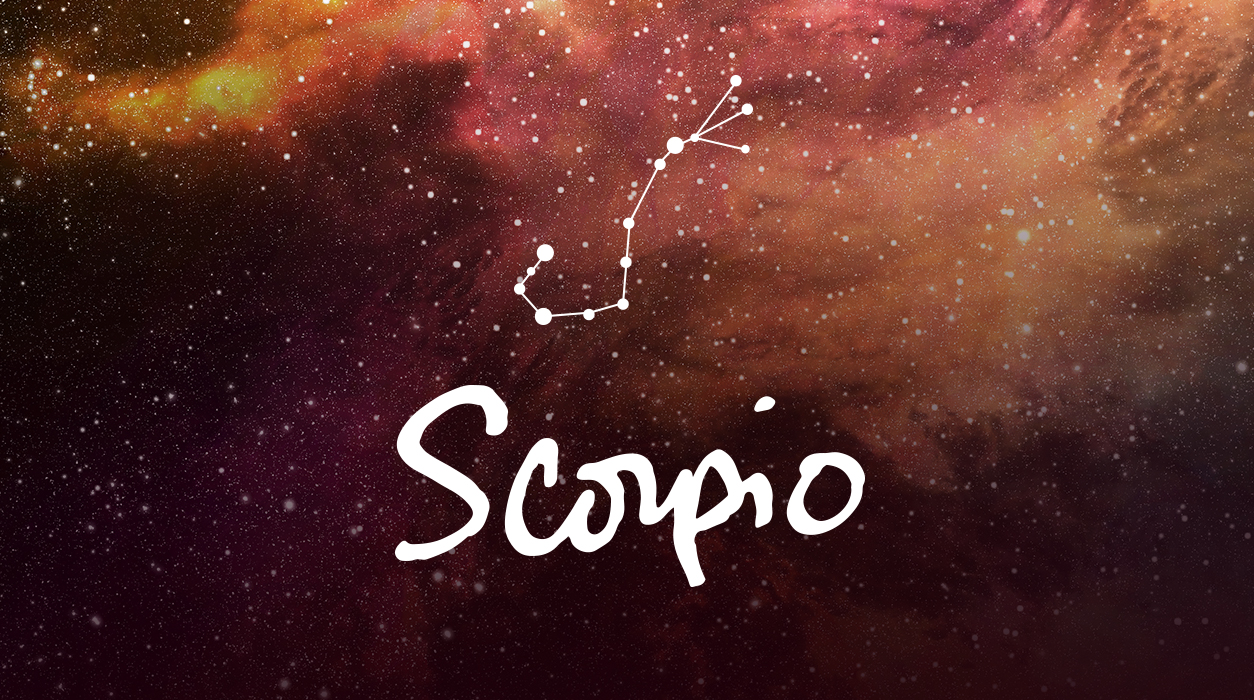 Your Horoscope by Susan Miller
If you are single and dating, you will not feel the new moon as it seems to only affect those in serious, committed relationships in the romantic sense (marriage or established relationships) or business.
Venus will be in Scorpio from October 8 to November 1, so take time to improve your appearance and stock up on new clothes for the coming season. Now is an ideal time to have a new haircut, for women to buy new makeup, or for my male readers to decide if you want to grow a beard (and if so, how to shape it).
Your most romantic day of the month will be October 21, when Venus in Scorpio will swirl in a waltz with Neptune across a diamond-studded, blue velvet sky—this night will bring glamor galore. This will be a Monday, but you will absolutely feel the poetry and lyricism of this extraordinary aspect over the proceeding weekend, October 19-20.
SUMMARY
As the month starts, you will long for privacy and rest, for Mercury, Venus, the Sun, and new moon will crowd in your behind-the-scenes sector. This demonstrates that the most important changes going on in early month won't be events operating on you from the outside, but thoughts and realizations within you. Your insights will color and possibly change your outlook. Early October could turn out to be a valuable time for you, for it may cause you to see your talents, possibilities, and future course with fresh eyes.
Also, in early to mid-October, you may be working on a secret project, perhaps because the product or service will be later revealed and brought to market later. By the full moon, October 13, a bright and cheerful one in Aries, the unique and pioneering product you've worked so hard on to perfect will now reach a culmination and end.