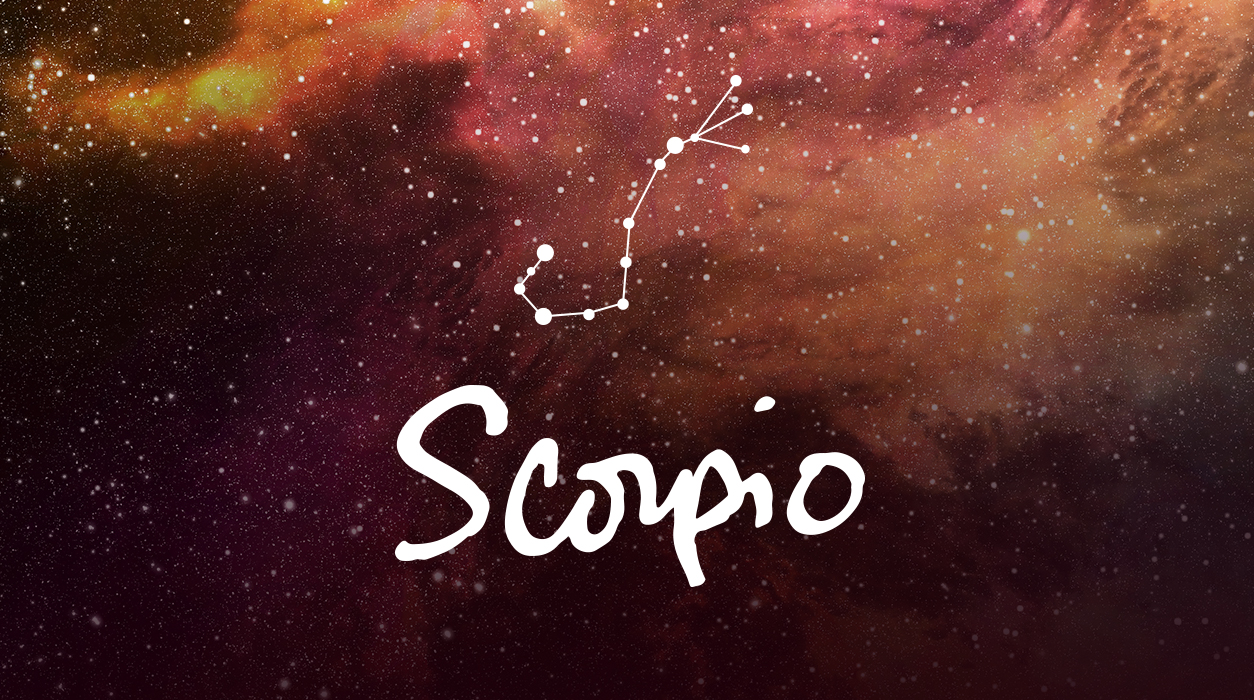 Your Horoscope by Susan Miller
There is one other way this could work out, and it is what ancient astrologers used to refer as ruthless competitors—people you can identify and possibly even see—who want what you have and will be fierce about going after what you have (or soon will be given, such as a top job).
As I said, the closer your birthday falls to October 27 (within five days), the more likely you will be affected by this new moon. If your birthday falls in November, this troublesome new moon may be falling too far away from your Sun. If you have Scorpio rising at four degrees or have a natal moon or another natal planet in Scorpio at four degrees, you will see some sort of news. Keep your schedule light in the last week of October and protect your health.
Adding more complexity to this new moon, Pluto and Mars, the two rulers of your sign, dear Scorpio (and the sign of the new moon), will be at sharp odds to each other, making it harder to find a resolution. Pluto is in the third house of communication and agreements, and Mars will be in the behind-the-scenes sector, so there could be a revelation regarding something that has been hidden until now. That secret or piece of information that you had not known about will be something that you'll find troublesome and will require some sort of thoughtful reaction from you.
This is a new moon, not a full moon, and a new moon opens a path for discussion that takes time to complete. There is no indication that what you learn will be wrapped up quickly. It could take six months to solve, so take your time and be your usual meticulous self. As said earlier, Mercury will retrograde, so communication could pose a problem—don't jump to conclusions.