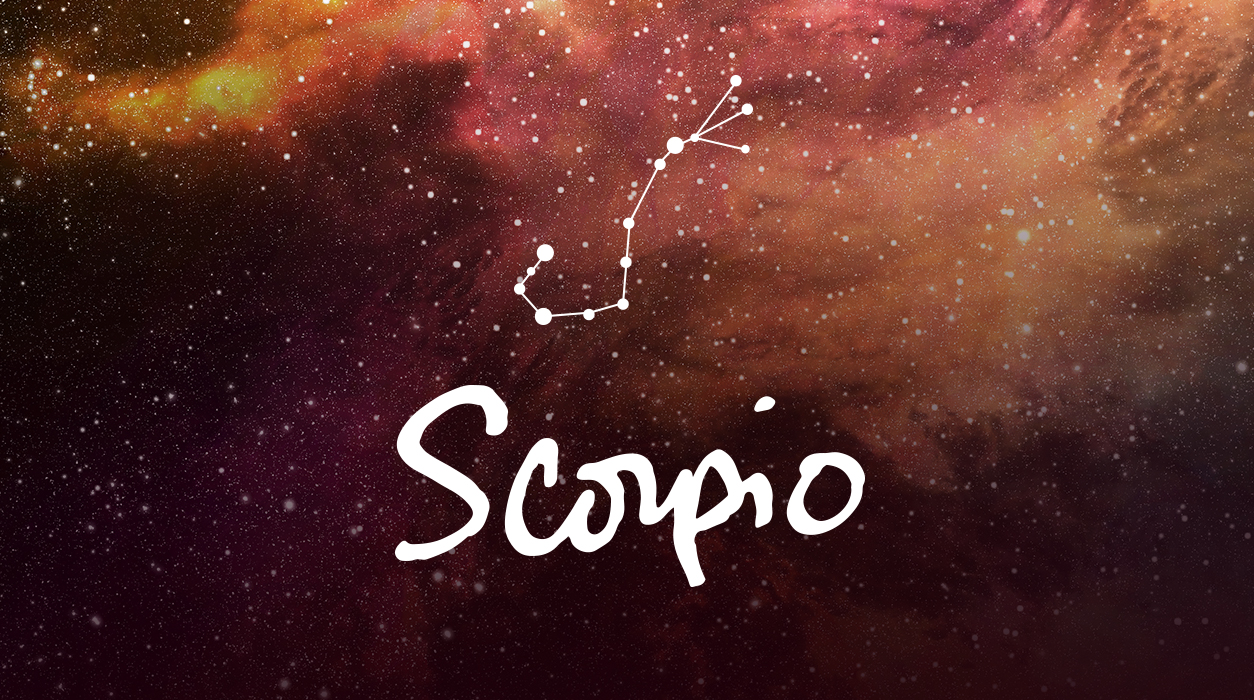 Your Horoscope by Susan Miller
As an aside, related to the state of your health, have you had a flu shot yet? Ask your doctor if it would be a good idea for you to have one. I feel if the answer is yes, get yours well in advance of this new moon on October 27, because that is when you will be most vulnerable. Scientists are anticipating an exceptionally strong and virulent flu season due this year. There are reports that South America is presently coping with the spread of the flu, and scientists have studied the flu there and feel this year they have the right formula to protect you. (Did I get my flu shot yet? I did! I do not have the luxury of being sick at home.) Tell your parents and relatives that people over 65 can ask for an extra-strong dose especially made for seniors who, by default, have lowered immune systems.
The main problems of the new moon on October 27 will stem from a partner you align with in love or business. In the romantic sense, if you are married or living together, Uranus may bring a shocking revelation from your partner. If you live together, your domestic situation could easily change, with either you or your partner suddenly deciding to move out.
Or, because Uranus rules the fourth house of home and family, problems may arise because your partner does not like your family or your family does not like your partner, and this situation is causing too much tension.
If you are in a business relationship, you may have problems with your partner, agent, manager, publicist, writing partner, or another person who collaborates closely with you. This person could bring you news that rocks your world and may cause a tearing away from this person almost instantly. Uranus often causes a scar that remains, so it does not seem likely that you would go back. There is no destiny in astrology, however, and you do have free will. In love or business, if the relationship means a lot to you, you may be able to find a fix.