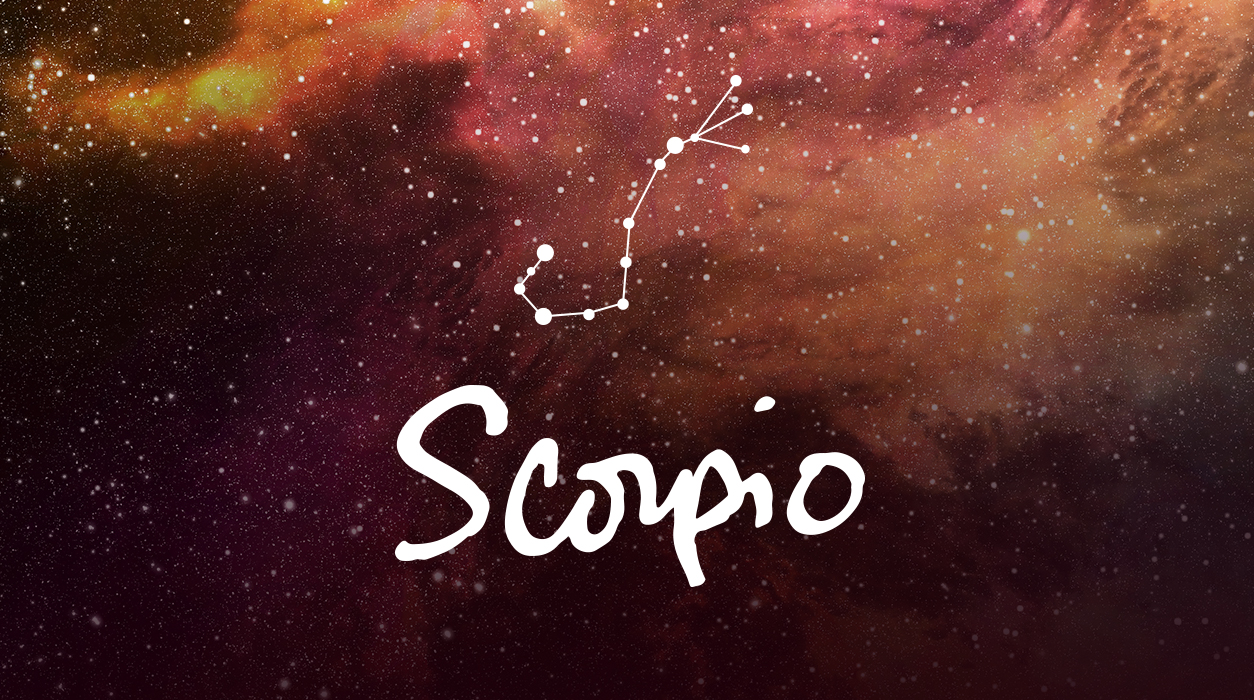 Your Horoscope by Susan Miller
The full moon on October 13 has one of the most bountiful, encouraging aspects that is possible—good fortune planet Jupiter, in fire-sign Sagittarius at 20 degrees, will send golden rays to the Sun, in air-sign Libra at 20 degrees, and also to the full moon in fire-sign Aries at 20 degrees. This is cosmic perfection. Jupiter is in your second house of earned income, so you may hear good news about money—and the news seems to go beyond that. You will earn a reputation for finding solutions to challenging situations. Particular industries will be lucky for you: broadcast networks, publishing companies, and foreign people and firms based overseas, as well as law firms, universities, and the college market.
Pluto will act up at the same time, however, by being in exact square to the Sun, also in exact aspect, in earth-sign Capricorn at 20 degrees. This suggests that if you are trying to have a client sign paperwork, your client will make demands, and I am not sure which way things will go. Your own management will be watching to see what you do, and you will feel the pressure. If you are the client, then the seller will try to rush you to sign by putting a time limit on some of the attractive terms. Someone will be forceful and try to make you agree to something you are not inclined to accept, but I am not sure if you will cave in or resist. This is definitely a work-related matter because money appears to be at the foundation of the situation. See how you feel. Keep in mind that having Jupiter help you (as discussed above) is no small asset.
The new moon in Scorpio, at four degrees, on October 27 will be the most troublesome of the month, and possibly of the year, but only for those readers with a birthday near this date and who also have a serious, committed relationship in love or business.
Uranus in Taurus at five degrees will oppose both the new moon and the Sun on October 27, simultaneously in exact degree. First and foremost, take very good care of your health, for this aspect is a strenuous one and could lower your immunity. The Sun always reads as masculine and the moon as feminine, so keep an eye on your father and mother also and be sure to call them frequently. (If you are adopted, the Sun and moon would refer to those persons you think of as parents.) The Sun and moon also rule other prominent male and female figures in your life, such as your wife or husband. Finally, the Sun will be in your first house and rules all matters important to you as well as your health and vitality. With Uranus opposed to the Sun, you may feel drained and rattled by news.