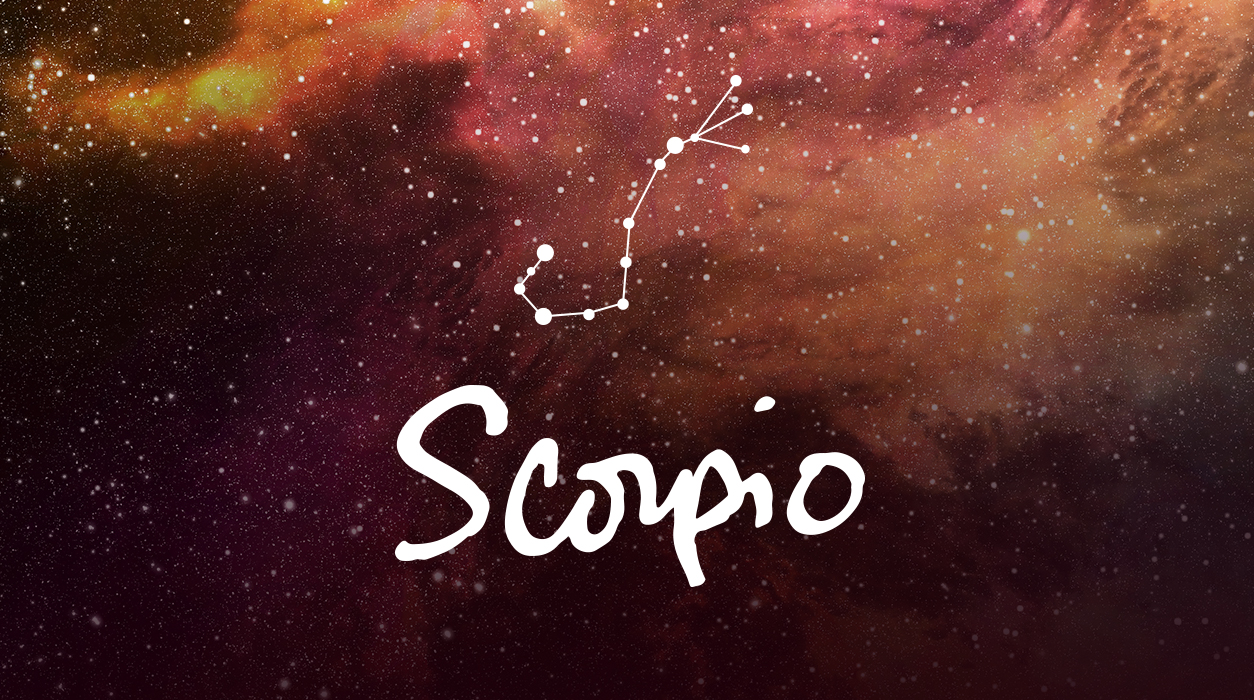 Your Horoscope by Susan Miller
Mercury rules all electronics and also the moving parts within machines, so if any gears or electronics are wearing out in a product you already own, you will know about it soon, and you will likely find yourself at the repair shop. You will be prone to rush during Mercury retrograde, make poor choices, and later regret the actions you took during the retrograde.
Keep in mind that when you see a Mercury retrograde period coming up, it signals to you that conditions will rapidly change in a dynamic way until you can see the lay of the land later, after the dust has settled. If you use the same formulas to make a choice, you will soon find that old formulas aren't working—the wind has changed direction. Since you won't know which way conditions are heading until later,  it is often unwise to make big decisions when Mercury is out of phase, in this case, from October 31 until November 20.
If you would like to learn more about Mercury retrograde, I wrote an essay about its effects. Go to my website, Astrology Zone, and scroll down on my home page. The essay is called "Everything You Need to Know about Mercury Retrograde." The link is here:  http://bit.ly/2ny6INl.
The October 13 full moon in Aries, at 20 degrees, will center on one of two areas (or both): work and/or health. Your sixth house, which rules daily work projects, will be lit up, as well as the preventative measures you would take to stay healthy, such as scheduling exams and screenings at regular intervals, taking medicine or vitamins that your doctor has prescribed, getting enough sleep, and exercise. You may want to have a checkup at this time before you go off on your weekend.
In terms of work, you will become very busy as you get to the weekend of October 12-13 and also Monday, October 14, which is Columbus Day in the US, a day when most people have the day off to enjoy a long, three-day weekend. You may be working strenuously to meet all deadlines before these dates.