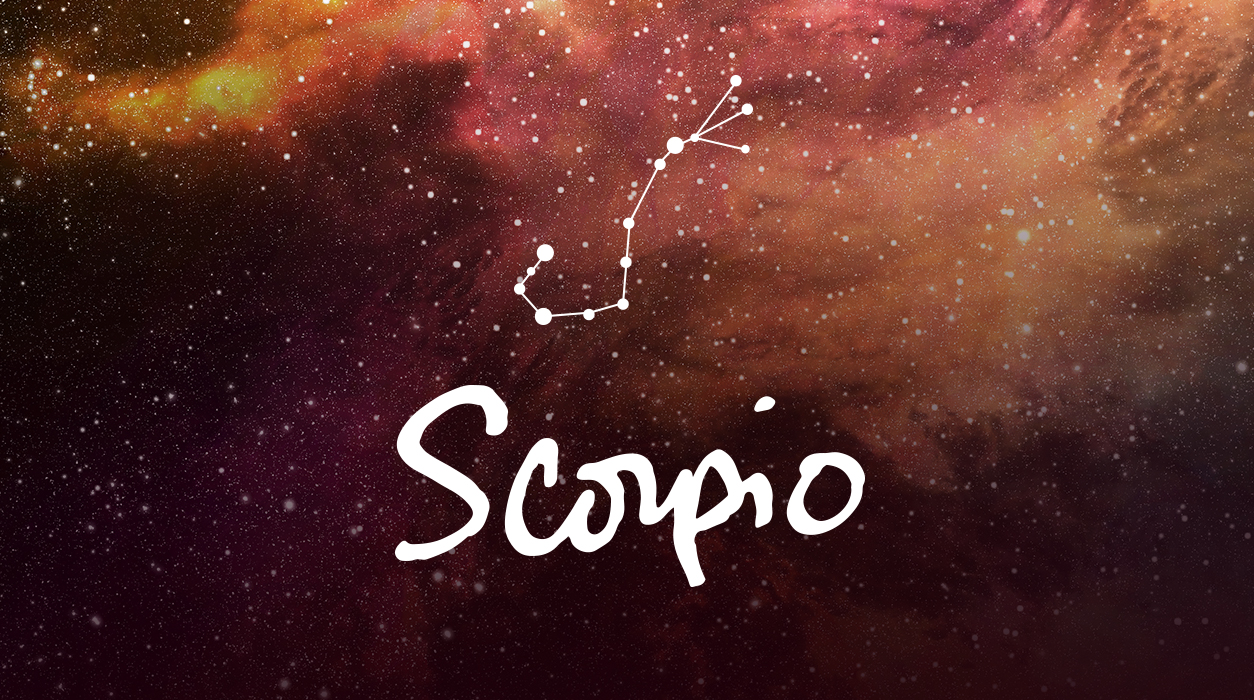 Your Horoscope by Susan Miller
If you have not been feeling well, or alternatively, if someone close to you, such as a parent, is not well, the twelfth house is also the place where you would interact with medical personnel and be either visiting or are a patient in a facility of confinement (hospital, physical therapy center, nursing home, and so forth). If you need a procedure or special medical treatment, this would be the right month to schedule it. The new moon on September 28 set off this trend that will still be strong as you begin the first half of October.
On October 2-3, Pluto, your ruler, will go direct after having been retrograde since April 24 of this year. When your ruler wakes up and moves forward, it is always good news, for life will move at a faster pace, and you won't have to wait long for things to happen. Once a big, outer planet moves direct, it will also give clues regarding the direction an important matter to you will take. Watch the days that closely surround October 2-3 for news. If you have been hoping to have a successful IVF, Pluto is involved with procreation, another upbeat sign that you might have reason for hope. Pluto is also involved with rejuvenation and transformation, so it would also be helpful if you are having surgery.
Your most romantic day of the month will be October 21, when Venus in Scorpio will swirl in a waltz with Neptune across a diamond-studded, blue velvet sky—this night will bring glamor galore. This will be a Monday, but you will absolutely feel the poetry and lyricism of this extraordinary aspect over the proceeding weekend, October 19-20.
Mercury will go retrograde from October 31 to November 20, offering you an additional reason to make your greatest actions early in the month. You will begin to feel Mercury's slowdowns, postponements and delays, forgetfulness, and indecisiveness as soon as October 21. If you want to buy an expensive item like a smartphone, TV, special audio speakers or headphones, car, or dishwasher, or if you need to close on a house, you will need to take action in the first half of October.
It is never wise to buy electronic items while Mercury is out of phase, and it is an astrological no-no to sign important papers during Mercury retrograde.