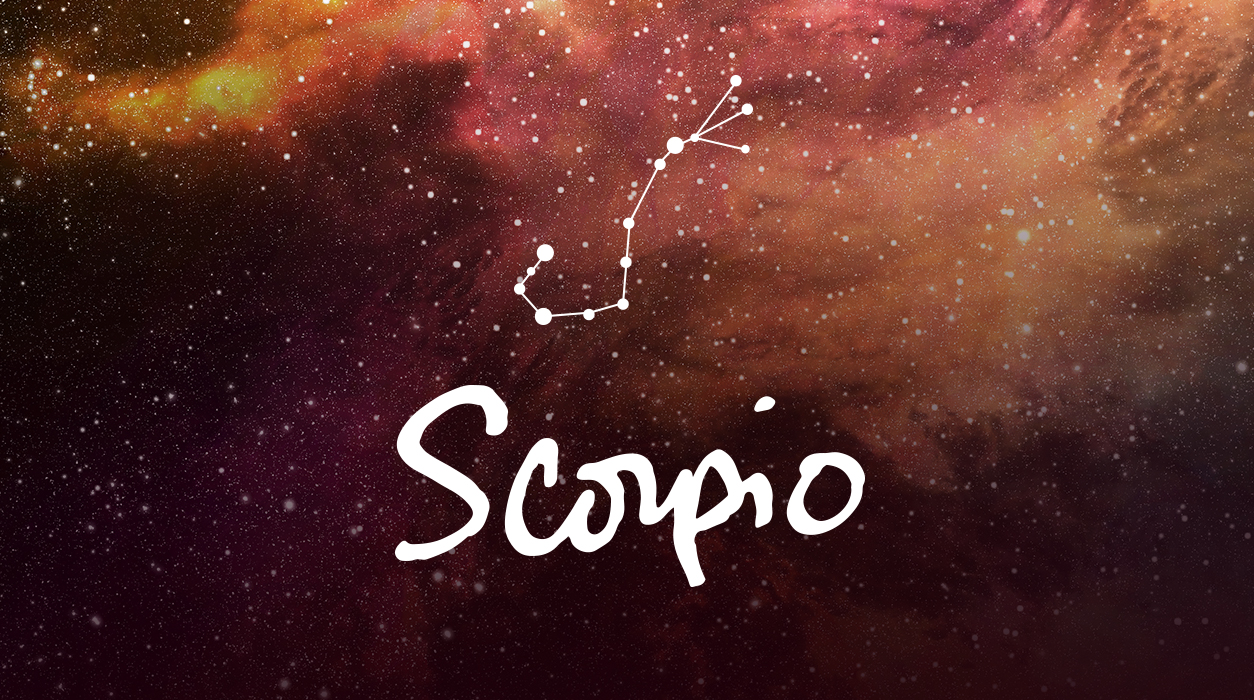 A Note from Susan Miller
OCTOBER 2019
Dear Readers:
I have lots to tell you! First, I will appear on both the East and West coasts in October, in both cases speaking about the Year Ahead 2020. I will do a quick description here (more is listed on AstrologyZone's home page—just click the event you are interested in coming to), and then after I give you some details, I will tell you about something we can all do together on social media in October that will be fun, and free.
Your Horoscope by Susan Miller
It is the start of your birthday month, and the planets are gathering in your behind-the-scenes sector. You seem to want to be alone to enjoy a sense of peacefulness during the early part of the month. You also want time to reflect on recent events and to plan your new birthday year, and that is precisely what the ancient astrologers hoped you would do when many planets gather in Libra in your twelfth house. It is the perfect time to burrow inside or to go to a quiet retreat where you can enjoy the changing seasons and get fresh air and sunshine.
Venus, Mercury, the Sun, and new moon (on September 28 in Libra, at five degrees, still strong as you enter October) will all squeeze together into one little slice of the horoscope. Mars, your secondary ruler, will soon enter this same part of your chart a few days later on October 3. That is a lot of energy based in your twelfth house of privacy and creativity (when alone) at the start of the month.
The best part about this new moon on September 28 is that Venus and Jupiter were in perfect sync. This could spell more money to you since both planets are in association with money and profits, and both are at 17 degrees, with Venus in Libra and Jupiter in Sagittarius, the latter in your second house of earned income. If you don't get a raise at the start of October, then you may negotiate a great price for yourself on an expensive purchase, such as a house or car.
It is also possible you may shelter within because you are working on a big financial deal, or a product or service launch, or you'll soon bring an important case to trial. If you are a designer, you may be shaping your next collection. If you are an author, you could start work on your new book, or if a graduate student, finish up your thesis. You get the idea. It's a perfect time to withdraw from social life so you can concentrate on a goal dear to you.