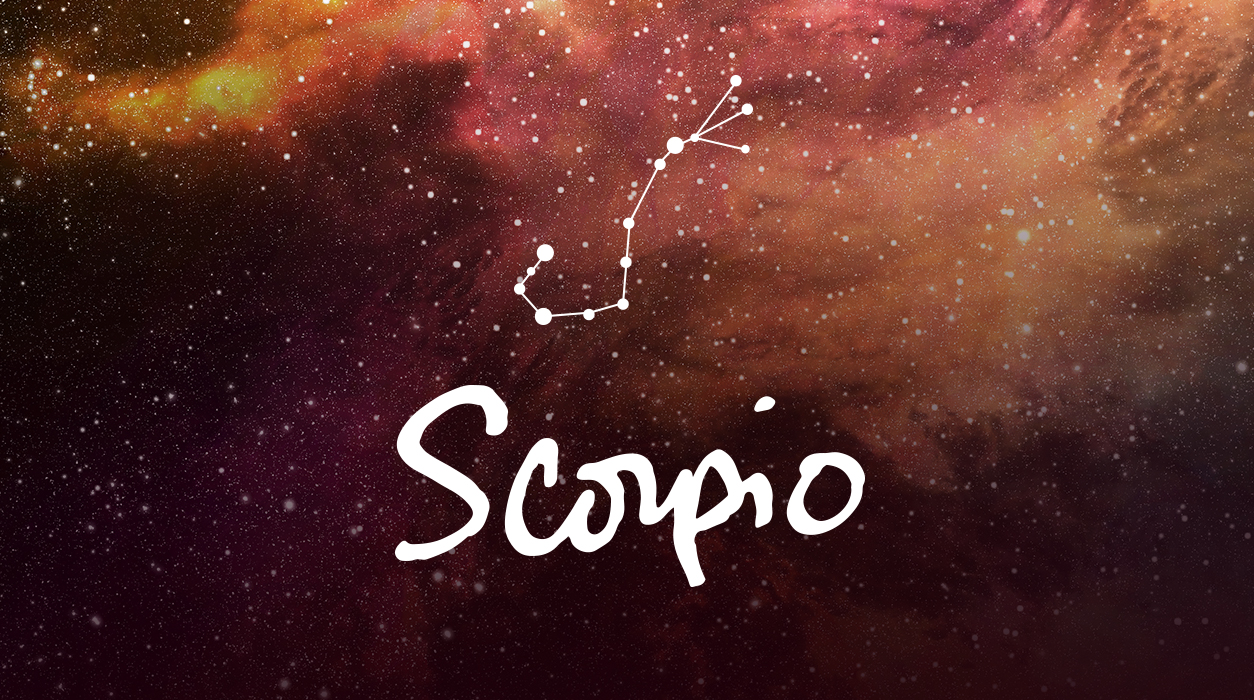 Your Horoscope by Susan Miller
It's getting close to birthday time, and so as the Sun moves through Libra until October 23, think about what you'd like to accomplish in your birthday year ahead. What accomplishment will you be celebrating by this time next year, dear Scorpio? You have a dynamite forecast, so think big and don't let anyone tell you that you can't accomplish what you set out to do.
Jupiter, the giver of gifts and luck, first entered your sign, Scorpio, on October 10, 2017, but is now in his final weeks in Scorpio, and is set to leave next month on November 8. After Jupiter leaves Scorpio for Sagittarius, he will not be back until September 2029 (yes, 2029), and that is the reason you should try to use the last rays of Jupiter in Scorpio to your fullest advantage. Of course, you will always make progress in many areas, it is just that you are being outstandingly favored now, so experiencing a breakthrough will be easier than ever. As your year of being the celestial favorite starts to draw to a close, think about whether there is someone influential that you still would like to meet to present your ideas.
The reason I urge you to meet with any VIP who will see you now is that Jupiter only visits your sign once every 12 years for a year's stay. In October 2017, you started a new Jupiter cycle, and the people you met, the conversations you had, the ideas you put forth, all will become vitally important in the next gestation of the cycle, when Jupiter enters Sagittarius and your house of personal wealth on November 8. You are about to enter into your glorious harvest period of reward.
The source(s) of the profits you could shortly see will relate directly to the people you saw and the ventures you started in the cycle you are now in, while Jupiter is still in Scorpio. That's why I urge you to see as many important people as possible now, for those meetings carry weight. While not every conversation you've had over the past year will yield strong profits, some will, and the results will be impressive. While you still have time, see the people who matter to you, or who might start to matter to you, very soon.
Venus is now about to retrograde in Scorpio starting October 5 and will continue until November 16. It is too bad that the day that Venus goes direct, her little brother, Mercury, always the class clown, will begin to retrograde from the same day, November 16 to December 6. This means that for the next two months you will be spending time looking back over past decisions and reconnecting with people from your past. You may be tempted to rekindle a relationship that you once had and still carry a torch for in your heart.