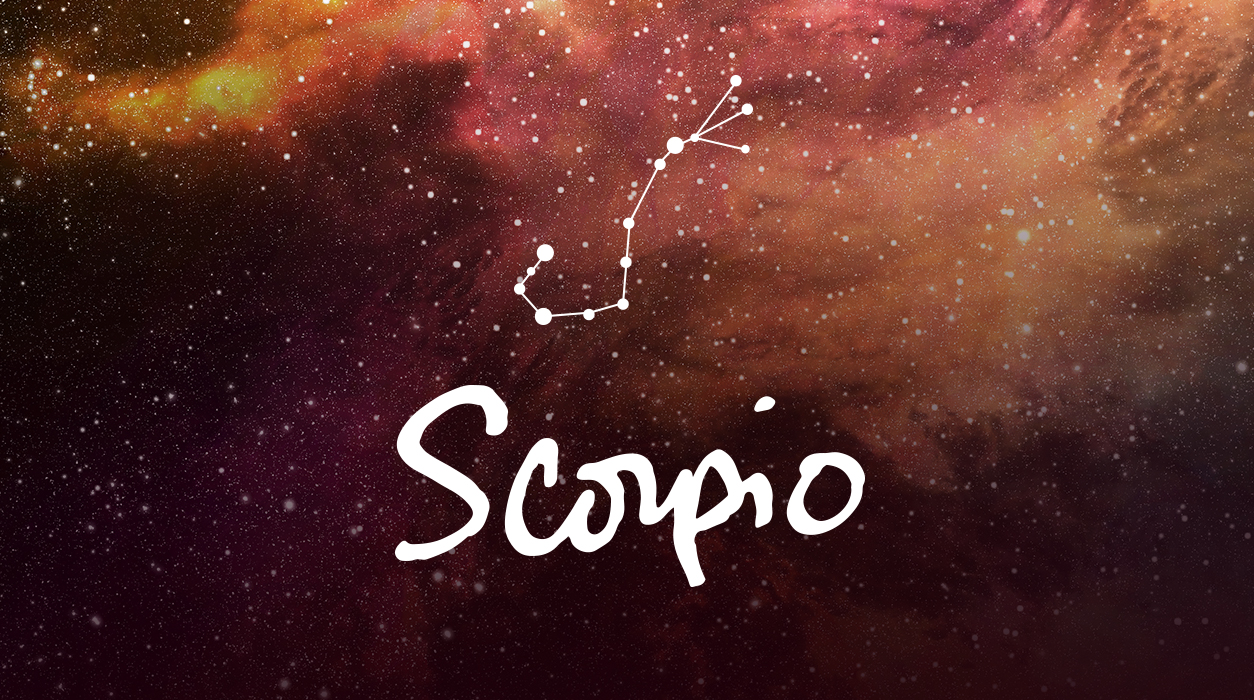 A Note from Susan Miller
NOVEMBER 2019
Dear Reader:
Here we are in November already! Thanks goodness, even allowing with Mercury retrograde until November 20, this will be a far better month than October turned out to be.
I have been working on many surprises for you. I just debuted my work on Slowdance.com, which is a site and shop run by the elegant Jung Lee. She carries the most beautiful important china, silver, crystal, and more. Vogue loves Jung and raves about her sense of style.
Your Horoscope by Susan Miller
The very best parts of this month will happen toward the end of the month, but in the beginning, you will get a chance to catch your breath. You have come through a potentially difficult new moon in Scorpio at the end of October when Uranus in Taurus at four degrees aimed his thunderbolts directly at the tender moon and Sun in Scorpio, also at four degrees.
Not all Scorpios were rattled by news that came up after the new moon appeared October 27, but if your birthday falls within five days of October 27, you likely did notice something, or you might hear something at the Scorpio full moon, six months from now.
I know, this is not fair. There should be a law against having tough aspects on or near your birthday. There were other reasons, though, last month might have been hard. October fell in the middle of the eclipses that came before, July 2 and July 16, and the eclipses that are yet to come, December 25 and January 10, 2020. Eclipses come by every five-and-a-half months and represent some of the strongest aspects that the universe uses to create change. Astrologers view time differently than other people—we calculate the past and future together in one bell curve.
At a mid-point, a sharp, 90-degree angle of pressure is exerted from the past eclipses (from July) and the future ones (due in December-January). Think of eclipses as on a mission to cleanse situations. If they find nothing to alert you about, you sail through them quite easily.