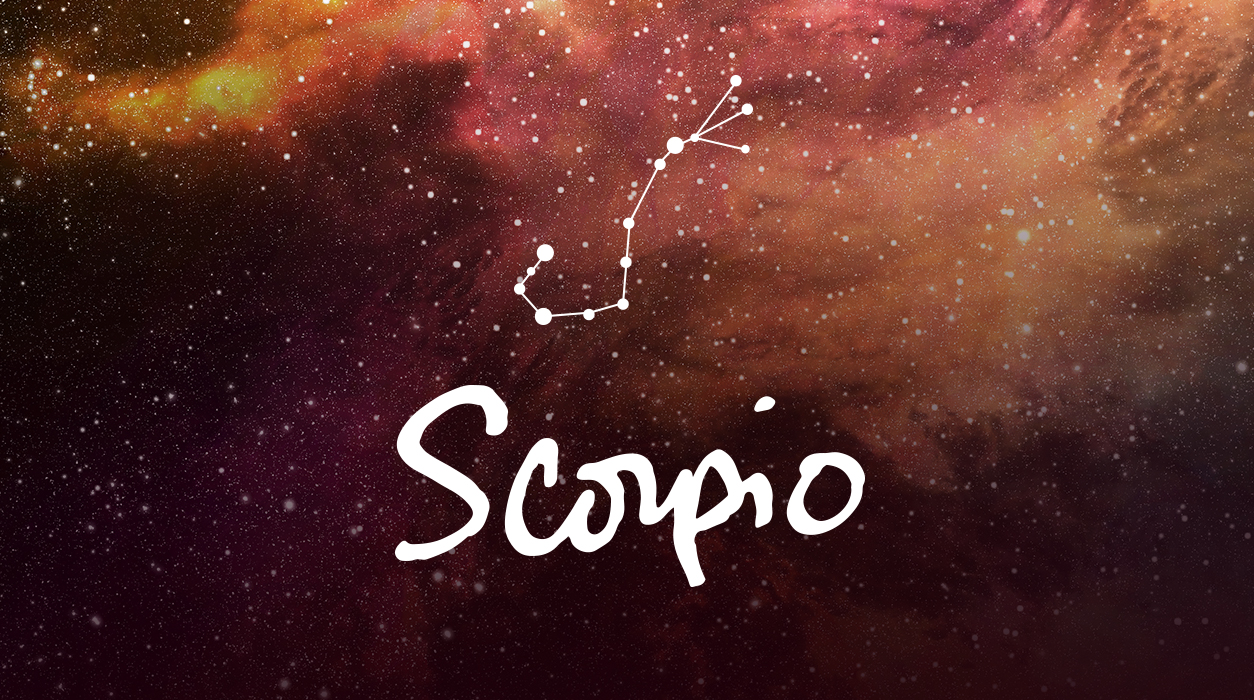 A Note from Susan Miller
NOVEMBER 2018
Dear Reader,
Tomorrow, I fly to San Diego to give my Year Ahead 2019 weekend seminar at the La Costa Resort & Spa in nearby Carlsbad, CA. I am doing a cool Yoga + Astrology 3-day weekend from November 2-4 with Alanna Zabel of AZIAM Yoga. Neptune will be trine the Sun, denoting extreme harmony and spirituality, making this the perfect weekend to recharge. This will be a calming weekend where we will set our intentions for the New Year 2019.
I will speak on Friday and Saturday evening, both talks different and very detailed, with plenty of time for Q+A. Men are invited too, of course—this would make a fabulous couples weekend.
Your Horoscope by Susan Miller
This is a big month for you, for Jupiter, the giver of gifts and luck, is moving into Sagittarius on November 8, having been in Scorpio for 13 months, since October 10, 2017. This was a wonderful year for you, for you were the celestial favorite, the one most likely to receive lucky breaks and favors from VIPs. You had wonderful aspects for love, money, friendship—just about every corner of your life was starting to brighten.
Don't be sad that you are losing Jupiter in Scorpio, a once-in-a-dozen-years privilege. You planted potent seeds over the past months, and now you will be in a position to reap the benefits. You may have done this consciously or unconsciously, but either way, you are on your way to greater financial security.
Once Jupiter moves into Sagittarius, this golden planet of generosity will light your second house of earned income. This is the first time since November 2006 through December 2007 that you have hosted Jupiter in this part of your chart. Back then, you may have been too young to have seen the breadth and scope of this marvelous position of Jupiter. You are now poised to see the most generous financial year of your life. The people you saw, the work you did, and the ideas you contributed to the team will all add up to more money for you. The more focused you were and the harder and smarter you worked, the greater your rewards will be.
Jupiter will be in the sign he rules, Sagittarius, which means Jupiter is comfortable and strong in Sagittarius and will exert energy that you will find you can absorb fully and naturally. If you feel the past year wasn't all that wonderful, it may have been that you were so busy planting seeds that you didn't notice you were putting a firm foundation in place for your future.
When Jupiter tours your second house of earned income, from November 8, 2018, through December 2, 2019, a period of 13 months, you will be poised to see the biggest financial rewards you've seen in over a decade, and possibly ever in your life.