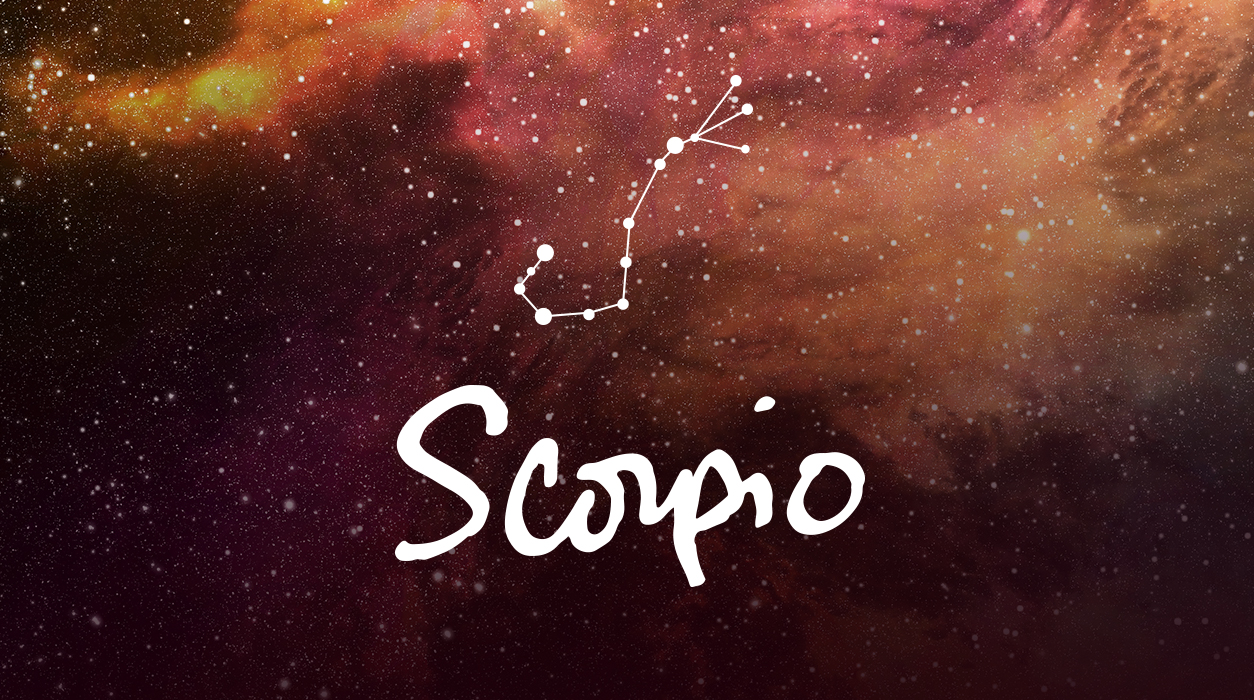 Your Horoscope by Susan Miller
You will have a chance to forge an important partnership on May 14, a day when your ruler Pluto will be in great contact with the Sun. This will be a superb day to discuss a financial deal with an influential person. It's also the right day to ask for a raise.
On May 17, Jupiter will work with the Sun as well, a day when good news about a windfall might arrive. Give this day a plus or minus three days. The Sun rules your prestigious tenth house of fame and honors, so a promotion or new job offer may be offered to you as well. This is a Sunday, but you may feel the energy of this day on Friday or Monday, before or after May 17.
Financial talks will enter an even more powerful phase as soon as the new moon in Gemini arrives, due on May 22, to light your house of other people's money—the house that rules Scorpio and the reason you are said to be a street-wise financial sign. This would be a perfect time to seek venture capital, a bank loan, a government program, or college financial aid, as three examples. Alternatively, you might put in an insurance claim or discuss benefits with a new potential employer or your present employer, such as regarding health insurance, possible year-end bonus, commission, or royalty rate. If you are dividing property at the end of a marriage or business, you will find the final result to be fair if talks end this month. Even though one of your rulers, Mars, may bring disagreement during discussions, you can make a heartfelt effort. Jupiter and Pluto will defend your interests.