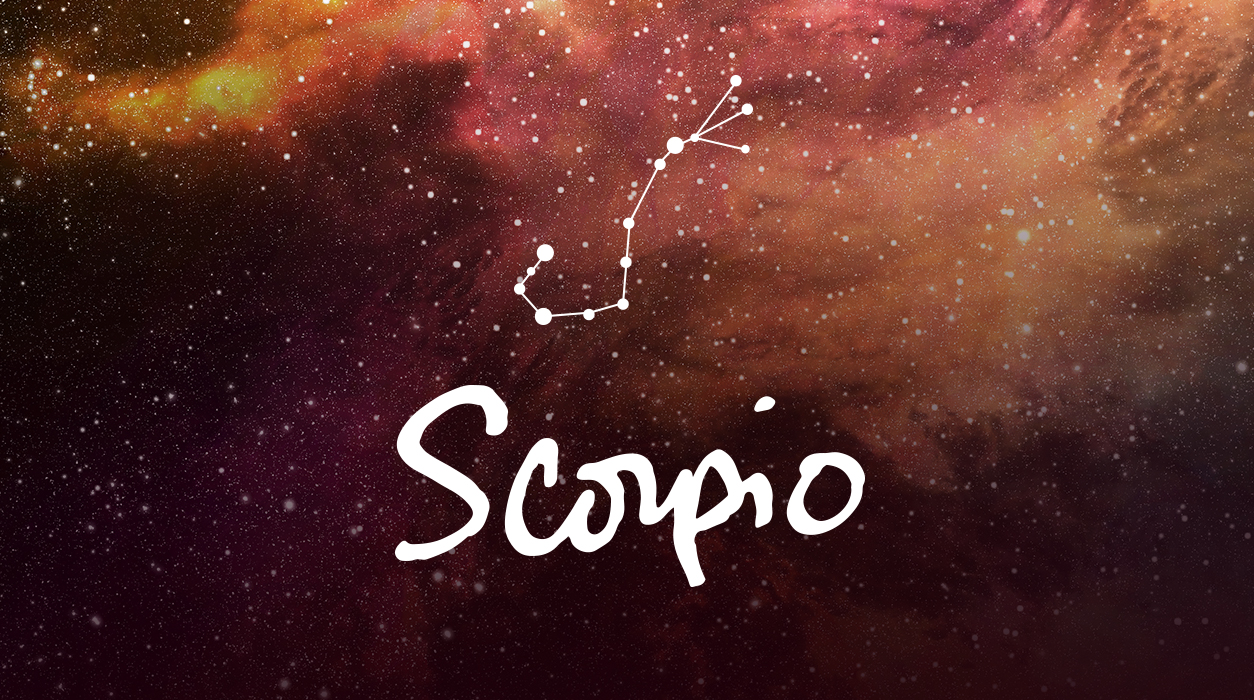 Your Horoscope by Susan Miller
—————————————–
Please Note: On October 1, 2020, there is a full moon in Aries 9º, not Aquarius 9º. We apologize for this error in our 2020 calendar.
——————————————
SUMMARY
You have a lot going in this busy month in many areas of your life, giving your days variety and a sense of urgency and productivity.
Your big moment will arrive on May 7 when the full moon in Scorpio will put a big spotlight on your desires. This will be a magical full moon where you'll be able to express your deepest feelings—rare for you—especially how you relate to a close partner, most likely a person you align with in love. (A business partner may be your focus instead, and the outcome will depend on how your interactions have been over the past weeks.) Early May might be an exciting time to make a promise to the one you love. Neptune, the planet of unconditional love, will make a signal to the full moon, so tender words are likely to be exchanged at this time. If you are single, the days surrounding this full moon will be your best for meeting someone new.
Venus, the planet of love and affection, will go retrograde from May 12 until June 24. This is why single Scorpios would do best to refrain from starting a new relationship. Sit tight—when Venus is retrograde, she withholds affection. This could color the entire term of your future relationship because you would be starting it under an inopportune time. If you are in an established relationship, Venus retrograde won't hurt your relationship because you started it long ago. In fact, Mars' entry into Pisces from May 12 until June 27 will make your relationship more vibrant and fun. You might have gone over an old matter and not found a resolution—now, you will have a chance to find a solution.
Venus retrograde would not be the time to change your hair style or color—so don't cut your hair! When Venus, the planet ruling beauty, rests, you may not like the results. Keep your appearance well-groomed, but with no radical changes, such as a major change in hair color or cut.