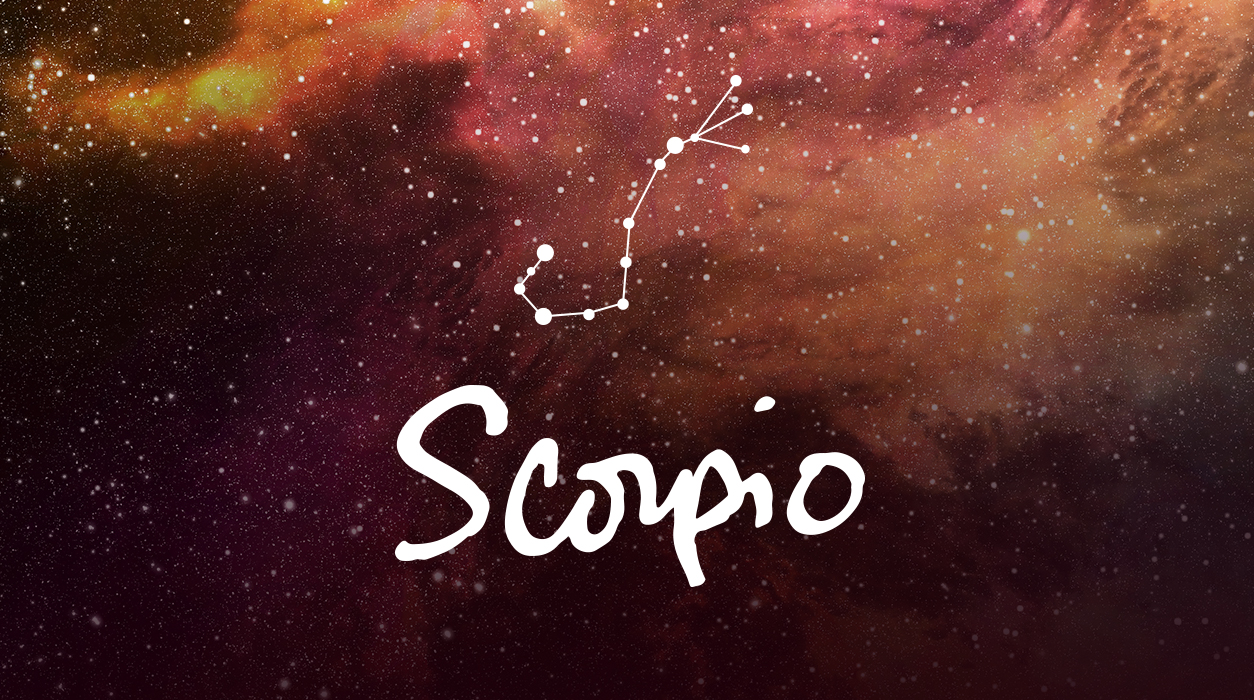 Your Horoscope by Susan Miller
We are all in the same boat—life will still progress forward, but slowly. There will be plenty of backtracking, shifts, and the need to re-do. I feel it is better to have realistic expectations so you don't become frustrated when you take three steps forward and one step back, over and over.
The middle to end of July through August will be your best period, especially for your career, and December will be special and profitable for you in terms of money. I like this month for your career too, especially in the first half of May.
Keep your eye on Venus and Mercury and later in the year, Mars, for those are the planets you notice more directly influencing your personal life.
To summarize, Venus will retrograde from May 12 until June 24. Mercury will retrograde from June 17 until July 12 and later, Mars will retrograde from September 9 until November 13.
Pluto is responsible for the pandemic, for Pluto rules viruses and is traveling with Jupiter. Because Jupiter expands all it touches, Jupiter has been busy spreading the virus at top speed for Pluto. Saturn is orbiting next to Pluto and Jupiter, giving us lessons about the need to make adjustments. In the coming weeks, it would be easy to assume that the virus is gone because the spread will drop dramatically, but it will not be gone. It will come back in the later months, most likely from the end of September or early October, and continue to rage through at least the middle of December. You will need to keep your guard up, wear a mask and gloves, and follow social distancing rules. Stay home as much as possible.
Now let's turn back to this month and the topic of love. Mars, still very strong and vital, will orbit in divine-for-you sign of Pisces from May 12 until June 24 and fill your truelove sector. If you live with your partner, you will enter a more fun phase. You may be cooking or doing other creative activities together and having fun doing so. Humor will come back to your relationship, and generally, things will improve. If you want a baby, you or your partner may find that a pregnancy has occurred, and a little one is on the way.
Mars in Pisces will mark one of the lighthearted moments of the year. If you are single, you might look at a dating app to see if you can form a friendship—later, it may blossom to love, but under no circumstances should you meet now. You don't know this person, and besides, he or she may look nice, but be a carrier of the virus. Do you really want to die for a person you don't know? Stay home, stay safe, and correspond through Zoom meetups. Venus retrograde is not great for meeting anyone new, but Mars in Pisces is good for that purpose—see how you feel. If you like, you might want to wait until July to try dating apps.