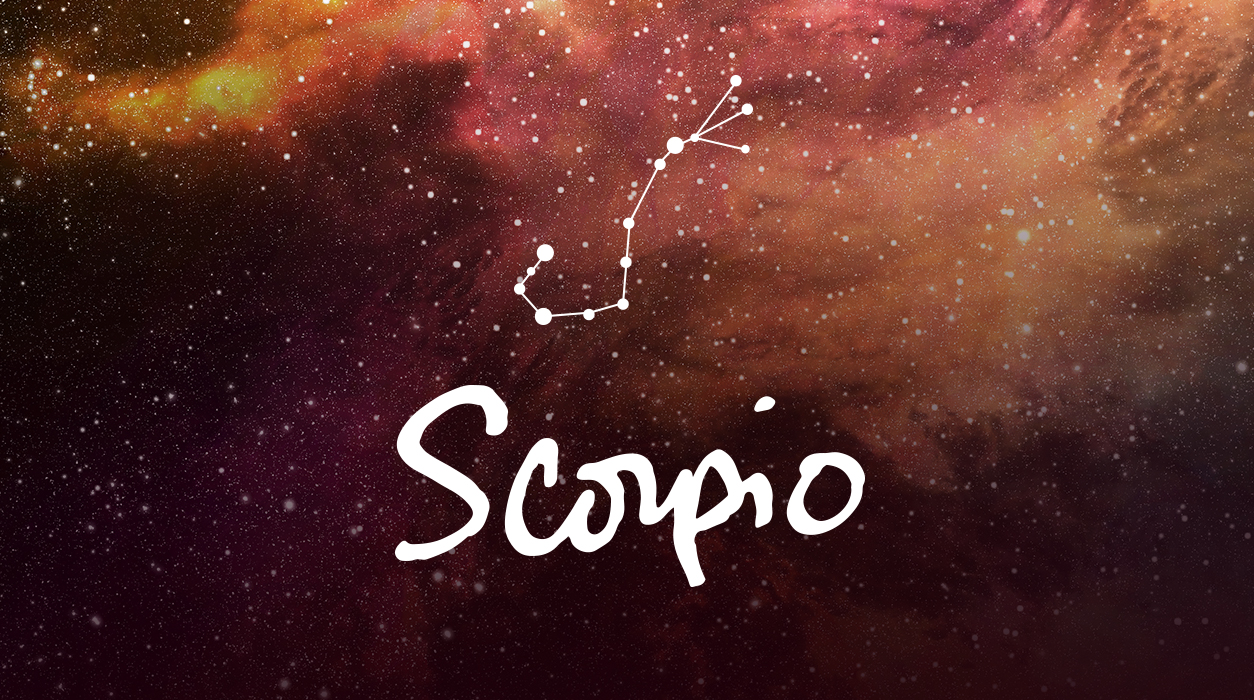 Your Horoscope by Susan Miller
As you might know by now, we always feel the slowdowns caused by Mercury retrograde as much as two weeks before the official retrograde date. We feel the retrogrades of Venus, Mercury, and Mars far more directly than the retrogrades of other planets because these three so-called personal planets orbit close to earth.
Mars will not retrograde until September 9 to November 13 for the first time in two years. This means the end of the year won't clip along as fast as you and everyone else would like. Mars rules competition and the will to win—to be the best—but when Mars is retrograde, we have to redouble our efforts. New ventures become arduous, and the work to launch the venture properly feels like pushing a rock up a hill. You are used to having Mars' help, but it won't be there in those months.
June and July will bring three eclipses—a full moon lunar eclipse in Sagittarius on June 5, a new moon solar eclipse in Cancer on June 21, and a full moon lunar eclipse in Capricorn on July 4—so don't launch anything near those eclipse dates either. I know this is a lot to take in. I am just like you, trying to figure out how to tiptoe through the tulips. This is a year when you have to choose important dates very carefully.
In addition to Venus and Mars, there are three additional planets going backward soon:
Jupiter will retrograde this month from May 14 until September 12.
Saturn will retrograde this month from May 10 until September 28.
Last month, your ruler Pluto went retrograde on April 25 and will go direct October 4.
With six out of ten planets retrograde, it will be a time of looking back and tweaking what needs to be fixed, refined, analyzed, or reexamined. We all love fresh starts, but the coming weeks and months will be times to go back and polish up ideas, projects, ventures, and even relationships we had become involved with earlier and make them better.