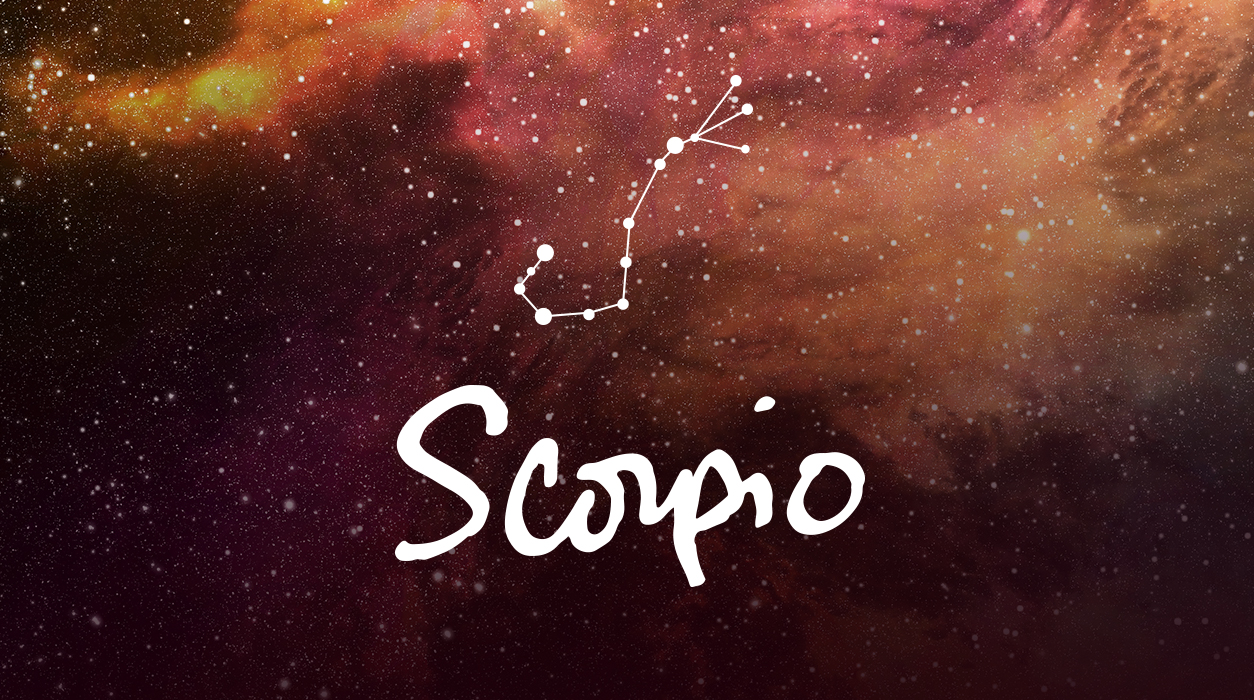 Your Horoscope by Susan Miller
With Venus retrograde, if you are married or living with your sweetheart, you may change your mind about your partner during this period. For example, if you were ready to give up and leave your relationship, you may change your mind. Give yourself time. There is no reason to rush a decision. You will know better how you feel after Venus concludes her retrograde by the very end of June or in July.
If you have a product launch that was in the pipeline for a while before the pandemic hit, and if the product is aimed toward women (ruled by Venus), then see if you can move the launch to early May, or if that is not possible, for later in the year. If you have a product launch that is mainly marketed to men, avoid Mars retrograde, September 9 until November 13.
Last year, when I saw these dates, I was worried, as May and June are usually prime wedding season. On the other hand, the later months of the year, when Mars is retrograde, is a popular time to introduce products for the holiday season. However, this year is a bad time for any launch.
In terms of weddings, Venus retrograde is an awful time to wed—Venus rules luxury, beauty, pampering, jewels, fine foods and wines, music, flowers, imported chocolates, and beautiful desserts—but most importantly, Venus rules love. It is an astrological rule that if you marry during Venus retrograde (something that happens for 40 days every 18 months), over time, love between you and your partner may cool off, and affection may be scarce. When you wed, you need a good strong Venus. If you can't wed now, don't be sad—the universe is doing you a favor by forcing you to move the date. Don't plan for later in the year—push it to 2021 or beyond.
In terms of business deals, accomplish as much as possible this month, especially early in May, for Mercury will turn retrograde from June 17 until July 12. It is never wise to sign a contract with Mercury retrograde or start a new relationship, especially a serious, contractual one. Venus rules love, but it also has sway over profits, so again, I would ideally like you to sign early in May.