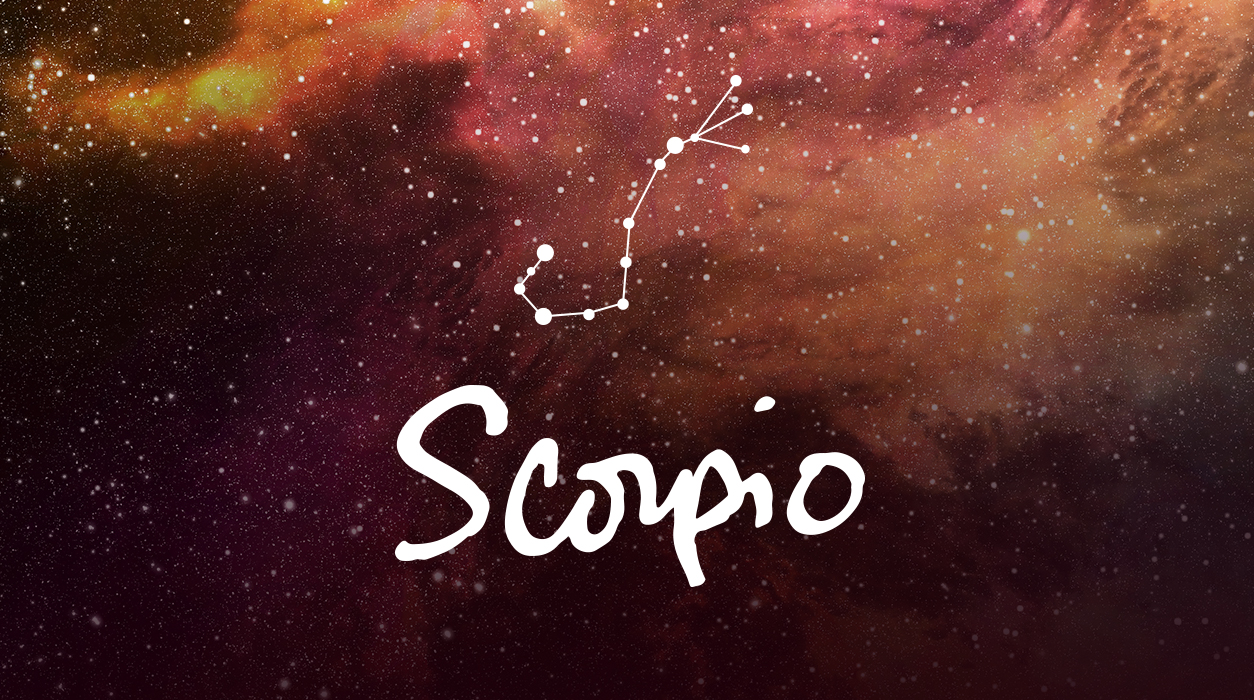 Your Horoscope by Susan Miller
The Sun, new moon, Venus, and Mercury will stack up together at this time in your eighth house of other people's money. If you want to apply to your government for a stimulus check for your business, and you fit all the qualifications, then you might turn in paperwork after the new moon, May 22. Alternatively, if you are seeking financial aid for college, not knowing if you will actually be able to attend or will have to do so remotely, you can nevertheless send in your forms for financial help after May 22. The same is true if you are asking your bank for a loan, seeking venture capital, or sending out an appeal for donations for your charity or political campaign. No doubt about it, this new moon will be your friend.
Just after this May 22 new moon in Gemini at three degrees, your effort to replenish your bank account will take another big step up. I am so enthusiastic about this new moon of May 22 because Pluto, Jupiter, and Saturn are within tolerance of a golden trine (when two planets are 120 degrees apart), which is the finest aspect you could ever wish to have. Saturn at one-degree Aquarius is very supportive, giving you a sense of financial security. If you need money, it appears to be on the way. Mercury, in particular, is especially well-positioned, and that is important—this is a new moon in Gemini, and Mercury is Gemini's ruler and the ruler of your eighth house, the house filled with planets after May 22. One way or another, money will find a way to your bank account, dear Scorpio.
If regular sources don't come through for you (I think they will, but in case they don't), seek help from your family, for your mother, father, sister, or brother may be able to bridge you over the rough spots. Your family loves you, and it will show.
Venus will turn retrograde this month, from May 12 to June 24, and it will retrograde in Gemini, your eighth house, the area of your chart that I have been addressing above. This means the new moon will fall in the middle of the Venus retrograde. I don't feel Venus retrograde will stop you from receiving the money you need from banks or others, but it will come slowly. If you are self-employed, do your best to secure partial payments upfront. If you lost your job, as so many have, sign up for unemployment as soon as possible, even if it means that you have to keep logging onto the website all day and night. I would like you to file before May 12.