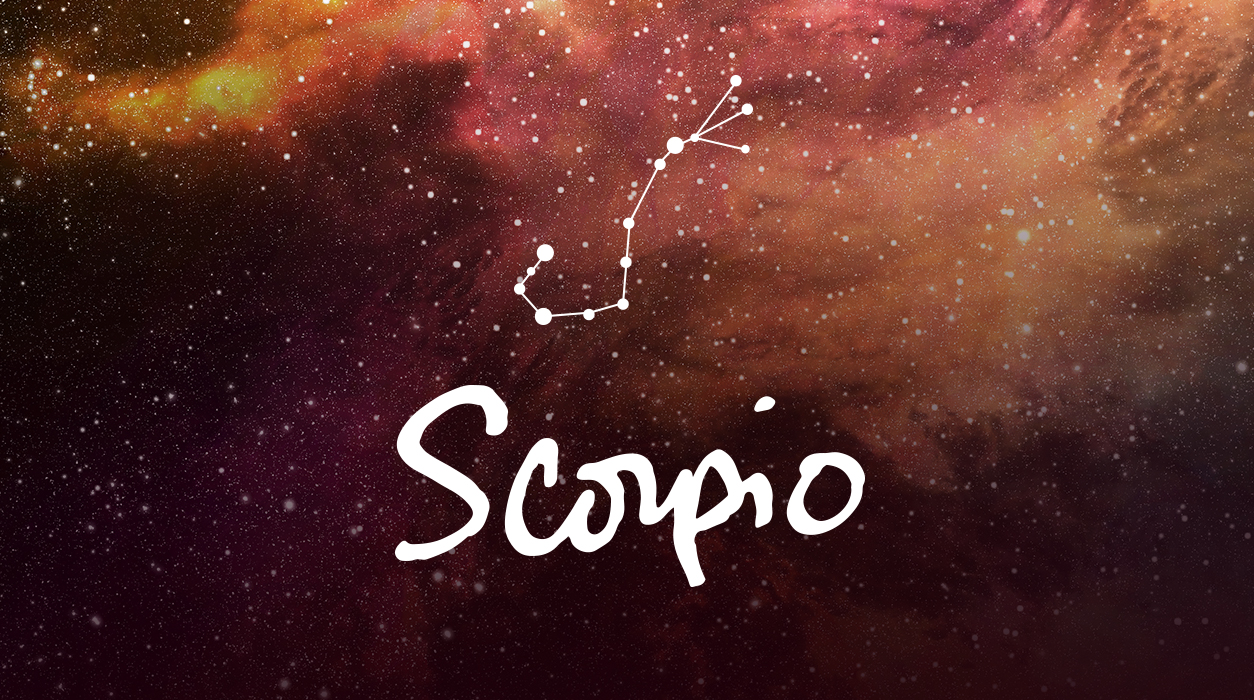 Your Horoscope by Susan Miller
May will be a happy and productive month with less stress and far more opportunity than April, which often was fraught with tension. However, you may encounter a few little hiccups here and there. You seem to have a very big emphasis on money going on in the background, and I will also discuss that with you.
The month starts with a significant full moon on May 7 in Scorpio at 17 degrees. You only have one full moon a year in Scorpio, and this one will bring something of enormous importance to culmination. This full moon falls in your first house of identity, the reason I cannot tell you precisely how it is likely to affect you. It has to do with something so deeply personal to you that even I cannot see it here. It will light your first house of personality, vitality, and identity. If you are not sure what will conclude at the May 7 full moon in Scorpio (allow a minus two days, plus four days), then watch to see what news surfaces.
If you have not been well, then the problem will peak on May 7 and then likely dissipate, for full moons usually bring a health concern to a crisis point and then quickly resolve after that.
I feel you will like the news this Scorpio full moon brings. It will place Pluto in the lead, so you may hear about a financial deal that is culminating or will finalize on or close to this day. Pluto is orbiting with Jupiter, the giver of gifts and luck, and both are big money planets and are also in Capricorn, a major financial sign. They are currently in your third house of communication, so you may publish a column or book, start a website or podcast, or debut a new app. Your project will likely be communication-oriented, such as involving the media.