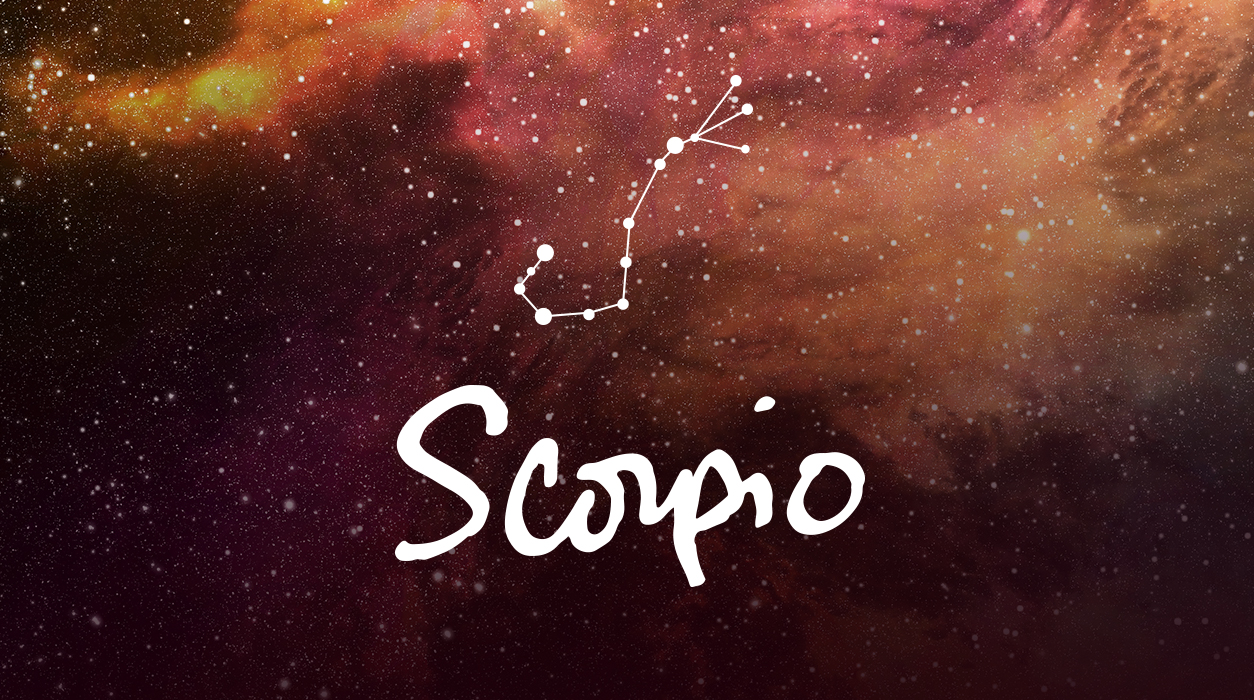 A Note from Susan Miller
MAY 2018
Dear Readers,
Recently I was having a celebration dinner with Michelle Roque, my talented creative director who had done such brilliant art direction work on my calendars and planners, handling Parisian artist Izak's work with such grace. Michelle was telling me that some of her friends love Astrology Zone – they only read my summaries to my monthly column. I put down my fork. Hearing this news made me sad. I asked, are you sure, Michelle? She nodded. I strive so to give my readers complete information, and this month, May, I look ahead to the rest of the year to show what is due for you, for planning purposes. Almost none of that vital information will be in my summaries – there was too much to explain.
Your Horoscope by Susan Miller
This is a big month, and I bet you can feel the high-energy swirl around you as May begins. The full moon just appeared in Scorpio 10 degrees on April 29, crystallizing a desire that is dear to your heart. That was a friendly new moon that received excellent beams from stabilizing Saturn, so if you made an agreement, it looks like would be for the long term.
If your birthday falls on November 2, or within five days of that date, you would have felt that full moon in Scorpio very directly, and likely benefitted from it.
The biggest news this month involves the massive move of Uranus, the planet of change, to your marriage and partnership house on May 15. This is the first time since 1934 to 1942 that Uranus has been in Taurus and in your solar seventh house of marriage / committed relationships. Uranus will introduce an entirely new mood to your life that you've never experienced before.
Uranus takes 84 years to circle the Sun, the reason why Uranus spends seven years in each of the 12 signs he visits. Also the other planets keep moving too, so that even if you live to 100 or more, you will still have a different planetary pattern for Uranus to relate to – so again, is all feels new to you. This is why this month brings such big news – Uranus brings once-in-a-lifetime experience. Exciting!
Uranus will move to Taurus this month on May 15, but rather than get settled immediately, Uranus will simply give you a preview of the years to come, for he will only remain in your seventh house of serious commitment until November 7. After that, Uranus will retrograde back to Aries and remain there until next year on March 6, 2019when Uranus will return permanently to Taurus and your contractual partnership/ marriage sector for seven years without interruption. Uranus will leave for Gemini in 2026.
Words used to describe Uranus include independent thinker, self-reliant, different, disruptive, non-traditional, quirky, questioning of society's long-held assumptions, innovative (especially in sciences, medicine, math, and humanities), individualistic, iconoclastic, sensitive to social causes, determined, pioneer in new realms, and futuristic. Uranus always strikes suddenly, but the news it brings is never what you would imagine as a possibility. Uranus is all about the future. This describes your future partner in business or in love – the seventh house is basically a contractual house where you make a promise and commitment to each other.
I have always felt the place you find Uranus in a chart is where you feel excitement in life. For you, that stimulation will start to come from your marriage partner, or to a business partner, or both. If you are already married, you may see your partner surprise you in different ways. Uranus is the surprise planet that brings all kinds of unexpected developments. Uranus questions traditions, too. Anything this planet deems no longer of future value he sweeps away in the blink of an eye, but will also help you think of more relevant ways of dealing with the same matter.
I think you already know that you should never sign the marriage papers under the light of neon – like at the Elvis Chapel in Las Vegas. If you are fantasizing about eloping, think twice – your family wants to be there to cheer you on your big day. Your mom may never get over missing that moment. Be careful about who you sign as a business partner, agent, manger, accountant, writing partner, or other professional that you would like to join forces with in your career life. Do your due diligence, check references, and perhaps suggest a try out period, where you work together a little before you sign papers. The last thing you need is a surprise from a business partner or spouse.