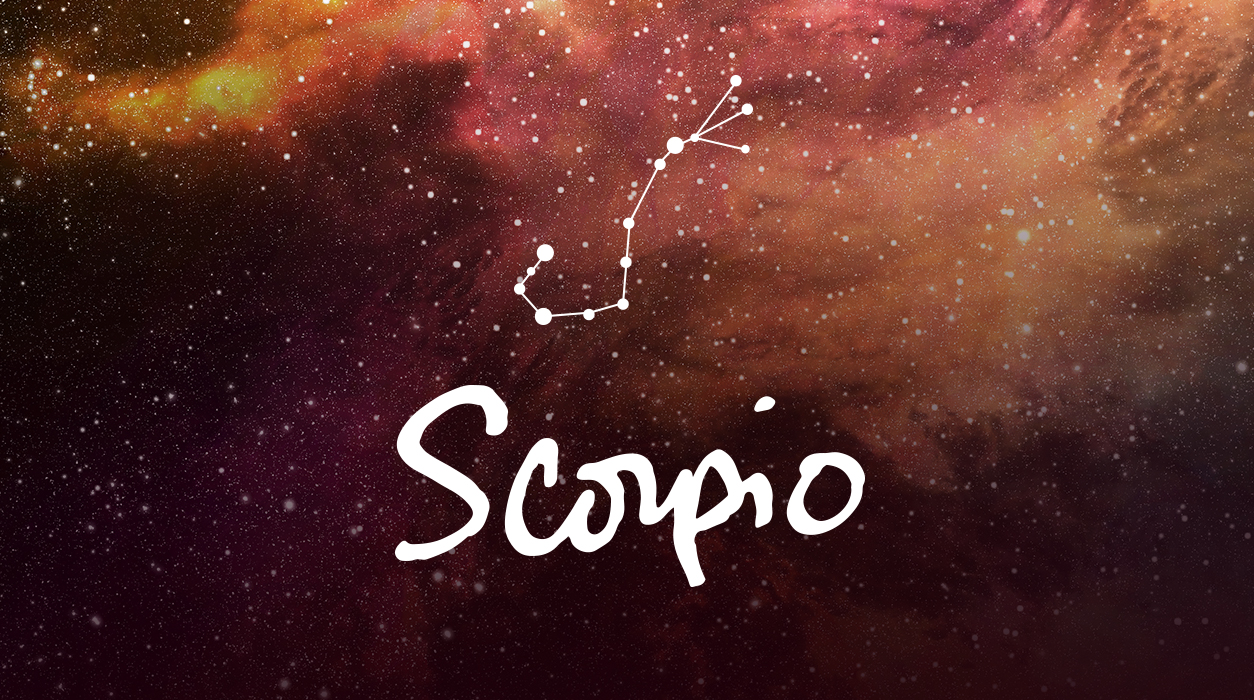 Your Horoscope by Susan Miller
There are other ways this could work out. You could be drawn to a highly creative, innovative, independent, or idiosyncratic person who would bring a great deal of stimulus and color to your life. Or instead, this trend can be used in business, where you have a client (or represent one) who has many facets that will fascinate you.
Mars, also in your partnership sector, will stay for his typically shorter time, only a few weeks, until March 30. (This trend started last month on February 14.) Mars will send friendly signals to Saturn and Pluto in your contractual agreement house, a good sign for lasting stability.
If you are trying to reach accord with a special someone in romance or with a client in business, you may hit snags. Mercury will be retrograde all month, from March 5 to 28, so you may be subject to misunderstanding or miscommunication. You can talk and pinpoint areas that still need to be discussed and agreed upon, but you would be wise to table your signing of anything until April. (I suggest April 14 or as a runner up day, April 2.)
Secrets will be the subject of the full moon on March 20. You may find out that someone has kept something from you, or just the opposite—one of your secrets may come out, perhaps deliberately, say, if you have been planning a big surprise. This full moon is positive, so what you don't expect to come up could make you smile.
On March 21, Venus and Jupiter will be in ideal alignment, indicating that if you are looking for a new apartment or house, you may find the perfect one and at the right price, too. If, alternatively, you are decorating, shop on this day, for the beauty you find will take your breath away. You'll come home excited with shopping bags filled with beautiful items. This is a rare day—use it. If you need funding to pay for your dream, again, seek it today, for you are likely to find it.