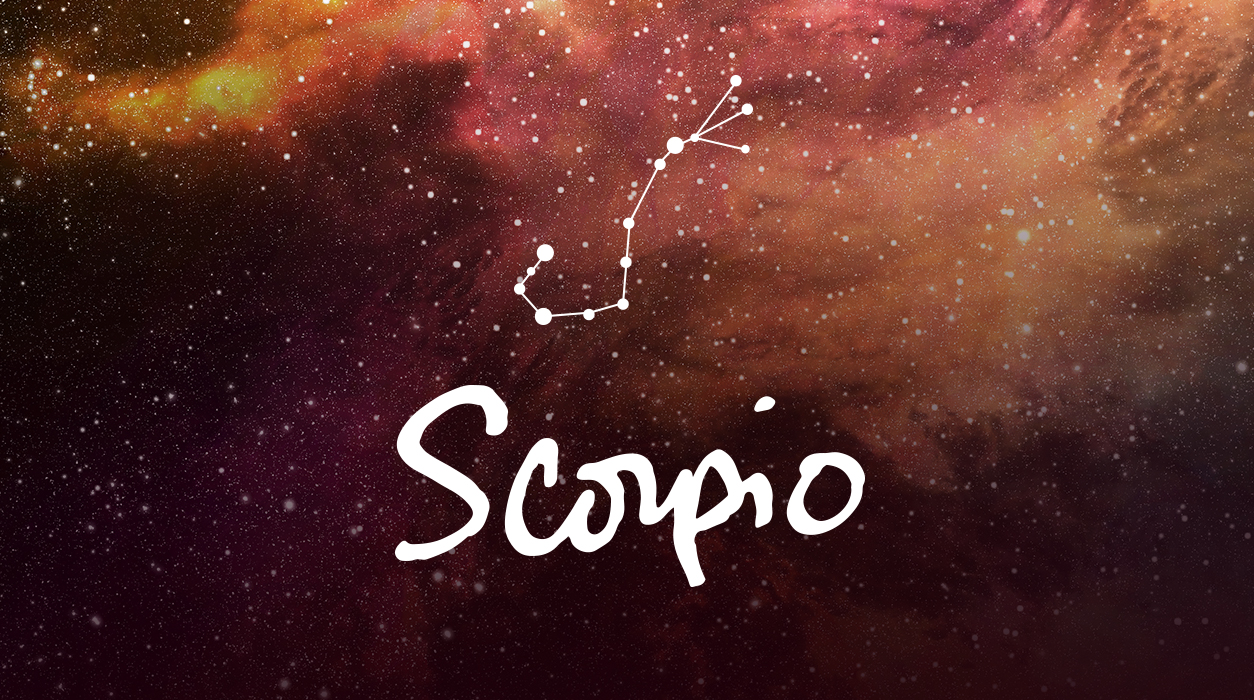 Your Horoscope by Susan Miller
Creative work that you may have been doing in your cozy sanctuary, alone and in solitude, will bring impressive results, and within four days of this date, you will be ready to reveal it to the world. This is also the point of the month when you may decide to attend to medical or psychological needs. Your timing would be perfect, too.
I love the very next day, March 21, when you will have one of the best days of the month, for Venus and Jupiter will be in sync. It's a five-star day, which will bring fantastic financial news, possibly related to help from family or special luck when dealing with real estate or desired items for the home that you may find at a bargain. March 21 will shower you with shimmering rays.
Alternatively, you can use the lovely vibrations of March 21 to entertain friends and family on this day or over the coming weekend, Friday, March 22, or Saturday, March 23. Your party will be enchanting, and the talk of admiring guests for weeks and months afterwards.
SUMMARY
This could be one of the most romantic months of 2019 for you, and possibly your favorite one. On March 6, you have Mercury, Neptune, the Sun, and new moon in your fifth house of truelove in a beautifully poetic alignment. The Sun and moon will be reaching out in a friendly, warm way to Saturn and Mars, indicating you might find an exciting new love interest that you will welcome into your life for a long time. Mars is in your marriage house, so your new amour could well be someone you consider marriage material. By all means, take time to circulate rather than stay home inside. If ever there were a time to see what life holds for you, it's in March, after the new moon, March 6.
That date, March 6, is significant for another reason—Uranus, the planet of often sudden and unpredictable change, will move into Taurus and will be in your house of partnerships for the coming seven years. Admittedly, you might be coaxed to passionately and spontaneously get married sometime during the time Uranus will be in this house.