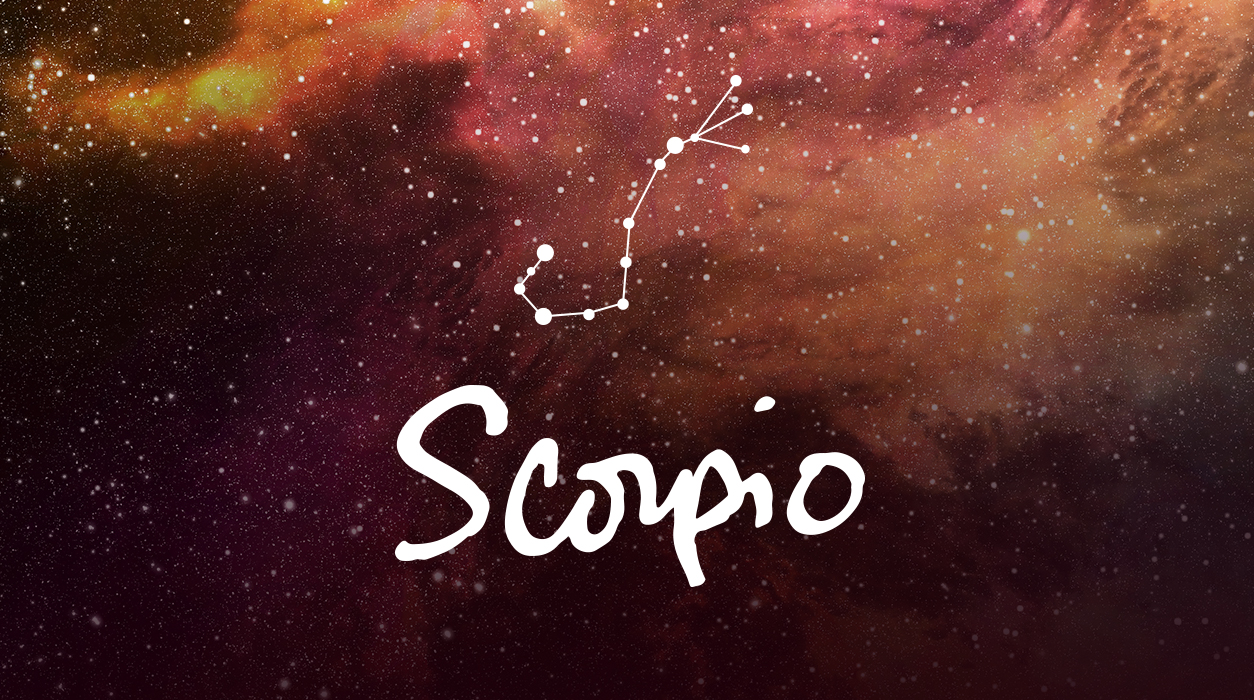 Your Horoscope by Susan Miller
I might as well tell you the story. My father's young brother, Peter, was lost in the World War II Normandy invasion, and the family had not heard a word from Peter for weeks. My mother asked my father, who she was dating seriously by then, if she should look at the horoscope charts to come up with an answer. She told me my father said sure, go ahead, tell me what you see.
My mother predicted that Peter was well, that he survived the that battle, and that they would hear on such-and-such a date and time, which turned out to be precisely true. I was not born yet, but my mother told me that the family was frantic not having heard from Peter and was relieved when a telegram arrived with good news on the very day my mother had predicted. The bad news was that Peter's entire platoon was wiped out, and only my uncle and his friend survived. To this day, he refuses to speak of his experience. He just shakes his head, and through gesture tells me it is much too sad for him to reflect upon.
With Uranus in the seventh house during the coming years, you will be attracted to someone who is far ahead of society—someone of genius quality—who is not afraid to be his or her own person. My father's mother (my grandmother) wanted my father, the eldest, to marry an Italian girl like the rest of the family, but my mother was German. Uranus in the seventh house often gives a partner with a very different background from your own, and you find that difference wonderful. (My mother and grandmother turned out to be best friends, with wonderful chemistry. My grandma lived upstairs from us in a brownstone in New York.)
You might feel impulsive with Uranus visiting this part of your chart over the coming years, until April 2026, and you will need to hold yourself back, as that is not one of the more positive sides to Uranus. On the other hand, as we get older, we know what we want in a mate, so if you feel sure, you may shock family and friends by getting engaged rather quickly. If you feel ready, do get engaged, but not this month when Mercury is retrograde.
By the time you get to the full moon in Libra, March 20, you may find you are less energetic and perhaps fighting off something—perhaps a cold. Take it easy, and don't push yourself (which I know, for a Scorpio, is hard to do). If anyone has kept a secret from you, the full moon in the twelfth house will force it out in the open.