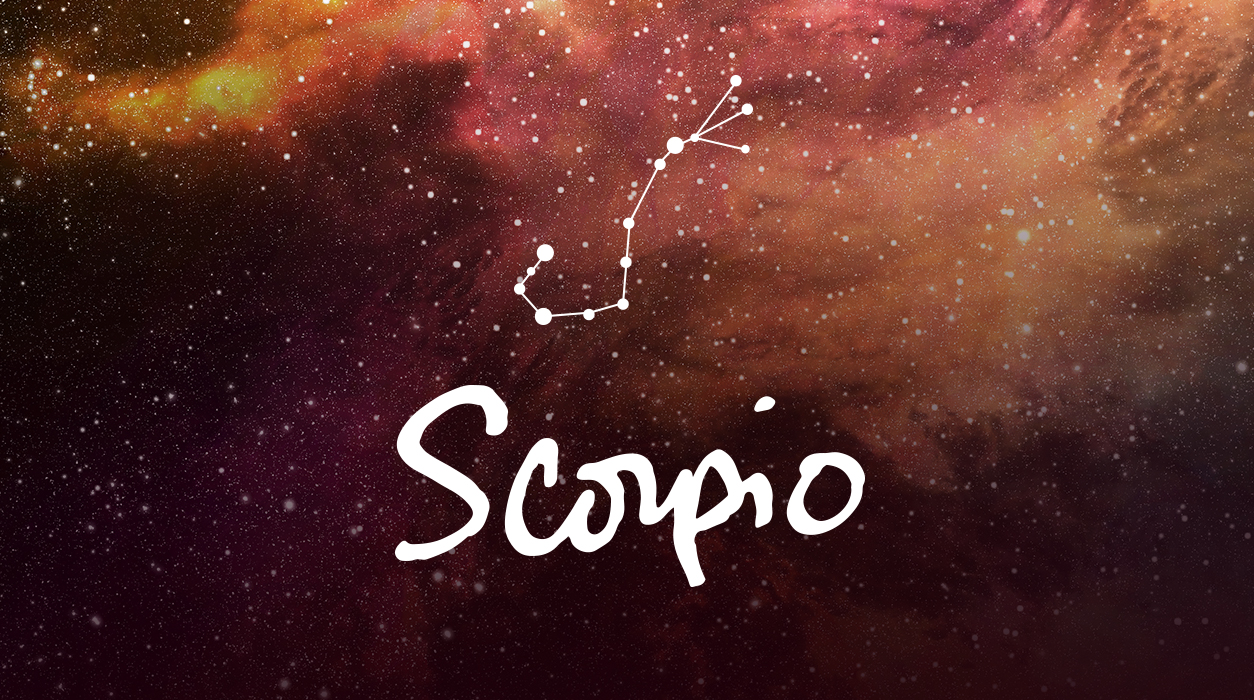 Your Horoscope by Susan Miller
If you are thinking of using in vitro, a very expensive procedure, I would put off doing so until May. I wish you didn't have Mercury retrograde in the fifth house of conception, for you do have the planetary power you need to get pregnant. I just don't like entering into a very expensive procedure when Mercury is out of phase. This is your call for I am of two minds. This new moon is quite powerful.
This new moon will also reach out to your third house of communication, and powerhouse planets Saturn and Pluto are both within orb of the new moon and are super friendly. This suggests you may make a promise to someone—you may receive or give a proposal for marriage, or you may be in the middle of an important business deal.
For almost any reason, you may be asked to sign a contract, but that's always a no-no during Mercury retrograde. Some of my friends rush to act on the date after Mercury goes direct, but that's actually the worst time to do so. Mercury sends out his most scrambled, jumbled messages at the start and end dates of the retrograde. Clearly rushing to do things at the start (March 5) or end (March 28) of the retrograde is a bad idea. Leave a space of as many days as you can muster on the front and back dates (the bookend dates). This is why I don't want you to sign a contract this month, and it appears you will be asked to do so. I would prefer you sign on April 14, or if you must do so earlier, April 2.
If you can't wait—say, because you need to sign a lease—then do so, but know that you won't be in that apartment (or job) very long. Sometimes it is important to take the bird in the hand and go with safety, and that is okay, but know that the situation will not likely pan out as you expect.
The only exception to this rule to never take a job when Mercury is retrograde is if you take a job with a former boss or company you worked with a long ago. You can accept an offer now, for you would simply be continuing that relationship, not starting a new one. You know each other well, and you have a fine history together.