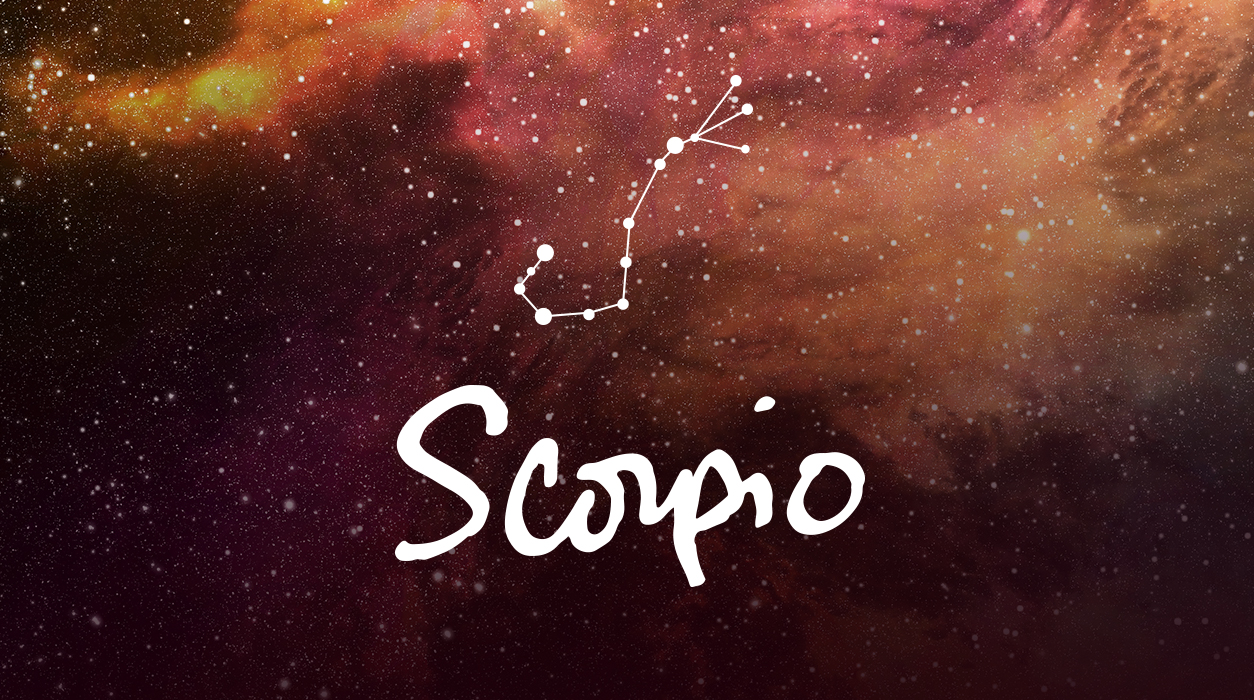 Your Horoscope by Susan Miller
If your birthday falls on November 8, plus or minus four days, you will feel the energy of this new moon directly and benefit from it in a big way. The same is true if you have 16 degrees Scorpio rising or the natal moon in Scorpio at 16 degrees, for you, too, will benefit enormously. Also, look to see if you have a natal planet at 16 degrees Scorpio, Cancer, Pisces, Taurus, Virgo, or Capricorn, for that planet will light up at this new moon.
Mars will be in your partnership sector until March 30, so if you're in a relationship, all month you will have your romantic partner on your mind. If you're not involved, there is another way this could work out. If you have a creative job or you work as support staff to a creative artist, you will be in your element, working at peak performance as you generate one idea after another. If you are an actor, you have the ideal planetary pattern to score a big role in an audition. The partner I see may be your agent, head hunter, business partner, writing partner, publicist, social media manager, accountant, bookkeeper, lawyer, or other professional. This person will be a gem for you this month.
On March 21, you will have one of the best days of the month, for Venus and Jupiter will be in sync. It's a five-star day, which will bring fantastic financial news, possibly related to help from family or special luck when dealing with real estate or desired items for the home that you may find at a bargain. March 21 will shower you with shimmering rays.
Conception and pregnancy are found in the fifth house too, the part of your chart that will be so lit up at the new moon March 6, but there is one sticky little problem. Mercury will be retrograde all month, from March 5 to 28. If you conceive naturally, it will be fine, and all things will go well.