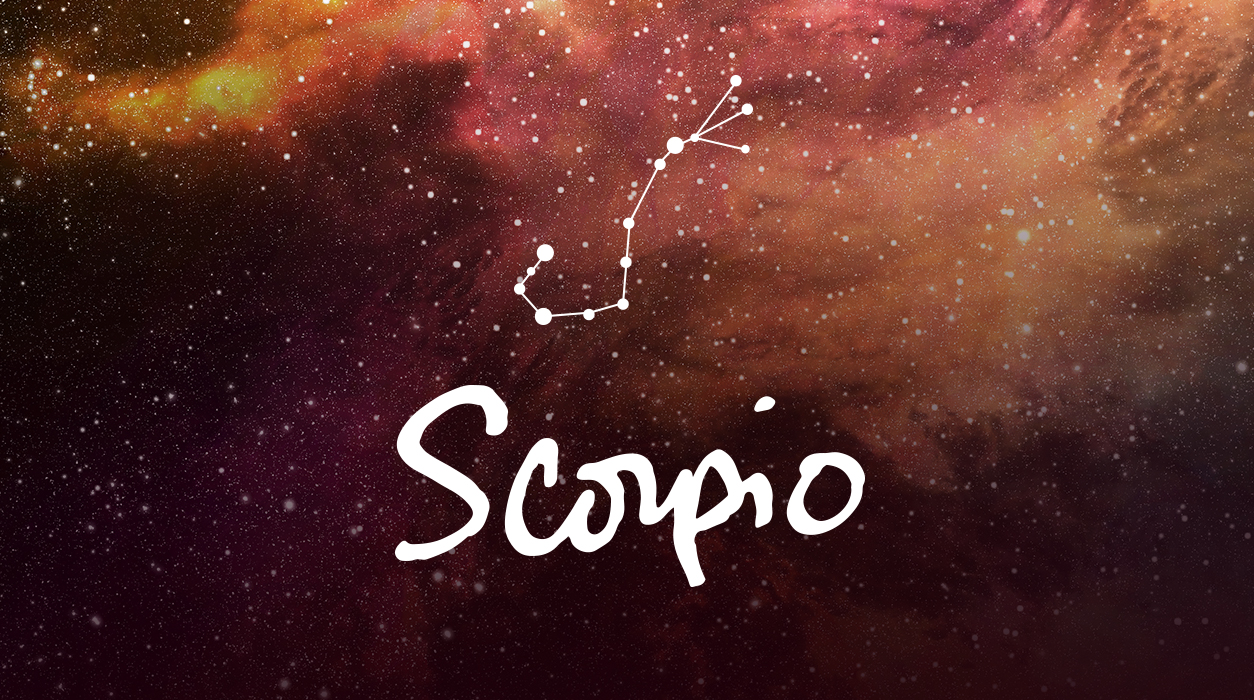 A Note from Susan Miller
march 2019
Dear Reader,
You might already know that I love posting on Twitter (@AstrologyZone), and I am also on Facebook (Susan Miller's Astrology Zone). What is new is that in December, I added Instagram to my regular social media posts (@Astrologyzone). I have been having fun reading your comments and seeing how the planets are influencing your life.  I had joined Instagram in 2012, but in intervening years I had not been posting there, but now I am enjoying going on Instagram almost every day.
Your Horoscope by Susan Miller
In March, your personal life will take center stage, so step away from your desk and muse about how much better you can make your life, starting now. You have a lovely new moon on March 6 in Pisces 16 degrees in your fifth house of truelove and romance.
If you are single, this is sensational news. You must go out and circulate. Leave the office at a decent hour and be eager to welcome new people into your life, as this is the most important new moon of the year to start a new relationship. Be open to those who are different than the picture you have held of the person you assumed you'd marry someday. You are most likely to meet at a party or other social event.
The new moon on March 6 is conjunct Neptune, a highly romantic vibration, for Neptune is the planet of sweet, unconditional love. Think of a new moon as a portal of energy that opens opportunity in the ten days that follow. The actions you take at that time have the power to affect your life for a year or more, and this month's new moon is all about your private, emotional life. You will be idealistic and in a dream state, putting you in the ideal mood to invite love in.
The Sun, new moon, Neptune, and Mercury are all in highly imaginative, emotional Pisces, a water sign like yours, dear Scorpio, so you could not wish for a better new moon. Pisces and Scorpio are wildly compatible, indicating that you will absorb the beauty of this month's lyrical energy easily and naturally. If you are already in love, you will have time now to enjoy one another and to bond closer.
I love that your love sector (fifth house) will be the hub of activity, generating events like parties, gatherings, charity events, museum visits, lunches and dinners, and other fun activities, even travel. The Sun and new moon will unfold their petals in two directions—first to Mars in your seventh house of marriage and serious commitments, indicating that if you have been dating seriously for some time, you seem to be getting serious now about taking the next step.