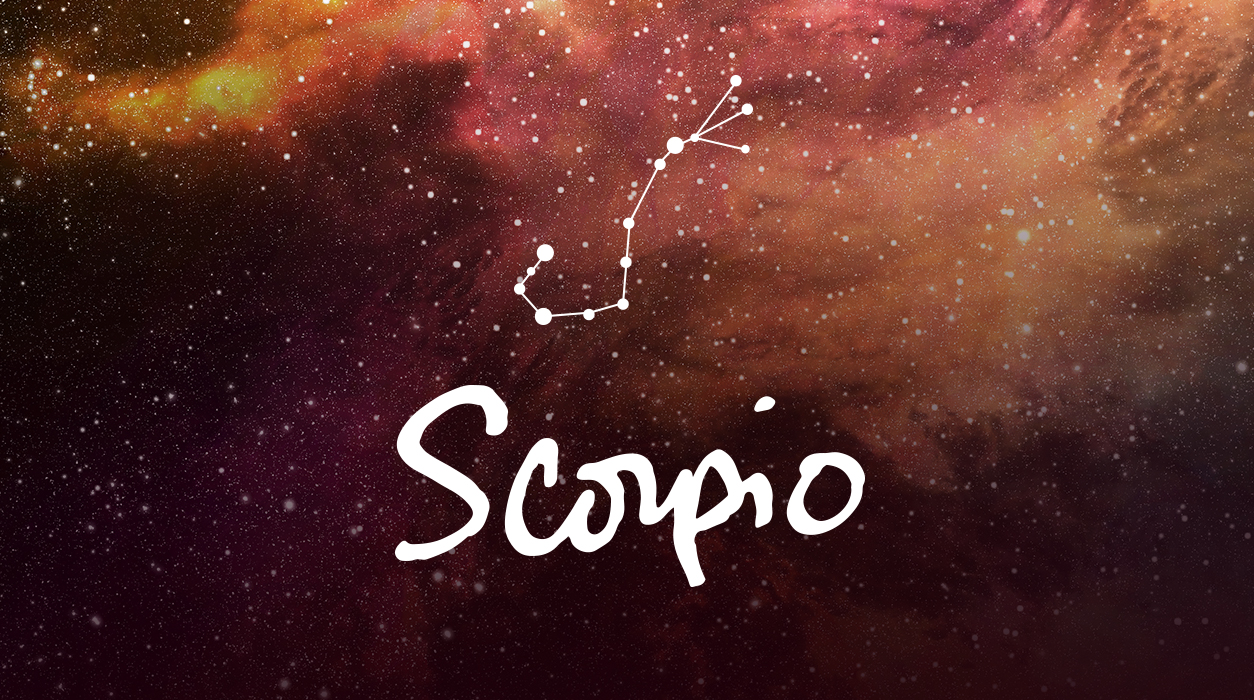 A Note from Susan Miller
March 2018
Welcome to March, one of my favorite months of 2018. This month has spectacular aspects in the first three weeks…
Your Horoscope by Susan Miller
March will be one of those glorious months where social activity will take precedence over work, which is saying a lot for you, dear ambitious Scorpio. The month offers many glittering planetary gems, and although there will be a few speed bumps here and there, overall there is nothing that can stop your quest for romance, happiness, and artistic expression – all will be there for you in great abundance.
Of course, you will have to do your part by reaching out to the golden plum hanging there on the branch for you to pluck, for you must show the universe your intent and what is most important to you. You are an active soul, so you can and will go after what you want in this glorious month, and as a result, March is likely to turn out to be one of your favorite months of the year.
This month certainly starts out with a bang. The full moon on March 1 will shine in your eleventh house of hopes and wishes, a part of your chart that also rules friends / fun / events and new people you will meet. Something you dearly wanted to have or to see happen is about to come to fruition. This is one of the sweetest new moons of the year, and because all full moons have an area of influence of four days, you will feel the effects of this full moon straight through the weekend of March 3-4. What a glorious way to begin the month. Something is happening that will be gratifying to the deepest part of you, and your spirit will be soaring. You seem to be surrounded by a great many happy people.
The reason I love this full moon is that Saturn will be beautifully supportive to the full moon. This weekend would be ideal for a wedding, a luxurious charity benefit, or other celebration. Some of the new people you meet at this event that will happen at some point March 1 to 4 may stay in your life a long time, and maybe forever.
I also love that Saturn will signal the full moon in your house of hopes and wishes, from Saturn's perch in your third house of communication. This suggests that what happens this weekend will have long-range ramifications – you can build a wonderfully deep foundation from the actions you take now, and life may seem a little different and vastly improved from this moment on.
Because the full moon is lighting your third house, which also rules travel, you may need to get on a plane, train, bus, or car to get to the festivities you attend in the first week. The third house also rules siblings and cousins, so if you are attending an event such as a wedding or engagement, it could be that it is your sister, brother, or cousin that is the one in the spotlight.
I am also excited by the Saturn's unusually sweet boost to the Sun and Neptune in Pisces, a very romantic vibration, also suggesting permanence and longevity to the events and emotional bonds made at this time. Additionally, Venus in Pisces is the most divine sign for Venus to orbit in, for it is said that Venus in Pisces is exalted in this sign, allowing Venus to express her greatest expression of love and affection. Venus will be in Pisces from March 1 to 6, and lo and behold on March 1 (operative through the weekend of March 3-4) will be making a perfect trine, which is the most heavenly aspect possible to Jupiter in Scorpio. This is remarkable – it does not get any better than this.
Yet there is even more good news. On March 2, Mercury will also be in trine position to Jupiter, indicating that promises made will be joyously kept. If you need to sign papers in early March, do so on Friday, March 2. Or, do so on March 1 or 3, when Mercury and Jupiter will still be close, too. Marriage is a contract, so you can see why this first weekend of March would be so perfect for a wedding.