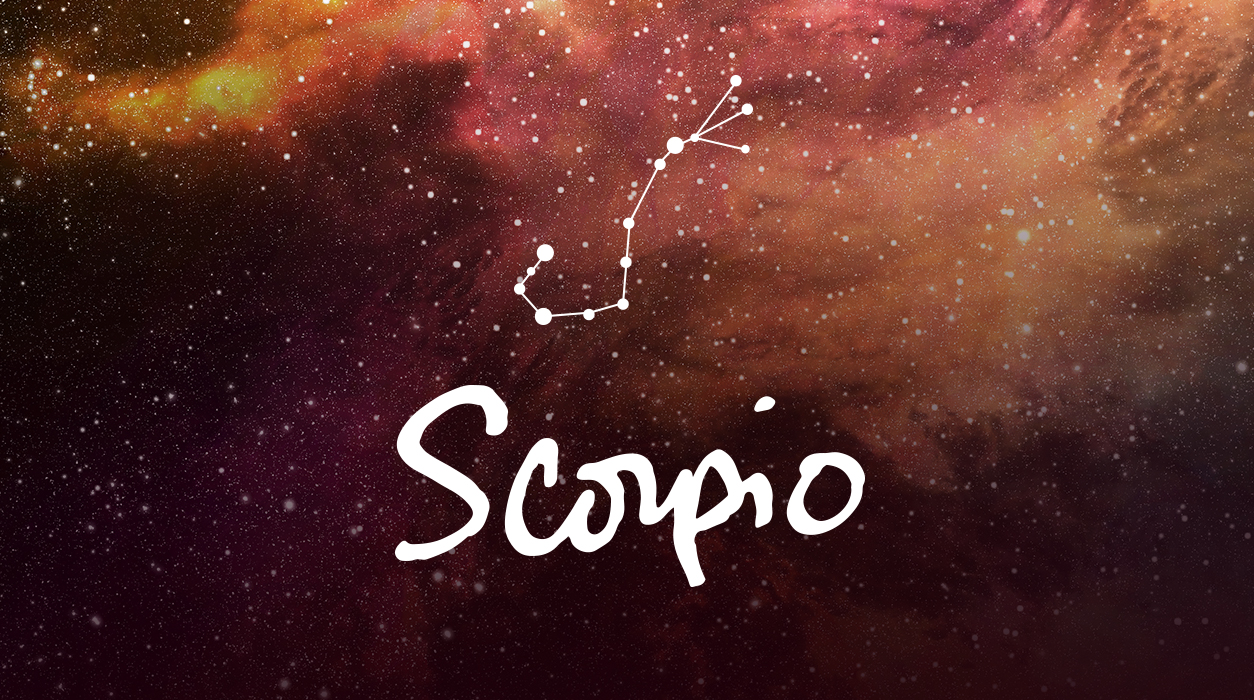 Your Horoscope by Susan Miller
This month has a second eclipse on June 21, and this will be a new moon solar eclipse in Cancer on the solstice, making it all the more powerful. Cancer is a water sign like yours, so this eclipse will blend well with your Sun, especially if your birthday falls near October 21. It looks like you will like the opportunity that arises after this eclipse appears. You may be speaking with VIPs in government, media, academia, the judicial system, immigration officials, or people at a distance who you are working with on a creative project as a result of the eclipse. You might be communicating with executives in foreign countries, possibly about a new media or academic project that you are collaborating on.
There will be obstacles, for the Sun and full moon eclipse will be in an out-of-sign clash with Mars, your ruler. You can untangle any glitches with some experimental thinking and a bit of trial and error. Mars can create conflicts over money, so if someone has been stashing away money that is rightfully yours, you will have to demand backup—Neptune will spread mist over all the facts, so you do need to see the files and records.
Finally, you appear to be taking on more responsibility at home, such as helping a parent or other family member who needs your assistance. It may also be that you were getting ready to buy, sell, lease, or make repairs and other changes in your home before the pandemic hit and put everyone in a frozen state. Venus' friendly glance at Mars suggests you will have the money you'll need to move ahead with your plans as you continue to move forward this year. Be patient. Mercury is retrograde anyway from June 17 to July 12, along with an entire slew of planets.
During retrogrades, we are urged to go back to revisit, reconsider, and polish up projects we already have finished—can they be made better? If you think so, you will have the time to perfect them. If you planned to launch something new, delay the launch to August or later, in December.
If you are looking for a new job, go back to people you know and reconnect—they will be happy to hear from you, and there may be projects you can do together in the near future. People from your past are lucky for you now.