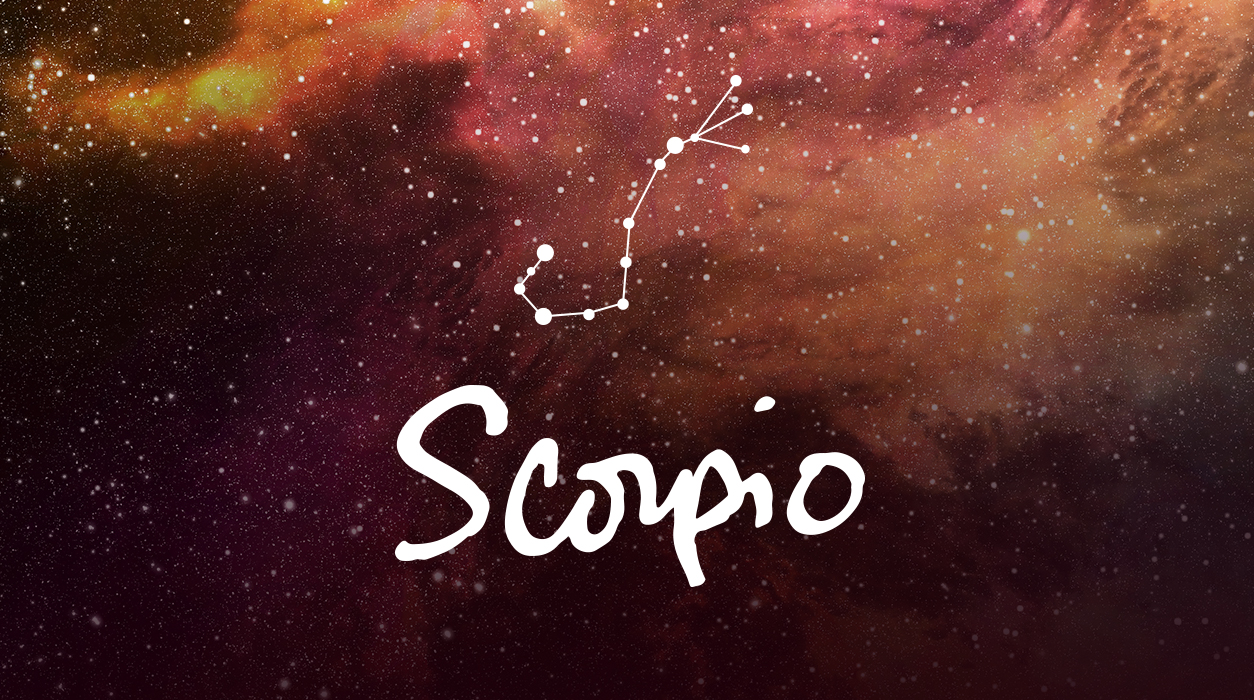 Your Horoscope by Susan Miller
SUMMARY
In a global economy that is tanking, everyone, of every walk of life, is concerned about money. You are among the few signs that have a good outlook for finding a new source of income, so don't be shy about asking for the salary you feel you deserve. The amount you get might be more generous than you expect, because Jupiter, the ruler of your second house of earned income, will be conjunct Pluto, a planet associated with big financial packages.
If you have been out of work, on June 5 you will have a full moon lunar eclipse in your second house of earned income, so you will see the culmination of a financial matter within five days of that date. An eclipse usually triggers a change in one's source of income, so you might have to give up one source for a better source, which will come to you if you keep looking. Alternatively, you may find a temporary job or full-time work now. You may also be able to pay a large bill, much to your relief.
It appears you will need to be careful with spending, as the Sun and full moon will both be in conflict with your ruler Mars, which is in your fifth house of love and leisure activities. Right now, the entire world is living a more Spartan life, and you will do so as well if it keeps those who depend upon you safe.
While you stay inside, Mars, currently in Pisces, a place he entered on May 24, will encourage your creativity. Mars will not be back to your fifth house for two years, and that is the area of the chart that is considered the repository of your most artistic and imaginative ideas. You have Mars to help you now, and you won't know what you have inside you until you experiment—with a paintbrush, pen, musical instrument, camera, computer software, or other creative tool. Your chart suggests your writing, in particular, may generate your very best results.