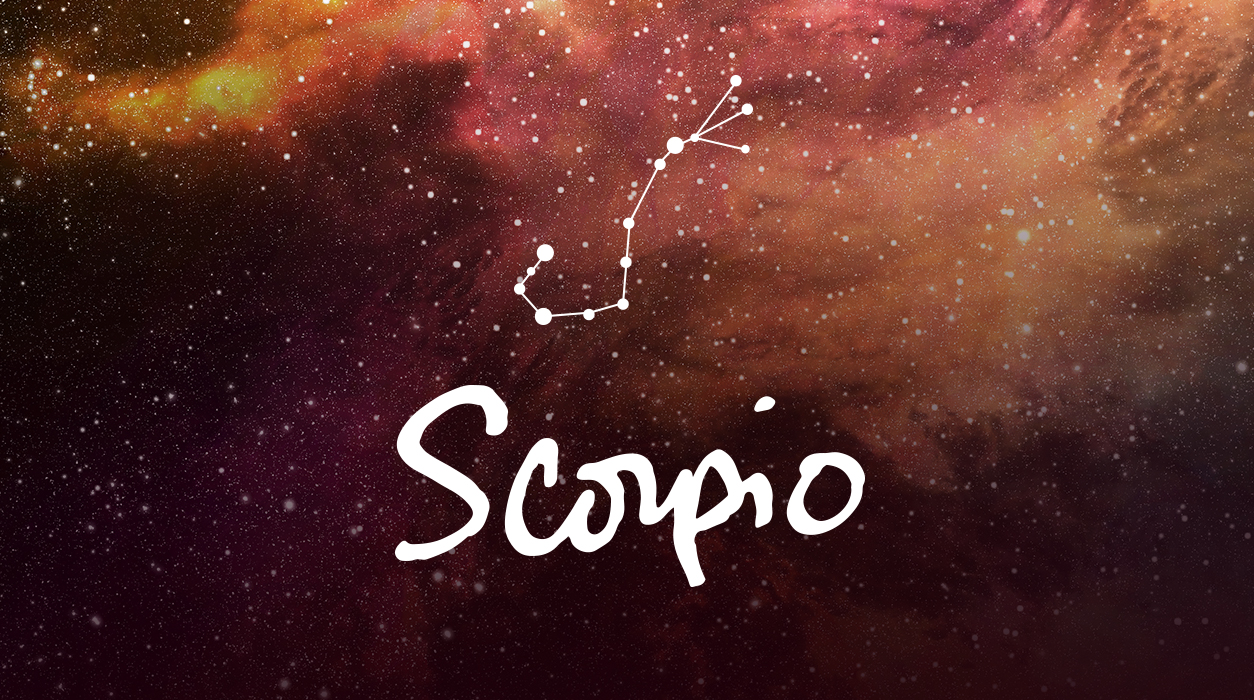 Your Horoscope by Susan Miller
Jupiter went retrograde last month on May 14, to stay until September 12. Jupiter, as said earlier, has sway over your income, so your earning power is likely to get even stronger by mid-September through the end of the year.
Saturn went retrograde last month, May 10, to stay until September 28. Saturn is briefly in your home sector but due to leave that house July 1. Saturn will return on December 16 to stay for two years. If you move or buy a house, make sure you can cover the costs—don't reach beyond your means.
Pluto went retrograde on April 25 and will go direct on October 4. Financially, your deals will improve after October 4, but I see a second wave of the coronavirus in October, November, and most of December, due to Pluto's renewed strength. Pluto rules viruses and masses of people. (Yes, it also rules big-money deals.)
If you look at this list, we have six out of eight planets going in reverse during at least part of this month, and that means the pace of life will become slow. Although the governments of the world are thinking this is a good time to reopen businesses, those decisions will likely be reversed in at least some regions. I say this because all the reopenings are taking place during a season replete with retrograde planets.
As said, you don't feel the outer planets when retrograde as strongly as you do Venus, Mercury, and Mars.