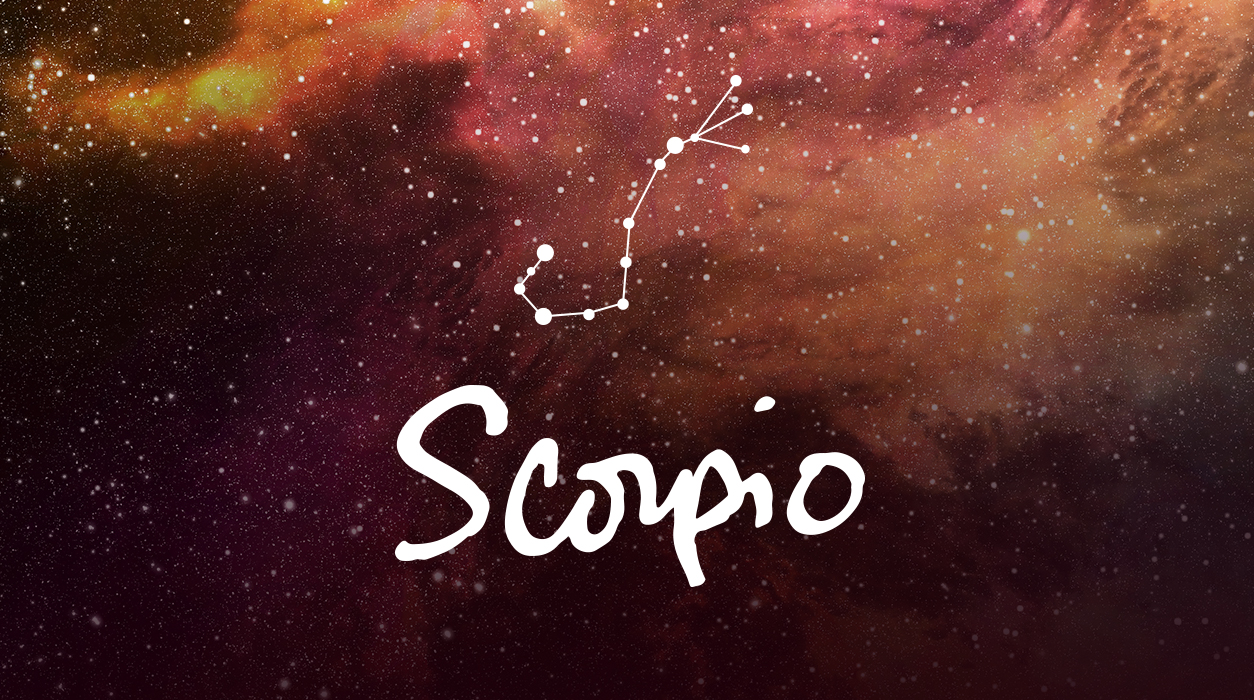 Your Horoscope by Susan Miller
Mercury is about to retrograde too this month, from June 17 until July 12. If you need a new car, computer, smartphone, headphones, air conditioner, kitchen appliance, or any other electronics, you need to buy it immediately. For the best luck, purchase your expensive item early in June, and make sure you stay far away from June 17, the date Mercury goes retrograde. Also, if you can avoid signing papers until after Mercury goes direct in mid-July, leaving a space of days from the date it goes direct, July 12, that would be wise.
Sometimes when we are under stress, we have to sign an employment agreement or a lease on a new apartment at the wrong time. If you must, you must. This only means that you might not like the situation you are entering and that it will likely turn out to be a much shorter-lived situation than you assumed. That may be okay with you, for as the saying goes, a bird in the hand is worth two in the bush. You can always change the situation by leaving later.
Neptune will go retrograde on June 22 until November 28. Nevertheless, you may hesitate about a love relationship—someone you are in the early stages of dating but not committed to yet—during the Neptune retrograde. Neptune is the natural ruler of your solar fifth house of truelove. You may also be vacillating over whether to have a baby, or if so, when. If you are worried about money, that does not appear to be a long-term concern because your outlook is so strong.
We always feel the retrograde movements of Venus, Mars, and Mercury more than we do those of the outer planets because Venus, Mars, and Mercury orbit close to earth. We tend to sit up and take notice when those planets are resting and not sending their usual support.