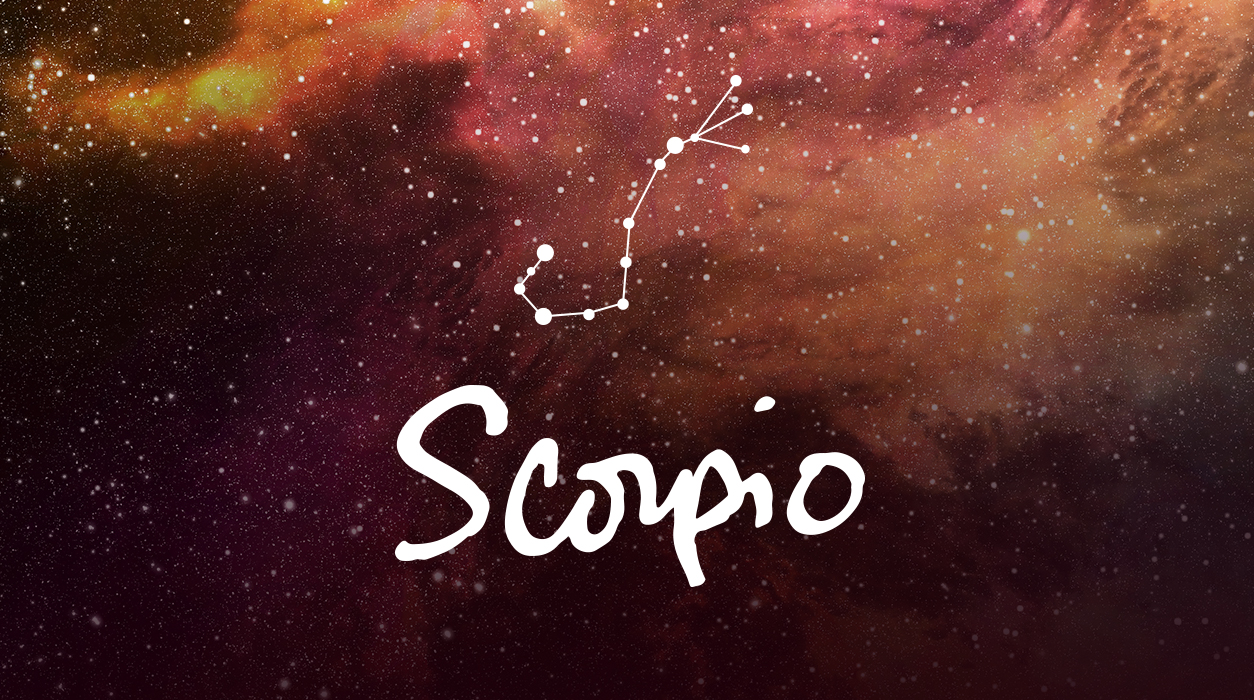 Your Horoscope by Susan Miller
As you go through the month, keep your antenna up for a foreign person in your sphere who could be very helpful to you on June 21 or in the two weeks following that date. Normally you would be traveling under this type of eclipse in June, but perhaps you will instead be traveling virtually, via Zoom or email. People who are based overseas will be lucky for you.
Again, your finances show the possibility for growth, for on June 21, Venus in your eighth house of other people's money will receive a golden beam from Saturn, the planet of security and stability. If you are worried about paying the rent or your mortgage, it seems the money will appear through work (very possible) or from a family member who loves you and will want to help you. (Watch for this luck to happen on or just after June 21.)
While every Scorpio will have something to cheer about with this June 21 eclipse, if your birthday falls on October 23, plus five days, you will have a double-dip of pleasure and cause for more celebration. The same is true if you have Scorpio rising or the natal moon in Scorpio, in both cases at zero to five degrees. If you have a natal planet between zero and five degrees of Scorpio, Pisces, Cancer, Taurus, Virgo, or Capricorn, that planet will light up, and you are likely to be happy with the news. (I am not sure what the news will be, for I cannot see your unique chart, but you do need to keep your cell phone powered up!)
Part of the maddening part of June is the high number of retrograde planets at play. Right now, we have Venus retrograde, which could slow down the speed in which payments to you are made. Venus will go direct on June 24, so that's a relief. Venus holds sway over your partnerships and agreements, so it may be that business collaborators or partners were not performing well for you over the past month (since Venus went retrograde May 12), or that romantically, your partner has been out of work or for other reasons seemed distant and not very affectionate. No matter—that will likely clear up at month's end.