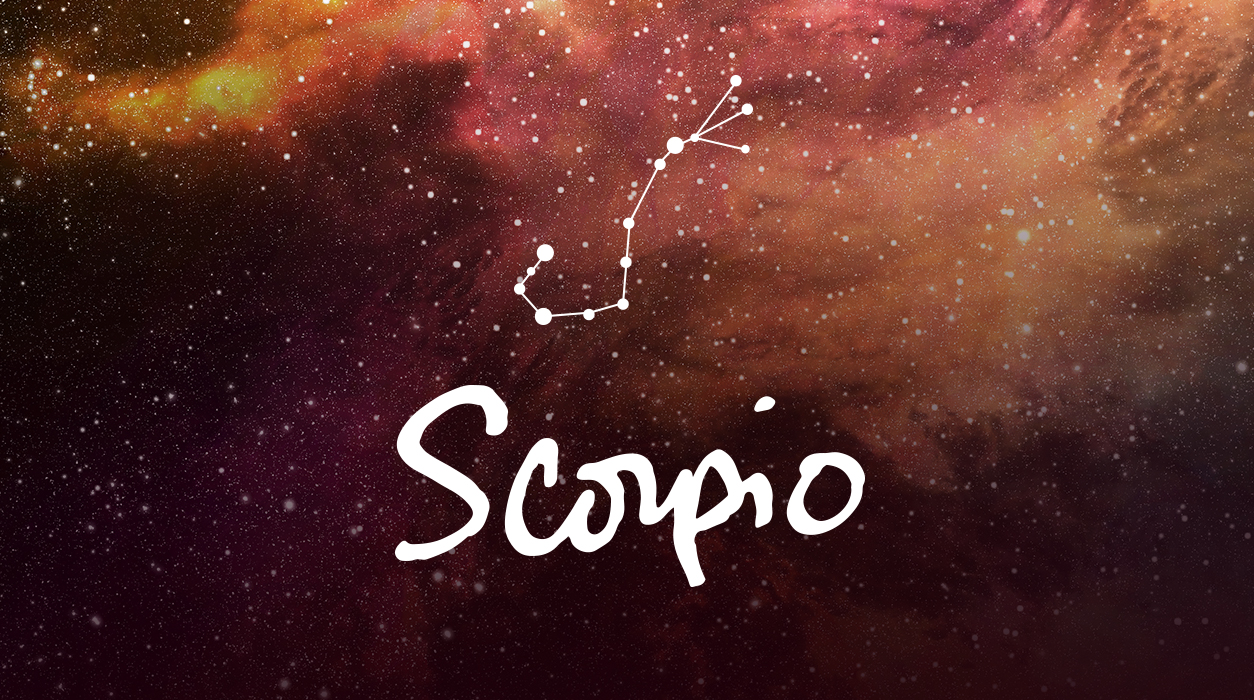 Your Horoscope by Susan Miller
Mars will remain in compatible Pisces until later this month, June 27. That tells me you have every reason to be successful in finding income. Pisces is one of the very best places for your secondary ruler, Mars, to be of help to you. At the same time, Jupiter and Pluto are in compatible earth-sign Capricorn. When Mars and Pluto, your two rulers, work together in harmony, you tend to do well. You have that now!
Once Mars leaves Pisces, he will enter Aries, not for the usual six weeks, but for six months, from June 27, 2020, to January 6, 2021. That's a really long visit to Aries, and the reason is that Mars will go retrograde (a weakened state) from September 9 to November 13, extending Mars' stay in Aries. Mars will occupy your work-a-day sixth house while in Aries, so this tells me you will be very busy on the job, or if you are self-employed, on one big project or a number of smaller projects. If you are currently unemployed, it seems you won't be out of work for long. No matter how I slice and dice your chart, your outlook for finding work and being paid well is excellent. Be confident.
By the way, the fact that Mars will be in Aries, an entrepreneurial sign, suggests that you will be working on something very new, possibly at a start-up or a special division in a traditional company. Being a trailblazer will teach you so much—this sounds like fun.
Another eclipse is coming, this time a new moon solar eclipse due on June 21, which is also the solstice. The importance of an eclipse falling on the solstice means the eclipse, in Cancer zero degrees, will be super strong. This eclipse will fall in your ninth house of foreign people, foreign places, international relationships, immigration, and citizenship matters. Alternatively, you might hear news about the media, and this could be related to publishing, broadcasting, or legal matters. The ninth house also rules your efforts to become educated and earn an advanced degree. One of these areas will be vital to your progress now, and you will likely see a breakthrough in that subject area. If the lunar eclipses bring an ending (June 5) then solar eclipses like this one (June 21) will bring a fresh beginning.