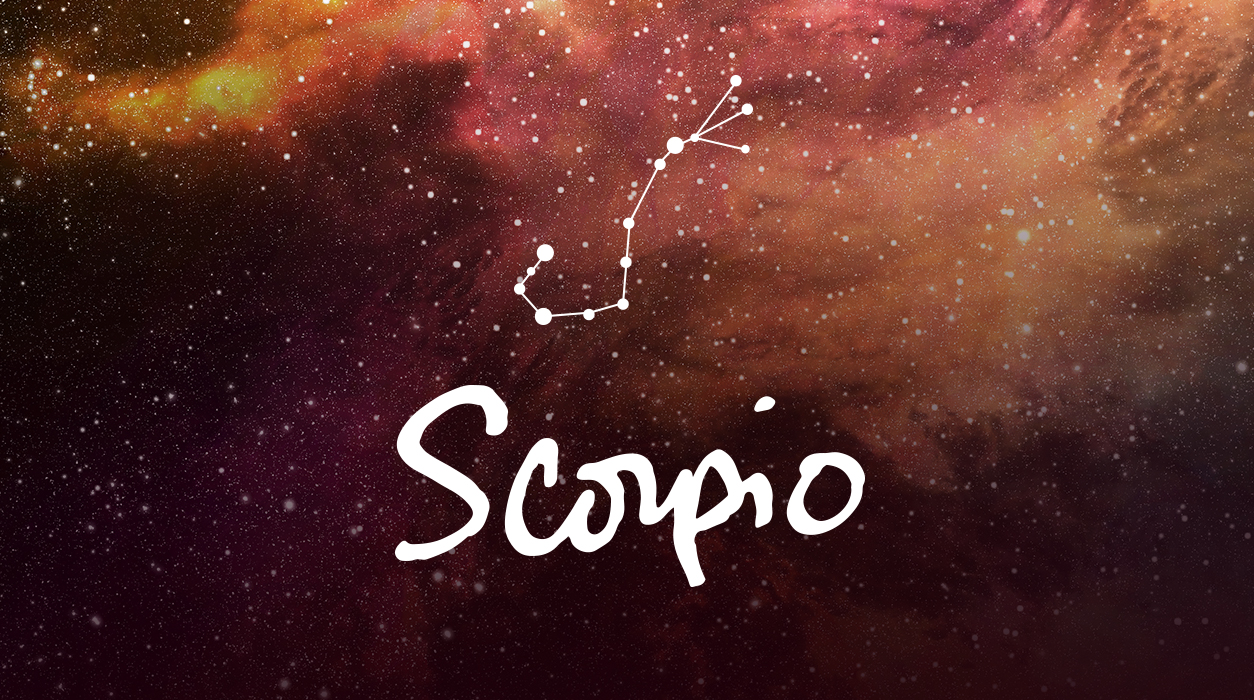 Your Horoscope by Susan Miller
Someone you are dealing with over a financial matter may be in fantasyland—if this person owes you money, he may be thinking if he delays long enough, he won't have to pay you. (That person could be a woman and not necessarily be a man.) Is this person crazy? As a Scorpio, you have plenty of patience and will never stop asking for the money.
Now for the happy news about your finances at the June 5 eclipse. The planetary ruler of your solar second house of earned income is Jupiter, planet of good fortune, so as a Scorpio, you know how to make money. You know this quality about yourself—you are street smart, and you know how to find sources of income when you need or want to, even when others cannot.
These days, Jupiter is orbiting shoulder-to-shoulder with Pluto, and like Jupiter, Pluto is a powerful financial planet in its own right and is associated with very big money deals. (The unprecedented trillions of dollars the US government recently sent to help certain US citizens is clear evidence of Jupiter working with Pluto.)
The collaboration of Pluto and Jupiter is a rare configuration that happens every 13 years. Despite millions of people being out of work because of factors related to the pandemic, you can be the exception to the rule and actually earn good­­­ money during this period. Jupiter and Pluto will be in conjunction until late December and then spin off, not to meet again until 2033. For now, keep looking for sources of new income—your outlook is strong.
This month, Mars and Neptune are in a positive position to Jupiter and Pluto, still another indication that you can find pots of gold if you look for them. If you are in the workforce and want to change jobs, own your own company and trying to drum up new business, or hope to find a new job because you are out of work, give your efforts a big push from June through August.
You are among the few signs that have a good outlook for finding a new source of income, so don't be shy about asking for the salary you feel you deserve. The amount you get might be more generous than you expect